A Growing Legacy of Craftsmanship & Service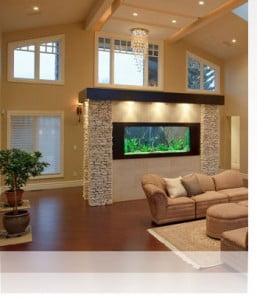 Paul Klassen, an inter-provincial journeyman carpenter, who founded the Pinnacle Group in 1998, has been involved in general contracting, project management, & upscale, design-build new home and remodelling since 1984; 2009 marked his 25th year in business. He brings with him a wealth of construction knowledge having spent considerable time as a developer in the custom home market, spec home development, multi-family structures as well as commercial retrofitting.
Today, Paul manages the company while being surrounded by a wealth of industry knowledge made possible by assembling a remarkable group of trades, suppliers and staff. As an active member of the Calgary Region Home Builder's Association, and volunteer on Calgary's Reno-Council he continues to stay abreast of the latest renovation trends and building code developments. He was also part of the initial six local renovators to embrace and launch the RenoMark program, and actively participates in RenoMark events; Reno Tours as well as providing project submissions to Calgary's annual SAM Awards.
Paul sums up the Pinnacle Group's success with this statement: "I truly believe that to have grown at the pace that Pinnacle has over the last several years, and to have earned the respect of the remarkable clients we've served, takes more than just a dedicated business owner and project manager. The many kind client letters, referrals and testimonials can largely be attributed to our staff, and our team of qualified tradesmen, efficient sub-contractors and reputable suppliers!"