Open concept living spaces are common in today's home designs with several factors influencing their rise in popularity.
One of the predominant influences is the rise in dual-income households. Our lifestyles are based around partnership, with household duties now being shared. We are all busy in our lives, but when we are home, we like to be busy together and make the most of the shared time we have; open concept layouts support the ability to be together in one space while doing different activities.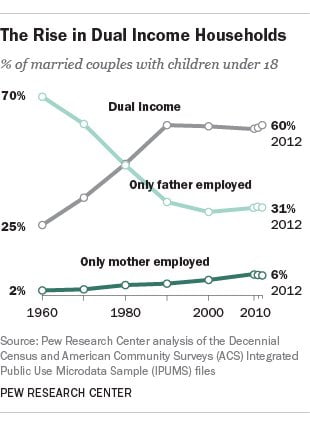 Homeowners with children or those that entertain frequently, find open spaces complement their lifestyle best. An open concept floor plan allows family members and guests to comfortably congregate. Typically the kitchen is where the hub of activity takes place; open spaces allow meal prep to happen while the kids are completing their homework or while guests are visiting. We all want to embrace the moments that matter and open spaces support our need for quality time spent with family and friends.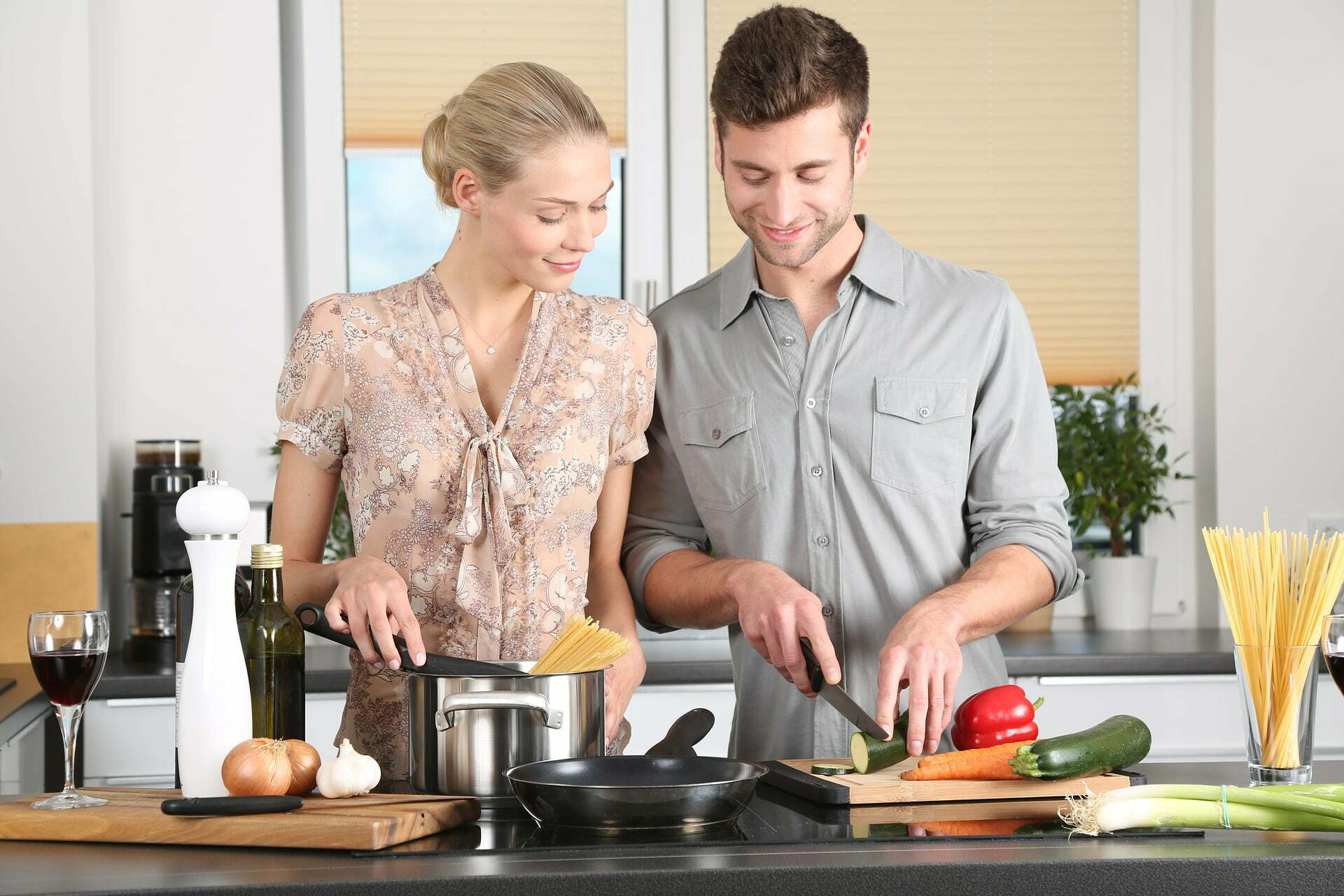 This doesn't mean that homeowners aren't seeking intention in their spaces; our client families desire multi-purpose spaces that are efficient. The kitchen island is a globally appreciated mainstay in most modern kitchens that allows the work zone to be separate from kids and guests. It provides functionality, that easily delineates the cooking area (or what we refer to as your "creation zone") from the living space. Kitchen islands are a replacement for the segmented walls allowing for an open kitchen while still dividing the space for different purposes. Cooking can be a messy endeavor requiring a lot of space; if you add more bodies into the equation, it can quickly become a very congested area. Kitchen islands provide extra countertop real estate while allowing families to be together doing varied activities.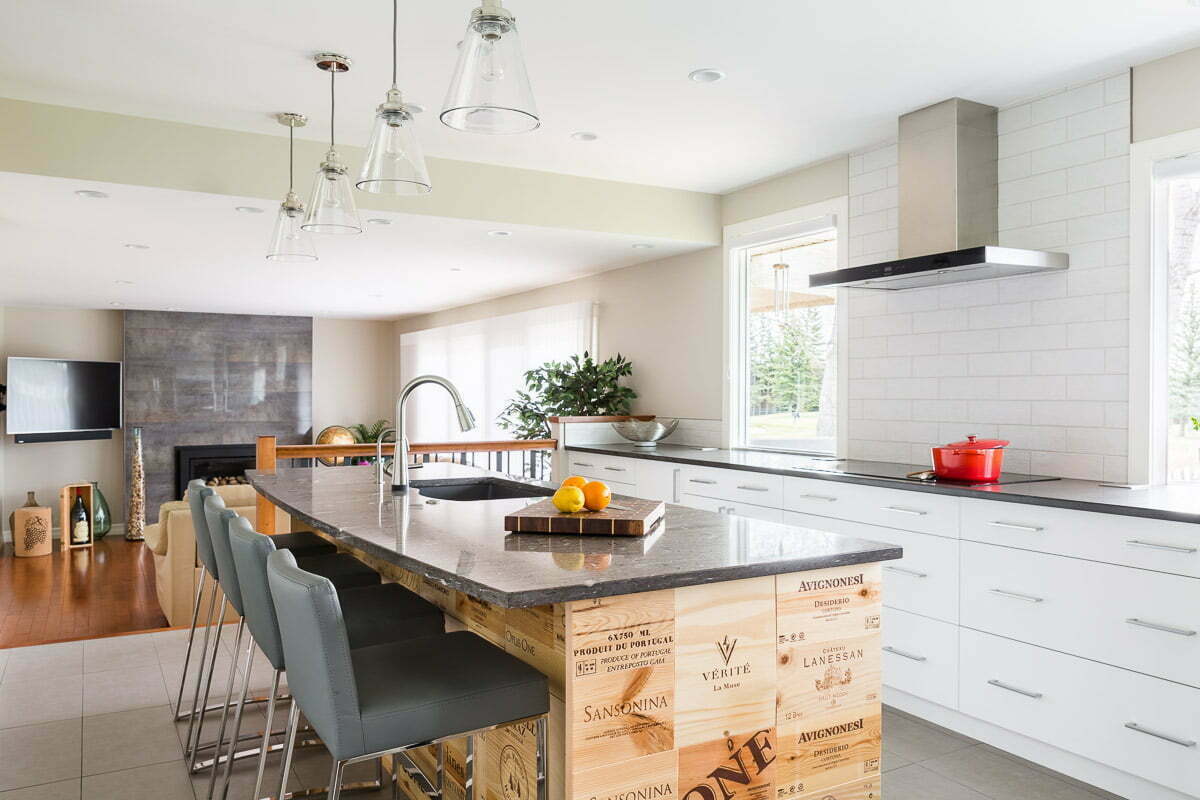 https://www.pinnaclerenovations.ca/gallery-49
When we are collaborating with our client families to design a home that complements their lifestyle requirements, we spend a great deal of time in our initial discussions, understanding how they use their spaces. We want to ensure we create a home that incorporates multiple use areas with efficient traffic flow so our client families' time spent together is enhanced by the inspiring and useful spaces that surround them!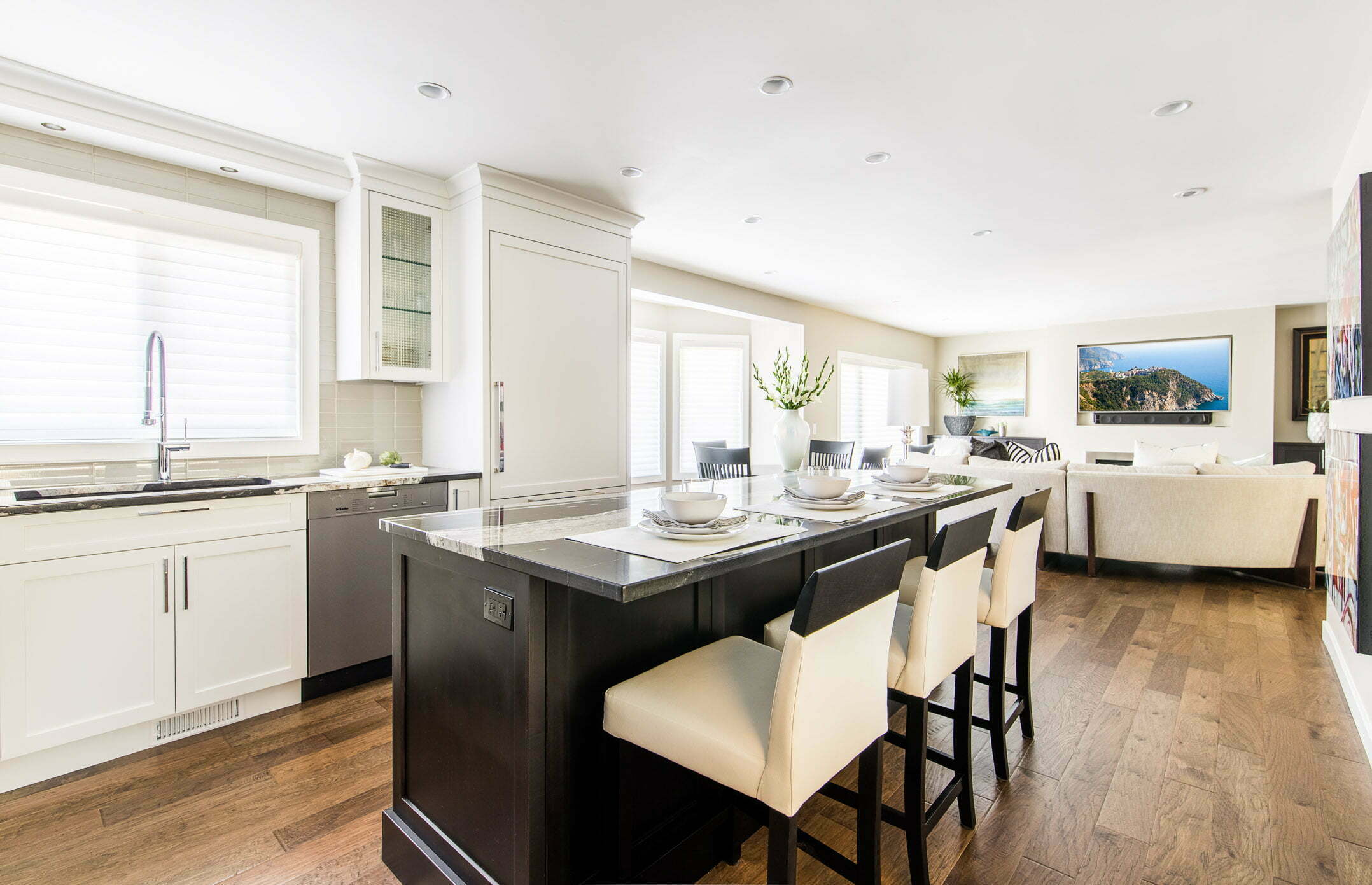 https://www.pinnaclerenovations.ca/gallery-41
Written by Morgan Rivas 2018