Embarking on a full home renovation project is not as straightforward as browsing a few renovation companies in Calgary and randomly picking a contractor to handle all aspects of the project. If you want everything to go smoothly during your project, first and foremost you need to pick a builder that you feel you can innately trust and that will collaborate and communicate with you from start to finish.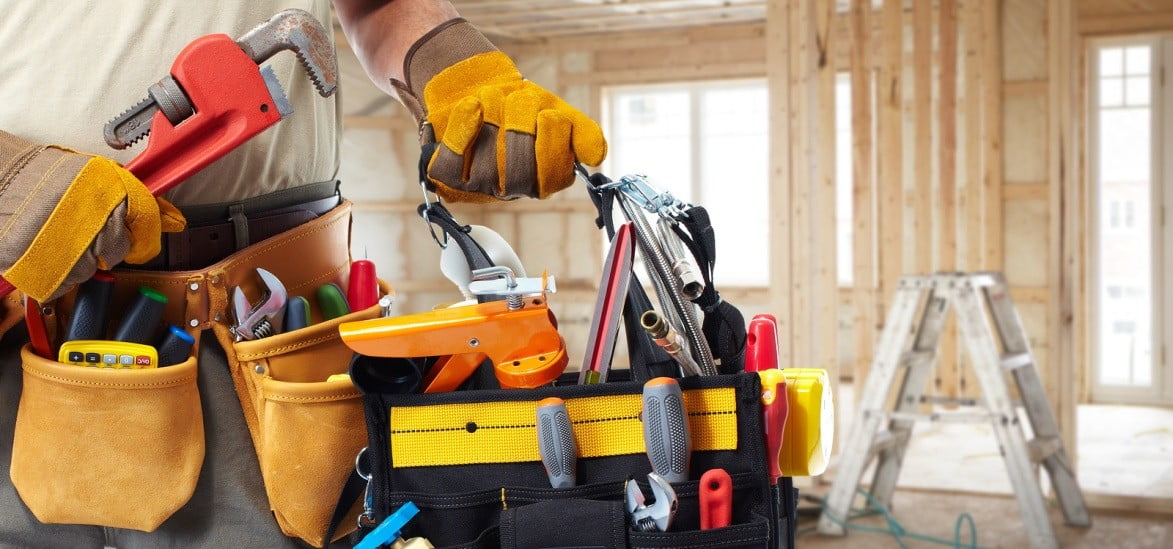 Deciding who is a fit for your renovation first requires you knowing exactly what you want out of your renovation. Ask yourself questions that help you define the intrinsic motivation behind your renovation. This requires going beyond just considering what you want your home to look like; it is about defining how you want to live in your home and how the spaces in your home can best serve all family members; including those that live there full time and those that visit. If you've been mulling a home renovation for some time just out of a general feeling that your house could be more attractive, it's probably worth taking some time to decide what specific features you want changed as a renovation is more than just about the aesthetic features.
Without delving honestly into the why of your home renovation, you will end up overlooking details that you forgot to change that heavily influence how you use the spaces in your home.  A good starting point is evaluating each room in your home and evaluating if it serves your needs or how this could be improved upon. As well, take a look at the current traffic lines of your home; do you have to work to make the spaces meet your needs or do the spaces naturally work for you?
Once you've gained a better understanding of the elements you want to change, draft a checklist of all the structural and practical issues as well as the design aspects that could be enhanced in accordance with your specific tastes. It's also a good idea to prioritize all the items on your list. Once you have a good understanding of what you want out of your renovation, you will be able to effectively interview builders to uncover who is in alignment with your expectations and can successfully meet your requirements.
Another important aspect is to ensure the builder you are hiring for your renovation is adept in providing expert advice on building codes, regulations and related standards. No matter how big or small, every renovation has to comply with all the building laws in your specific area. Leading renovation companies such as Pinnacle Group will ensure that your project is fully compliant in all aspects; this includes insuring they have requested the proper building permits and that all modifications of change of use of the existing structures meet the Alberta Fire Code and the Alberta Building Code. If you are hiring an experienced builder this is not something you will have to research or take care of on your own; they will handle all aspects of what is required in your municipality.
Sources
Alberta Building Code 2006, National Research Council Canada
Renovating, BBC Homes