Transform Your Living Space Into Your Dream Home:
Watch for a sneek peek into the My Forever Home Seminar's Exclusive Event!
This event has limited capacity, so please RSVP to save your spot!
Would You Rather Stay In Your OWN Home vs
in a senior care facility?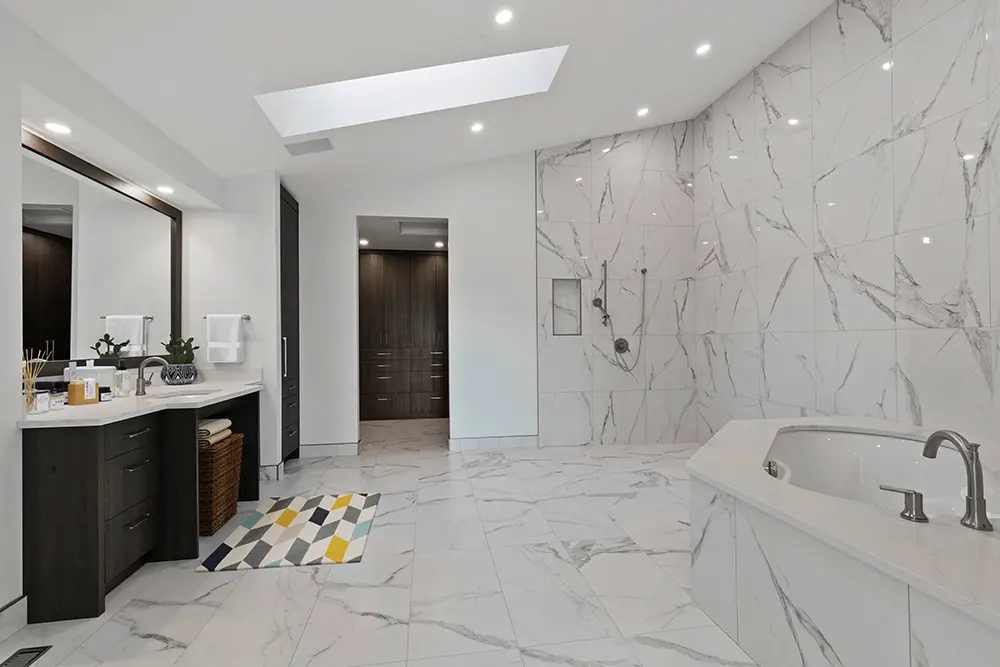 We are so excited to announce this upcoming seminar entitled 'MY FOREVER HOME' for everyone that is, (or would like to be!) proactive about aging well; and aging gracefully in their OWN HOME!
Our guests for this educational seminar could include both children and parents. For children, it would be those who would love to see their parents live out a wonderful life in the comfort of their own home. For all those aged 55 and older, our guests would be those who want to seize control of their destiny as it relates to where they live past age 55!
They have hosted many events like this over the years for all of us here at Pinnacle Group Renovations; this is our first such Seminar post-pandemic. Jerome and his entire staff can't wait to spoil all of you for this amazing evening of fine delicacies by their Executive Chef, and also to share the latest technological advances with you in the luxury appliance world! In addition to being treated to Jerome's Culinary delights, Pinnacle Group is excited to share an evening of education from some of Calgary's top professionals surrounding the topic of 'My Forever Home'! We invite you to RSVP quickly, as we have a very limited number of guests we can accommodate for this special evening.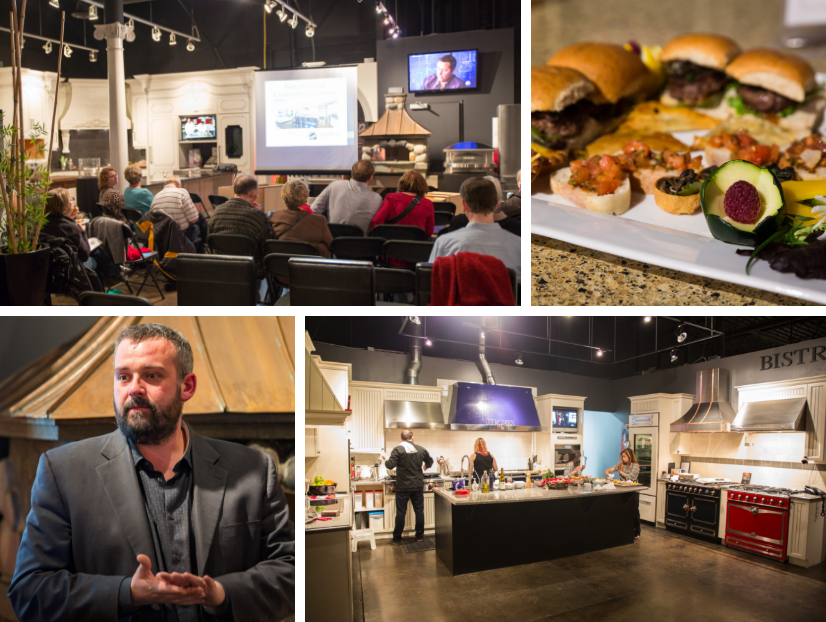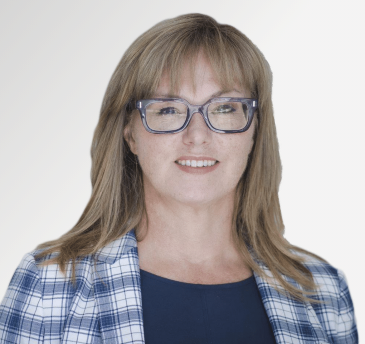 Lisa
Lisa has been working in cabinetry design and wood manufacturing for over 20 years; at Denca, Haworth, and SMED International. Making the practical beautiful has been the driving force in her career.
With a BFA in Art History, Lisa's focus changed from making art to making art with a factory floor, when she attained a Master's degree in Environmental Design/Industrial Design. Sustainable, local and responsible manufacturing has been the guiding principle behind building beautiful interior spaces.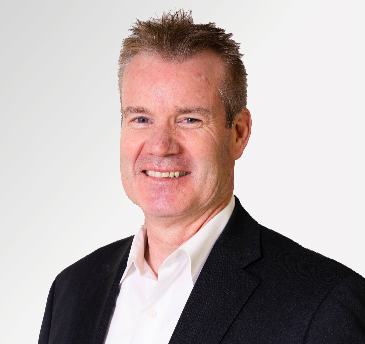 Rob
Rob Vanovermeire has been involved in the Real Estate Industry in Calgary and surrounding towns since 1999. He started out working as a buyers agent which allowed him to gain an understanding of real estate and leasing values. After 3 years of consistent hard work, he was invited to get involved with the Alberta Real...
Estate Association. He began working with a focus group offering advice to AREA on the content for various Real Estate Courses for their industry members. In 2005, he became an instructor for AREA and began teaching for Mount Royal University and CREB. He taught the "Real Estate Act of Alberta".
In 2008, he came up with his own real estate brokerage and began implementing the marketing techniques he was teaching in his courses which proved to be invaluable. In 2014, he joined "Coldwell Banker", the largest real estate company in the world.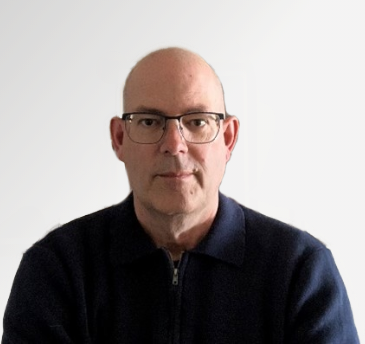 Mike
Mike Dummer is the founder of Digital Lifestyles, a prominent Calgary based Smart Technology and Integrated Systems Provider, as well as Managing Partner of Longhorn Electrical Services. Throughout his extensive career, Mike continues to be a distinguished business strategist across different industries...
and has a keen ability to identify emerging trends and technologies. He has helped countless B2B clients integrate Digital Lifestyles' award winning innovative solutions into their offerings, allowing them to gain a competitive advantage and strengthen their market position. Mike's dedication to creating helpful, intelligent homes for B2C homeowner clients has firmly established Digital Lifestyles as a reliable, industry leader.
Additionally, he has played a pivotal role in raising awareness of the need to create accessible spaces and the possibilities for aging in place. He has been at the forefront of technological advancements in residential and commercial spaces that improve quality of life and increase autonomy for those living with disabilities and physical challenges. Mike's dedication to giving back to the community is admirable as he consistently donates his time and resources to philanthropic activities. In collaboration with his team at Digital Lifestyles, he created the Digital Lifestyles Charity Concert Series, raising over $250,000 (net) for local charities that support those living with illness and disabilities.
Mike's notable achievements and invaluable contributions to the international technology sector demonstrate his expertise and collaborative mindset that positively impacts his colleagues, clients, and the community at large.
We Invite You To Join Us And Learn How
You Can Create Your Forever Home!