From May 30 to June 5, we're highlighting National #AccessAbility Week, a week dedicated to inclusion and accessibility in Alberta, and Canada.
We will be launching each new podcast episode during AccessAbility Week on this webpage. Please view the episode release dates below!
Our panel of experts are here to share their knowledge and insights!
PAUL KLASSEN
Pinnacle Group Renovations
DAVE ADAMSON
Cambridge Elevators
SEAN CRUMP
Included By Design
KIM MOSKWA
Floors with Flair
MIKE DUMMER
Digital Lifestyles
BRENNAN McGILLIVRAY
Pinnacle Group Renovations
DAVE DREHER
Kryptonic Construction
JAMI GIESBRECHT
Pinnacle Group Renovations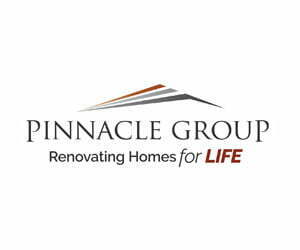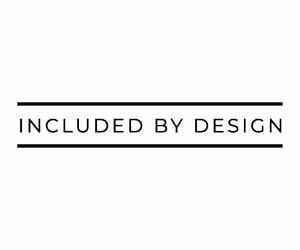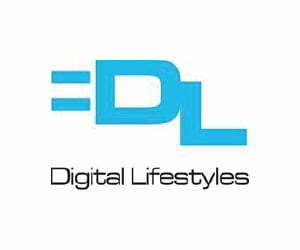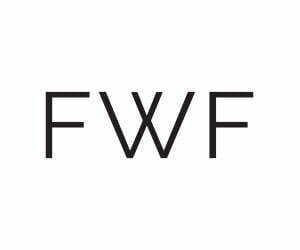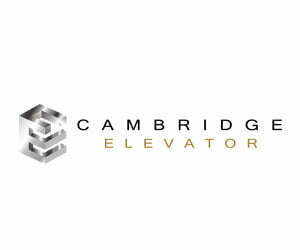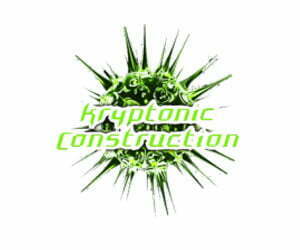 Podcast 1
Available on May 31st, 2021
Podcast 2
Available on June 2nd, 2021
Podcast 3
Available on June 4th, 2021
Interested in Seeing a Real Example of a Home Transformed for Accessibility?
On June 26th, 2021 from 10am-4pm, join us at our Renovation Tour to see how a home was transformed to meet the accessibility and lifestyle needs of its owners.