Quality Bathroom Renovations in Calgary Add Value to Basement Living
When you decide to integrate the basement into your daily living functions, an important point to remember is that your investment can pay off when you install a new bathroom, or upgrade the existing one in the room. You need a professional renovation specialist to ensure that everything—from design to construction goes right the first time. In his article for HouseLogic, Rich Binsacca said that while such an undertaking is "expensive," there are several benefits that homeowners can derive from the project.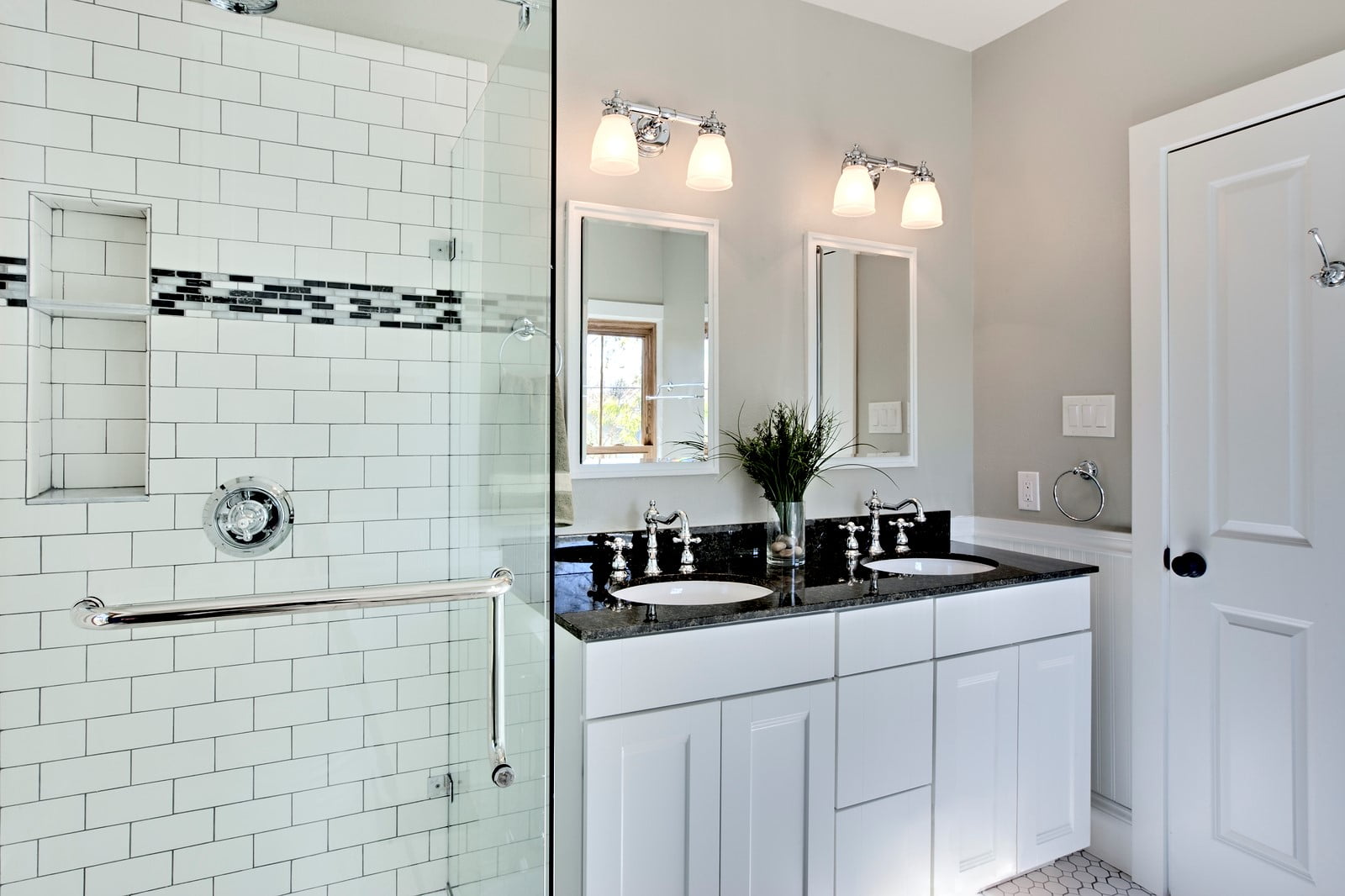 Typically the motivation behind home renovations is to enhance your lifestyle or make a space more functional; however, Calgary homeowners like to know that should they ever choose to move, the initiation of these renovation projects, such as a bathroom in the basement, will add value to the home at resale. A home appraiser interviewed for a Winnipeg Free Press article said that bathrooms that are well-made and functional can help recoup the renovation cost by up to twice the investment.
If your basement had a bathroom that deserves more points for functionality, take up your project with a design and project specialist in bathroom renovations in Calgary like the Pinnacle Group of Companies.
Choosing Your Type
When you are moving towards fixing up your basement bathroom via a contractor, you would have weighed your options between working the room over as a toilet-sink affair or as a full system with toilet, shower area, and bathtub. Your preferred contractor should inspect the basement area and should be able to recommend the best design and location, such as building the room closest to the house plumbing and electrical systems to reduce connection costs. Your contractor should also assist you with designing the basement, according to local plumbing code.
Boosting the Can
A cross-check with the house's drainage grid may reveal that the basement is below the mean level of the sewer line. This presents a problem for the toilet to force its flushed content up to the sewer line and out through the main. According to Binsacca, such an issue can be resolved by arranging for the installation of a high-pressure toilet.
Functionality and improved sanitation go hand in hand when renovating the basement to include a new bathroom or an upgrade of an existing one. When you let experienced renovation firms like Pinnacle Group to do a Calgary bathroom renovation in your home, you can be assured of professional custom work whose quality design and workmanship can be appreciated for many years to come. Why not schedule your newest home project today?
Sources:
Adding a Basement Bathroom: The Ups and Downs, HouseLogic
Renovate with eye to returns, Winnipeg Free Press