Your Chance To See A Pinnacle Renovation Up Close!
Pinnacle Renovation Tours are your chance to get up close and personal with a home Pinnacle has renovated! You will get to touch, feel, and see the quality of a Pinnacle renovation. Plus, our renovation experts and design team will be on site to answer all your questions. Don't miss this opportunity to see Pinnacle up close!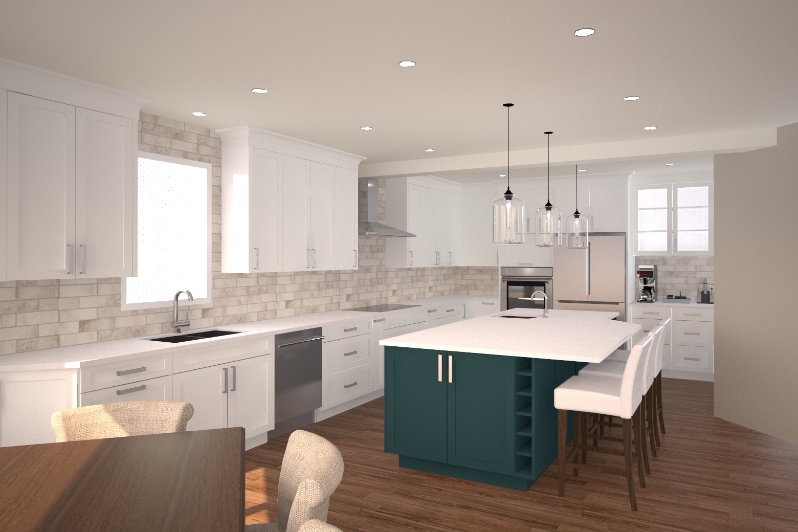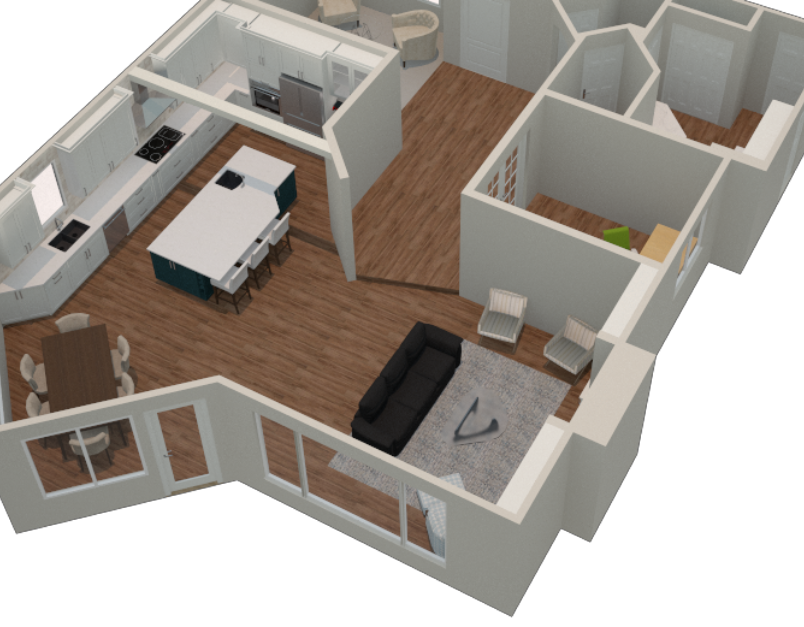 Helping An Empty Nester Couple Transform Their Forever Home
This empty nester couple truly loved their escarpment views, but hoped their home's design could be modified to truly embrace the panoramic view.
What we envisioned
To open up the space and add more windows to enjoy the panoramic views

Reconfigure the ensuite and aesthetics to improve form and function

Completely change and update the whole house aesthetic
Making Their Dream A Reality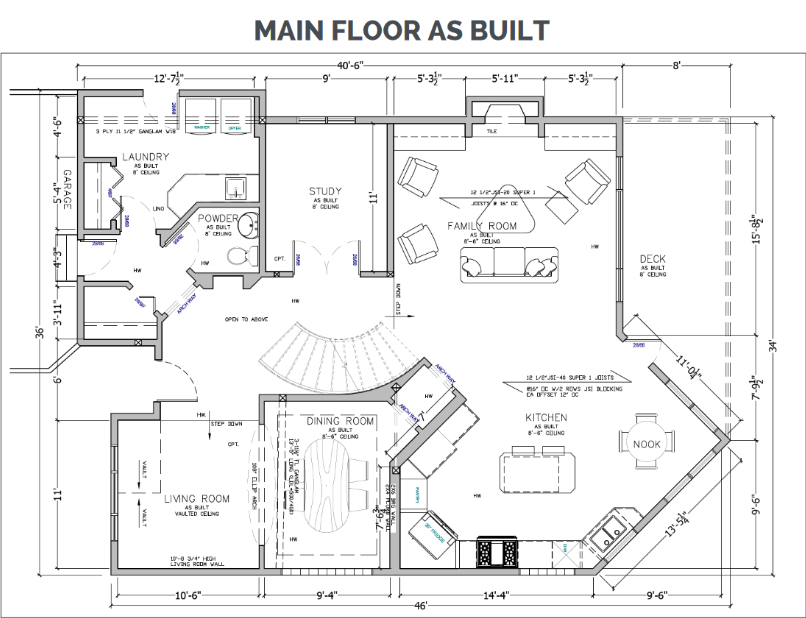 The kitchen footprint was dramatically expanded by shuffling the kitchen into the former dining room space, and relocating the dining space to the rear of the home. This now displays wonderfully opened-up sight lines on the main floor.
We also included a complete renovation to balance the main floor, with aesthetic updates to the entire color palette, as well as the laundry room, upper floor ensuite, and flooring updates.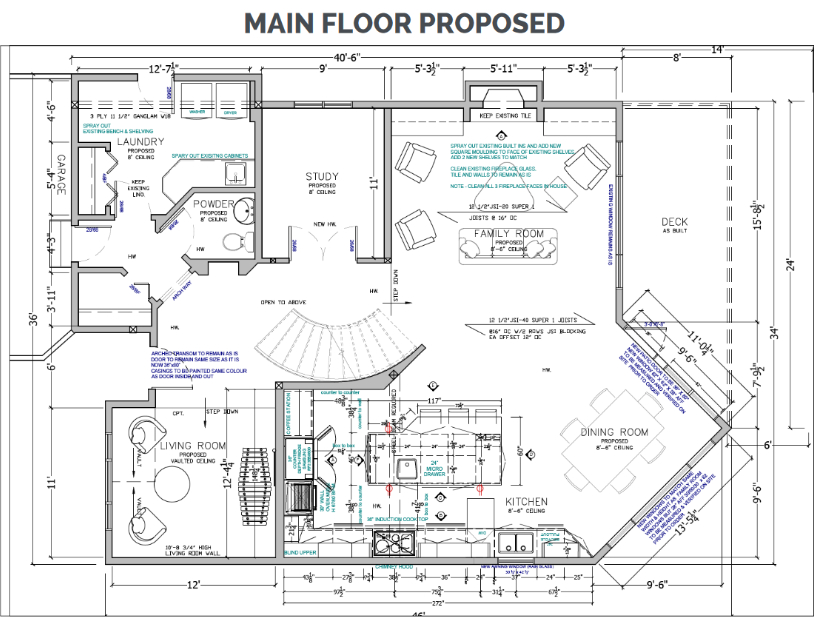 We can only imagine the laughter and enjoyment as friends and family sit around the dining table; with it now positioned to enjoy great after dinner conversations while enjoying the now fully visible sightlines.
The first impression when guests now walk in the front door will be a spectacular sight line to the escarpment views; not to mention a gorgeous aesthetic complete with a spectacular custom kitchen and coffee bar!
We Invite You To Join Us To View This Spectacular Renovation Up Close!