Home renovation is no easy task. There are times when your home, no matter how big it already is, simply doesn't have enough space for everything your family has accumulated or wants to add. If you're planning to have large groups over for dinner, you might want to expand your kitchen space. Perhaps you prefer a more spacious and luxurious home office, or a more complete entertainment room, perfect for your growing children.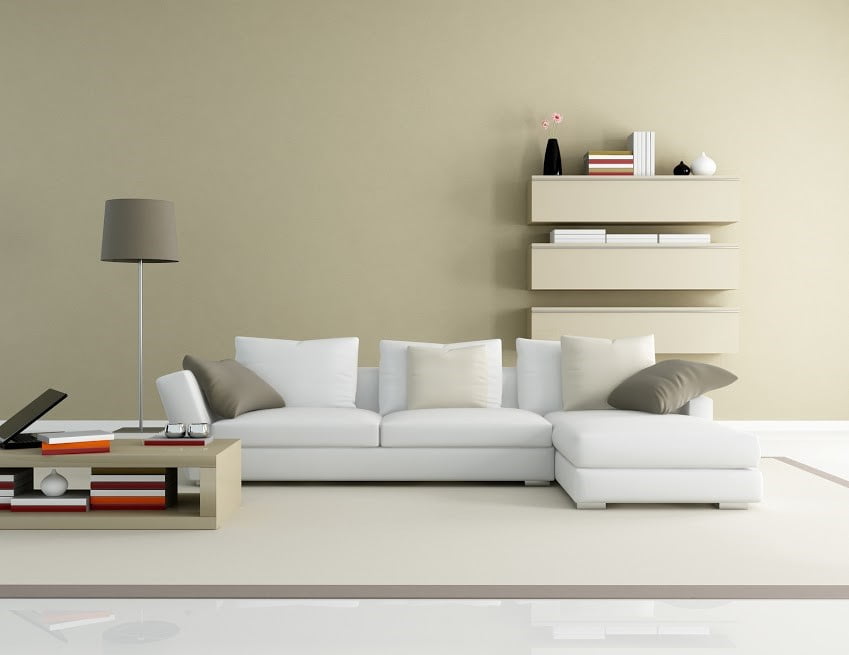 Even with limited space, these home renovations are possible. HGTV provides a few handy tips to create more space in your home without necessarily disposing of your favorite furniture or fixtures.
Customized Shelves – Do you have a wide and plain wall at home? Have you ever considered turning it into a customized shelf? How about that space behind the stairs? Did you know that you can convert each step into a pull-out drawer? Storage can take up a lot of space but with a little creativity, you can use areas for multiple purposes and maximize their functionality.
Multifunctional Items – The key to saving space is reducing the number of things you have at home. A good way to do so is purchasing multifunctional items, such as a comfortable sofa set with storage features beneath, a seemingly compact countertop that has a hidden extension, or even just a multi-function food processor that doubles as a blender or vegetable slicer. The more uses you have for certain items, the less you'll need to buy.
Secret Room – Build a classic behind-the-bookshelf secret room, where you can keep everything you don't want your guests to see. You can even transform it into a hidden walk-in-closet, an entertainment room, or a small bedroom.
High Ground – If you have a high ceiling, consider adding bunkrooms or lofts, which you can use as smaller nook areas. Hanging certain items on the wall, like the television set, the microwave oven, or even just the frying pans, can help you create more space by removing the extra shelf.
Low Ground – You should consider basement home renovations as well. A typical basement is about half the size of the full home, and can fit a generous guestroom and laundry area (just make sure you invest in proper waterproofing).
You don't have to sacrifice your dream space when renovating your home. With proper planning and a reliable contractor like Pinnacle Group in Calgary, you can create functional and aesthetic spaces to comfortably fit your belongings.
Sources:
6 Smart Home Remodeling Tips, HGTV
31 Insanely Clever Remodeling Ideas For Your New Home, buzzfeed, January 4, 2014