WHAT TO EXPECT IN THE WEBINAR SERIES
PAUL KLASSEN, PINNACLE GROUP FOUNDER
Why We Are Passionate About Home Accessibility Solutions
Are you wondering where you will end up living out your final years?
Are you dreading finding yourself in a care home and would prefer to stay right where you are?
Well the good news is that it's totally possible to live out your life in the home you're in right now.  But there are things that you need to consider today.
We're hosting a Free Webinar Series that will equip you with all of the critical information you need, to make your house your lifetime home. We recently held a live presentation of this that completely filled up with a wonderful audience, and we're expecting the same thing to happen in our online Webinar. We encourage you to register and secure your attendance to this exciting and informative Free Webinar Series!
See you on the inside!
Our Expert Webinar Panelists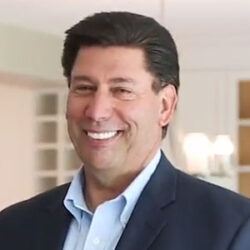 PAUL KLASSEN
Founder | Pinnacle Group Renovations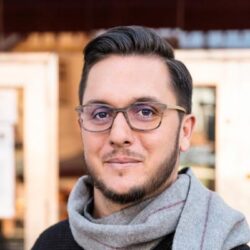 SEAN CRUMP
Founder | Universal Access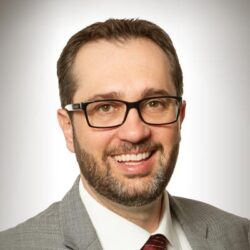 CHUCK TERLESKY
President/Owner  | Home Care Assistance Calgary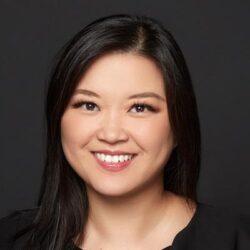 KATHY YUEN
President | Phase One Design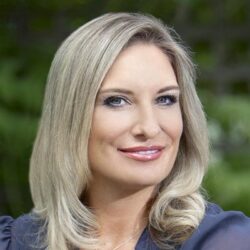 TANYA MIEDEMA
Mortgage Specialist | Axiom Mortgage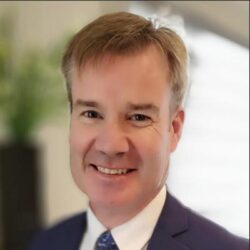 ROB VANOVERMEIRE
Broker | Coldwell Banker Mountain Central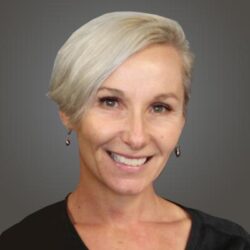 VANESSA MATHEWS
President/Owner | 101 Mobility Calgary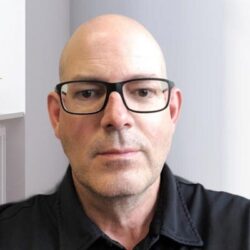 MIKE DUMMER
Founder/President | Digital Lifestyles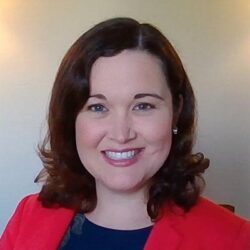 CATHARINE ECKERSLEY
Director & Occupational Therapist | Valley to Peak OT Consulting Ltd.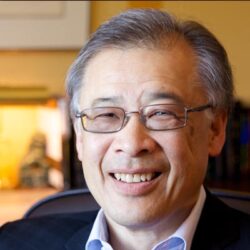 NORMAN TOY
Advisor | Norman Toy Financial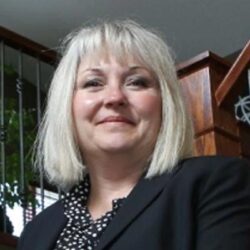 LAURA PARSONS
VP Specialized Sales/Mortgage | BMO Bank of Montreal
Register for Zoom Webinar Sessions: