What is the Cost of a Home Addition in Calgary, Alberta?
Do you love your house, but wish it had more room? Is it your dream house, except for the lack of space? That's not an uncommon problem. Building a home addition is a way that you can add space to your home without going through the hassle, moving costs and disruption of relocation. Additions also add value to your property, which can make your home easier to sell when the time comes.
There are many types of home additions. Different additions have different foundations. Some require plumbing, others do not. Whether you're expecting a new baby, will soon be living with a senior relative, or just need a second bathroom for your growing family, an addition can make your home the perfect place to live.
Knowing how much additions cost is important. Once you know the cost of the type of addition you'd like to build, then you can get started making a budget. This is an important first step to getting your home addition underway. Here's what you need to know.
Second Story Additions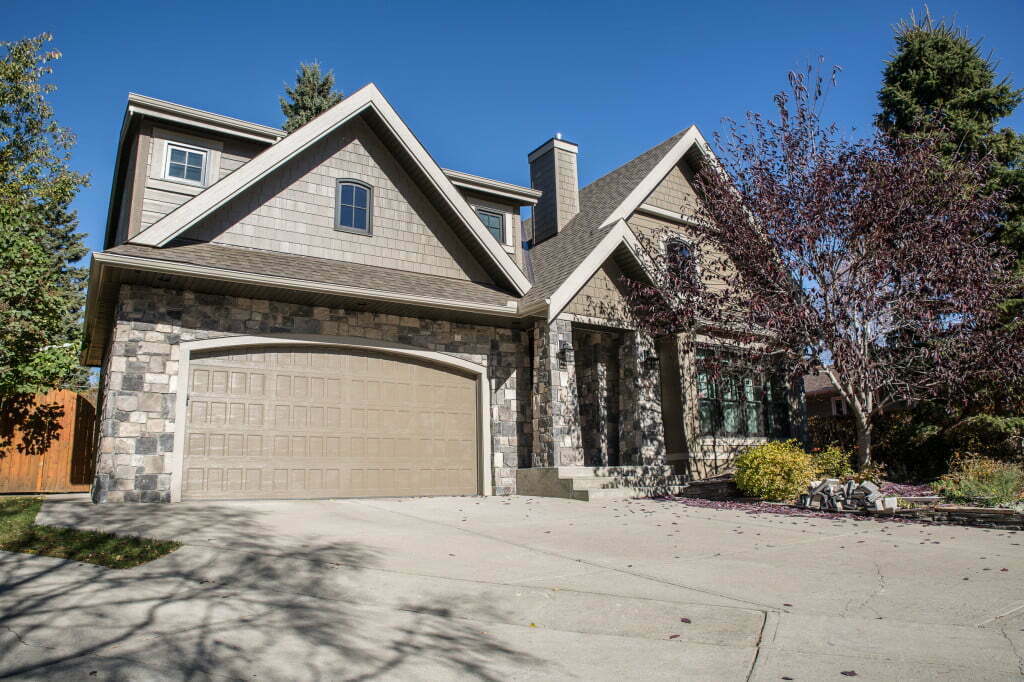 Unlike new builds that are priced per square foot; renovations have all the current structure to work around as well as engineering requirements, and additional permit costs like Development permits to work around. As a budget range; new estate home construction in Calgary can range between $280 and $350+ per square foot; renovations for a second story would have similar square foot costs, but would also have to include the additional permitting, engineering and demolition costs to prepare the home for the addition. This type of addition can add much needed space to your home without increasing the footprint of your main floor. You'll gain hundreds of square feet of room without taking up additional space in your yard. This is a popular option for a growing family in need of more bedrooms, or those that simply need loft and living space but don't want to leave their beloved property!
Factors that can affect the cost of this home renovation includes:
Whether the second story will include a bathroom.
How much space you're adding to your second story.
Specifications of interior finishing.
Exterior finish material type.
While a second story addition adds a lot of value to your home and can make it possible for you to stay in your home forever without moving, this type of home addition can be very lengthy. The planning stage can take a while, and once construction begins, it's another 3+ months before the work is finished. During that time, there may be a lot of noise and disruption in the house. Work with your contractor to be prepared!
Master Bedroom Addition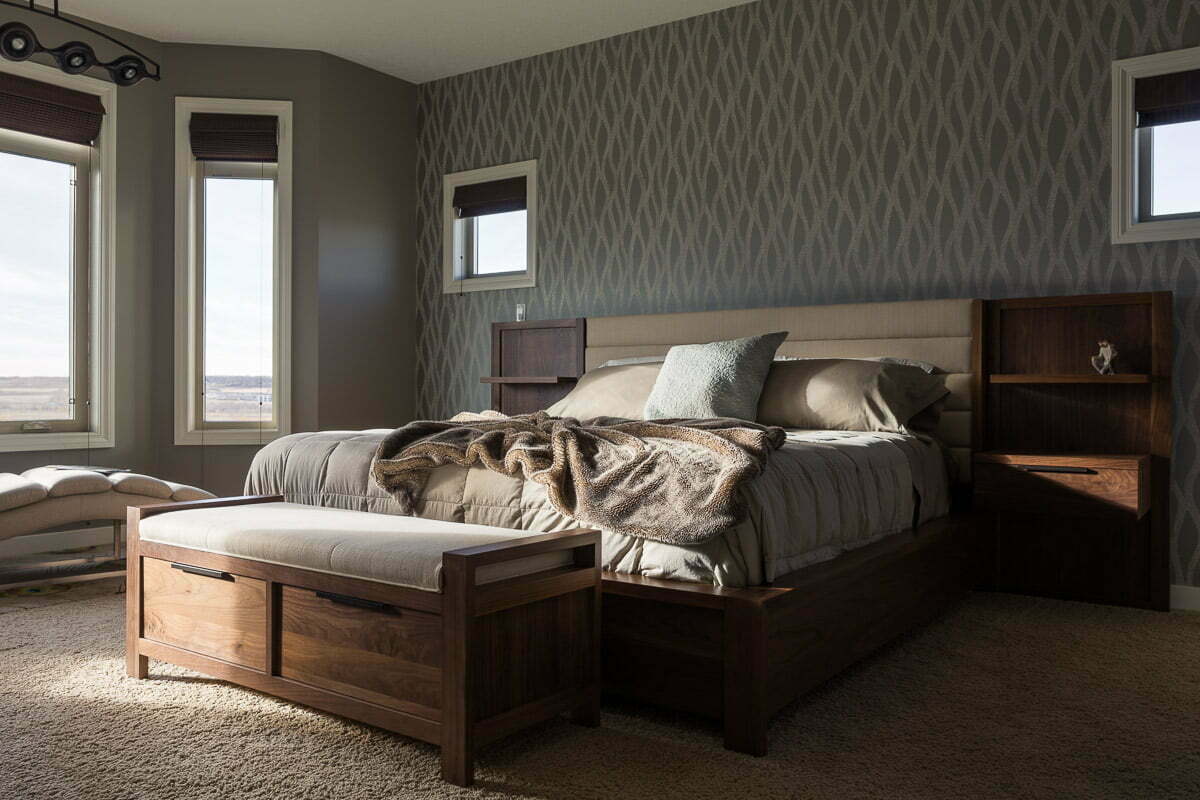 Expect budget ranges  for a 14' x 15' bedroom to be between $65,000 – $150,000 depending on whether the addition has the bath relocated or it remains in the current footprint of your home. This is a starting point for a one-room addition that can help you make space in the other bedrooms for either guests or an addition to your family! This addition is a main floor addition and is a crawl-space format. If a full basement below is a wish; costs would increase upwards of an additional 20%+.
The majority of homes have three bedrooms or more, so if you are looking to purchase or own a home with only two bedrooms, this type of addition may be just right for you. It will add significant value to your home, but be sure to confirm with your realtor or bank appraisal. Hire a skilled, experienced contractor to do the work. Your contractor will ensure the work is properly permitted, which can protect your house and prevent problems should you wish to sell in the future.
Bathroom Addition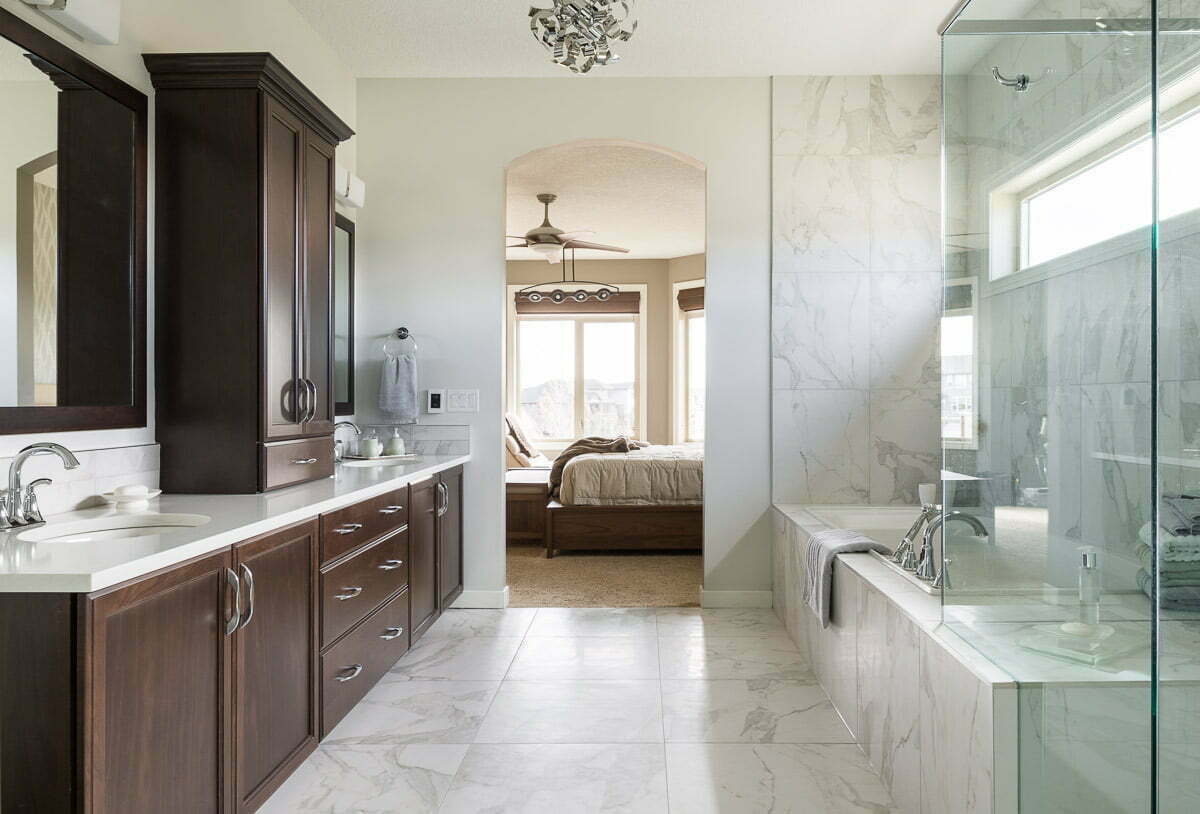 A typical bathroom addition can have a higher budget range than a standard addition. Some might ask why bathroom additions come at a higher cost? A few reasons. One, bathrooms are smaller than rooms like bedrooms. The economy of scale plays a role in home additions, so that small rooms tend to cost more than larger rooms. Secondly, bathrooms require plumbing which can add complexity to any home addition. Finally, bathrooms also involve a lot of high-cost materials, like stone tile or ceramic tile floors, and plumbing fixtures; all beautiful items but all come at a cost!
Luckily, a bathroom addition pays back generously, especially if the home starts off with only one bathroom. Most homebuyers naturally look for a home with at least two bathrooms. Adding a second bathroom onto your home can make your home more appealing to home buyers and can increase your home's value dramatically.
Other Additions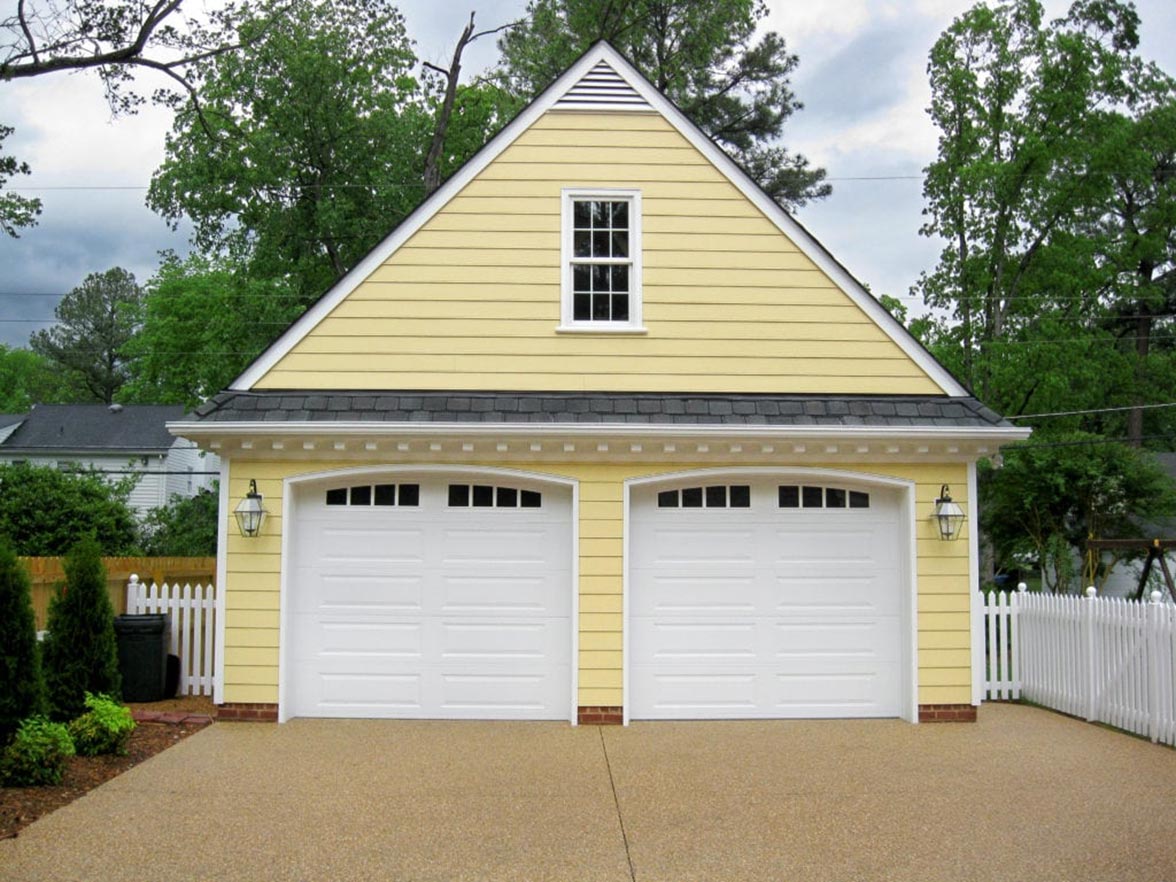 There are many different types of home additions, and they all have varying budget ranges. Foundation type, room size, fixtures, and plumbing requirements all play a role in the cost of your home's addition. A couple of common home additions that can add value to your home include:
Garage Addition
Adding a garage to a home where no garage existed before can add a lot of value to the house and increase its sale price significantly. It's a worthwhile home improvement if you have the means. The cost of adding a finished garage to your home is more tied to new construction cost format and would be between $180 and $250 per square foot. Your cost is also affected by the type of cabinets and garage flooring you choose. You can save money on this project by leaving the garage unfinished; however the final cost has much to do with the demolition requirements where the garage is being tied to your current home, and the varying degrees of finishing both interior and exterior. Remember; in Calgary, an attached garage must have frost protected foundation vs a detached can be built on a floating slab.
Four Season Sunroom
Sunrooms are a nice place to spend time in the afternoon reading a book and enjoying the view of the outdoors. Sunrooms are also a nice place to have family parties and gatherings. If your home lacks a porch and space for family events, this is an excellent home addition that can improve your quality of life and make your home more desirable to home buyers. Expect budgets between $180 and $300 per square foot for a sunroom addition. The sophistication of the design, heating options like radiant, hydronic or fireplaces all contribute to final investment ranges.
On a Tight Budget? Work With Your Contractor
There are many things that influence cost when it comes to building an addition. If you need to add space to your home but think that an addition may be outside your price range, talk to a skilled, reputable home renovation contractor. It may be that you can achieve the same goals with a remodel instead of a home addition. Our experience has been that the perceived size requirement of an addition may be larger than necessary. Once we have had our design team look at how to best incorporate your additional space requirements while taking into consideration your home's current footprint, a much better understanding of final designs and budgets can be achieved.
For more information about the cost to add an addition, contact Pinnacle Group. We'll be happy to discuss the cost to add an addition in Calgary, Alberta, as well as other information about remodelling costs.