A Growing Legacy of Craftsmanship & Service
Paul Klassen, Founder and CEO of the Pinnacle Group of Companies, is an inter-provincial journeyman carpenter, who celebrates more than three decades in the construction industry. He brings with him a wealth of construction knowledge having spent considerable time as a developer in the spec and custom home markets, as well as commercial retrofits, general contracting, project management  and upscale, Design-Build Renovations.
Since the inception of Pinnacle Group in 1998, Paul has assembled a remarkable group of trades, suppliers and staff with exceptional industry knowledge and commitment to best practices that continue to influence the systems and processes that have brought Pinnacle much success and an enviable referral rate.
Paul is one of the founding members of Calgary's RenoMark™ chapter, which is an association dedicated to providing consumers with access to high quality, integral and ethical Renovation companies. He has served on the RenoMark™ Council for several years, including chairing the Council in 2010-2011 and continues to ensure his team is always abreast of the latest Renovation trends and building code developments. Pinnacle continues to raise the bar and is the only Reno­Mark™ Renovator to guarantee their Clients start date, completion date and cost, known as Pinnacle's SCC Guarantee™. In 2011, their efforts were recognized when they won the BBB Ethics award; the only Renovator to ever receive this accreditation.
At the heart of Pinnacle is Paul and his wife Elaine's steadfast belief in serving Calgary's families; creating homes for a lifetime of living that encourage and support a healthy family dynamic. When Klassen looks at the company that he has spent his entire life building, shaping and growing, he asserts,  "We focus on the family first: what they need and how they interact, both today and in the future. We affect people's lives and support the family nucleus by building better spaces, and in doing so, we create homes that foster a sense of wholeness, safety, relaxation and support."
Paul sums up Pinnacle Group's success with this statement, "I truly believe that to have grown at the pace that Pinnacle has over the last several years, and to have earned the respect of the remarkable Clients we've served, takes more than just a dedicated business owner. The many kind Client letters, referrals and testimonials can largely be attributed to our staff, and our team of qualified trades, efficient sub-contractors and reputable suppliers who share our vision of supporting and caring for families first and foremost!"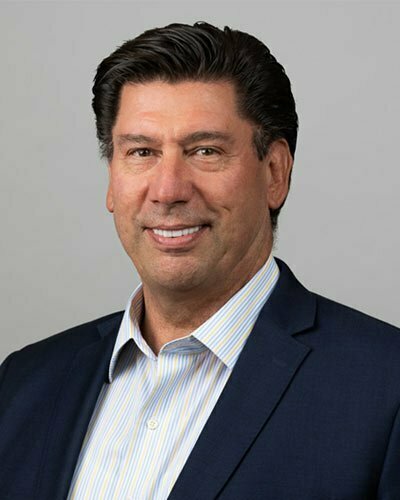 "Having been in this business since 1984, I can still say that after all these years as a General Contractor, I am still absolutely passionate about my client's remodelling & building experience."
Creating an Exceptional Customer Experience
Our commitment to providing our Client Families with an exceptional customer experience starts from their first interaction with Pinnacle, whether that is virtual or in person. We continue to change the paradigm when the consumer thinks of our industry. We do that by providing a Renovation or Custom Build experience based on trust, is enjoyable, and by listening carefully to our clients. That 'intentional listening' is done by providing our proprietary DNA Questionnaire™ so we understand How they want to live in their newly renovated Home vs just what they want to do to their house.
Integral to providing the very best to our Client Families is the insight gained from the honest feedback gathered from every Client upon project completion by a third party survey firm. These Client surveys provide the opportunity to continually improve and enhance Pinnacle's build process, keep management informed and ensure quality and excellence. The Client feedback in many ways drives project completion and enhances Pinnacle's corporate culture. As well, the results are used for training Employees, Suppliers and Trades. For Pinnacle, creating the ultimate Client experience speaks volumes, translating simultaneously into Customer loyalty and with loyalty comes the highest form of praise – referring Clients!
No matter what Builder you choose for your project, we believe you deserve to be properly educated by an authority in the industry; our goal is to help provide you with the resources necessary to help you navigate your way to a successful Renovation or Custom Home Build. These resources are designed to help guide you in what you should expect in all stages of your project – Before, During and After your Renovation or Custom Home Build.