Get in Touch with us TODAY!
Your remodeling queries are important to us; please contact us, we'd be happy to speak with you!
PHONE: 403-720-8789 | FX: 403-720-6121
Design Studio Hours
Mon – Fri: 8:30 am – 4:30 pm
Studio Location: #4 – 10672 46th Street SE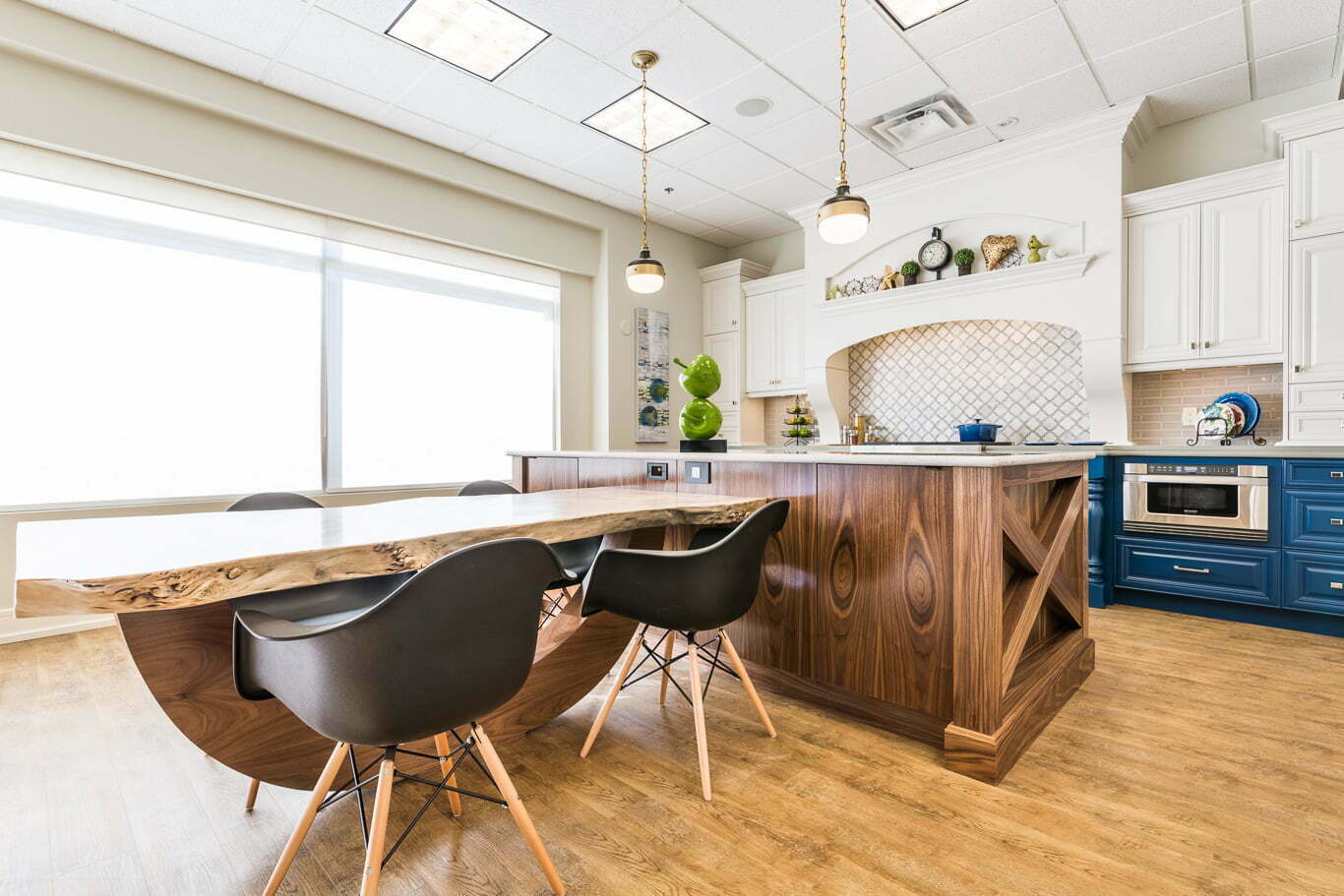 Schedule a Free Consultation
You can also fill out our Online Assessment Form to inquire about our services for a specific renovation project you are currently planning.