Book Your Appointment to our State-of-the-Art Facility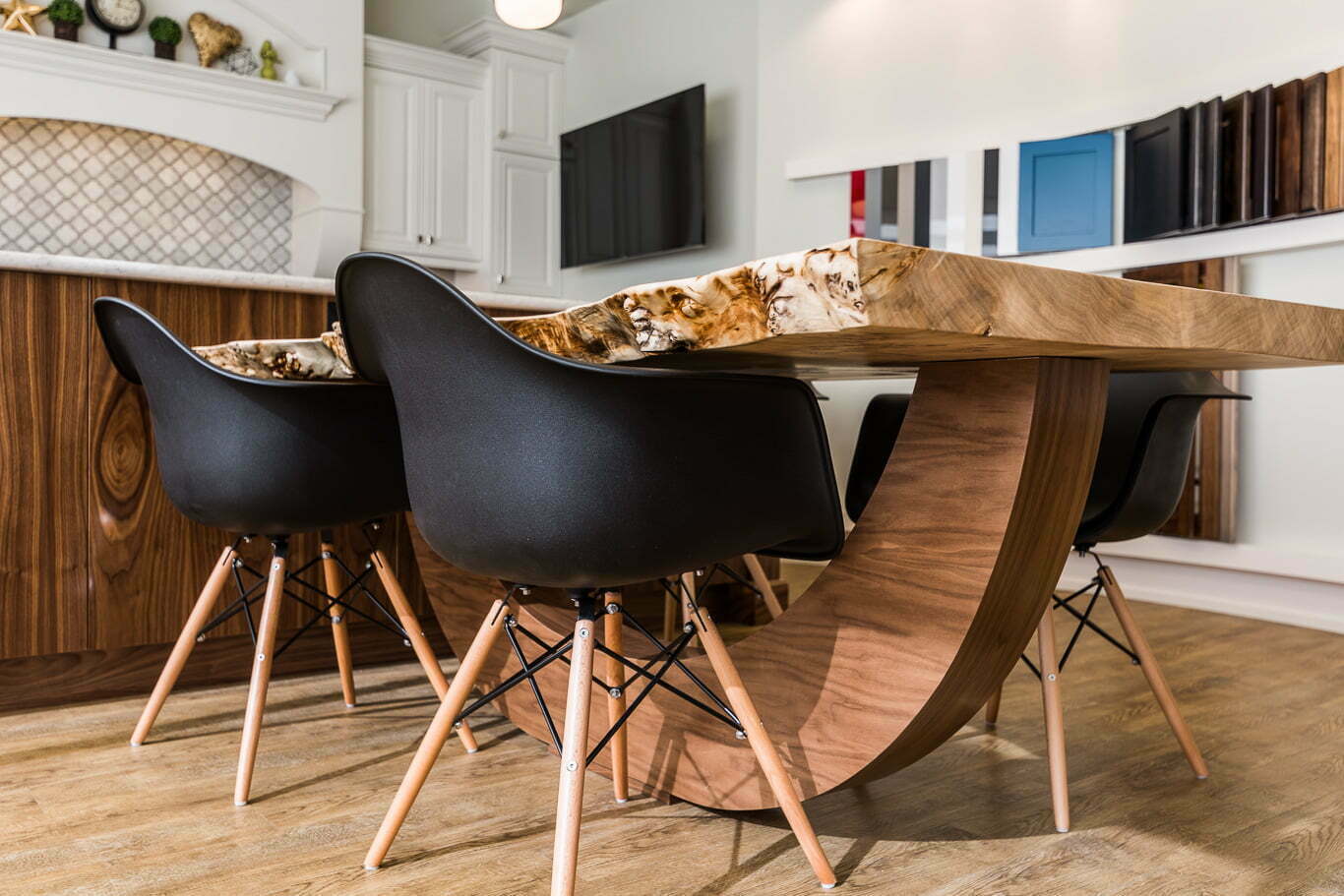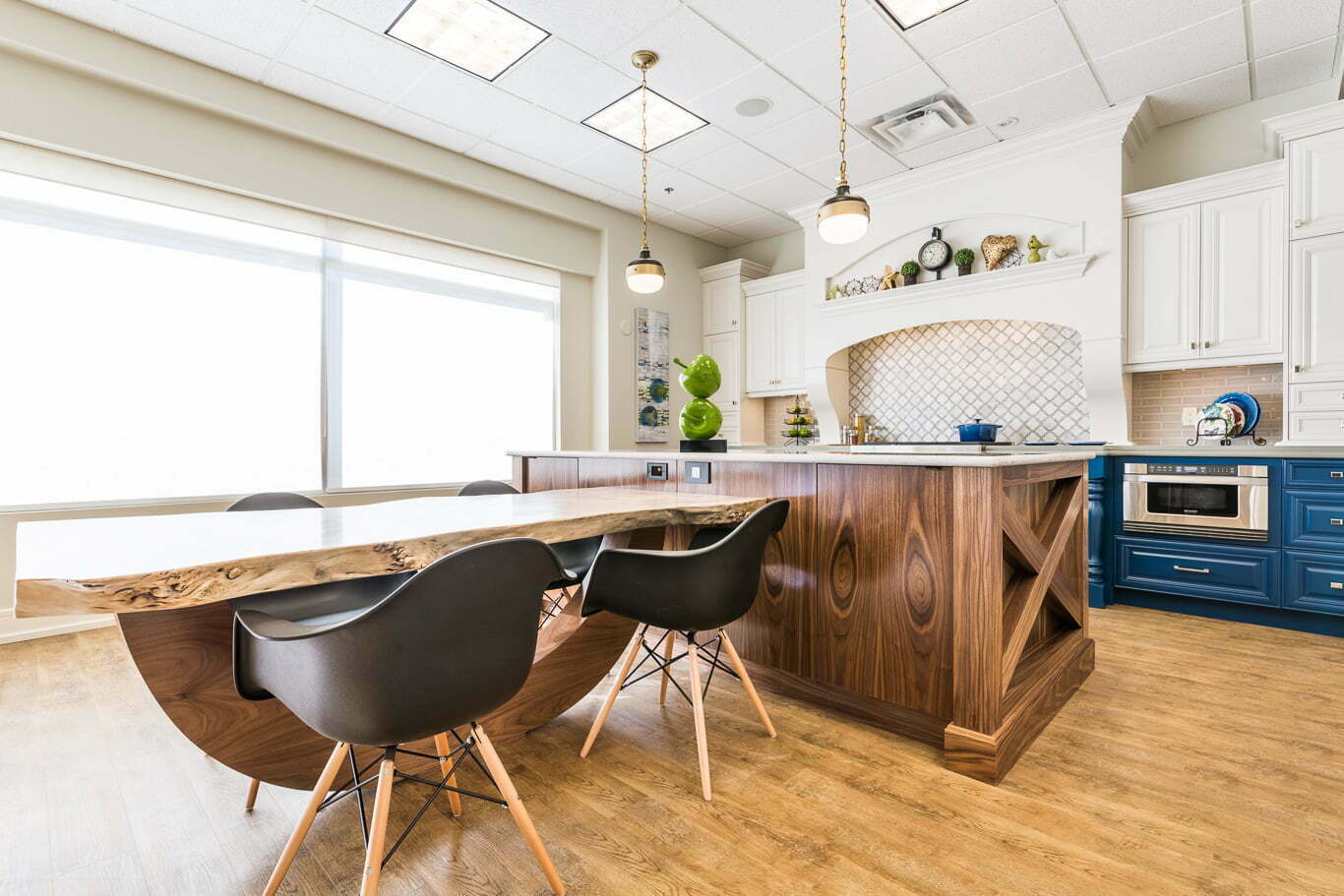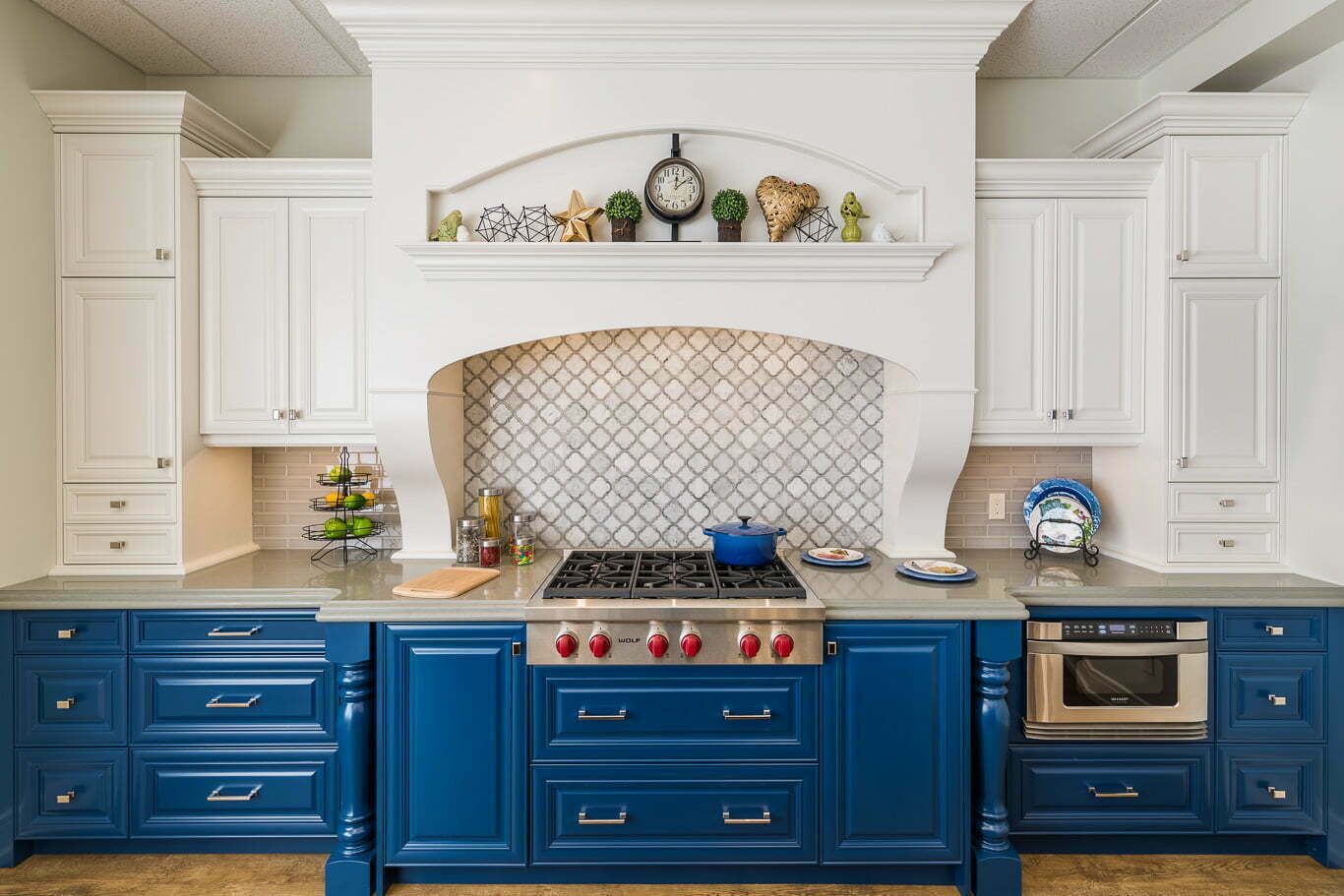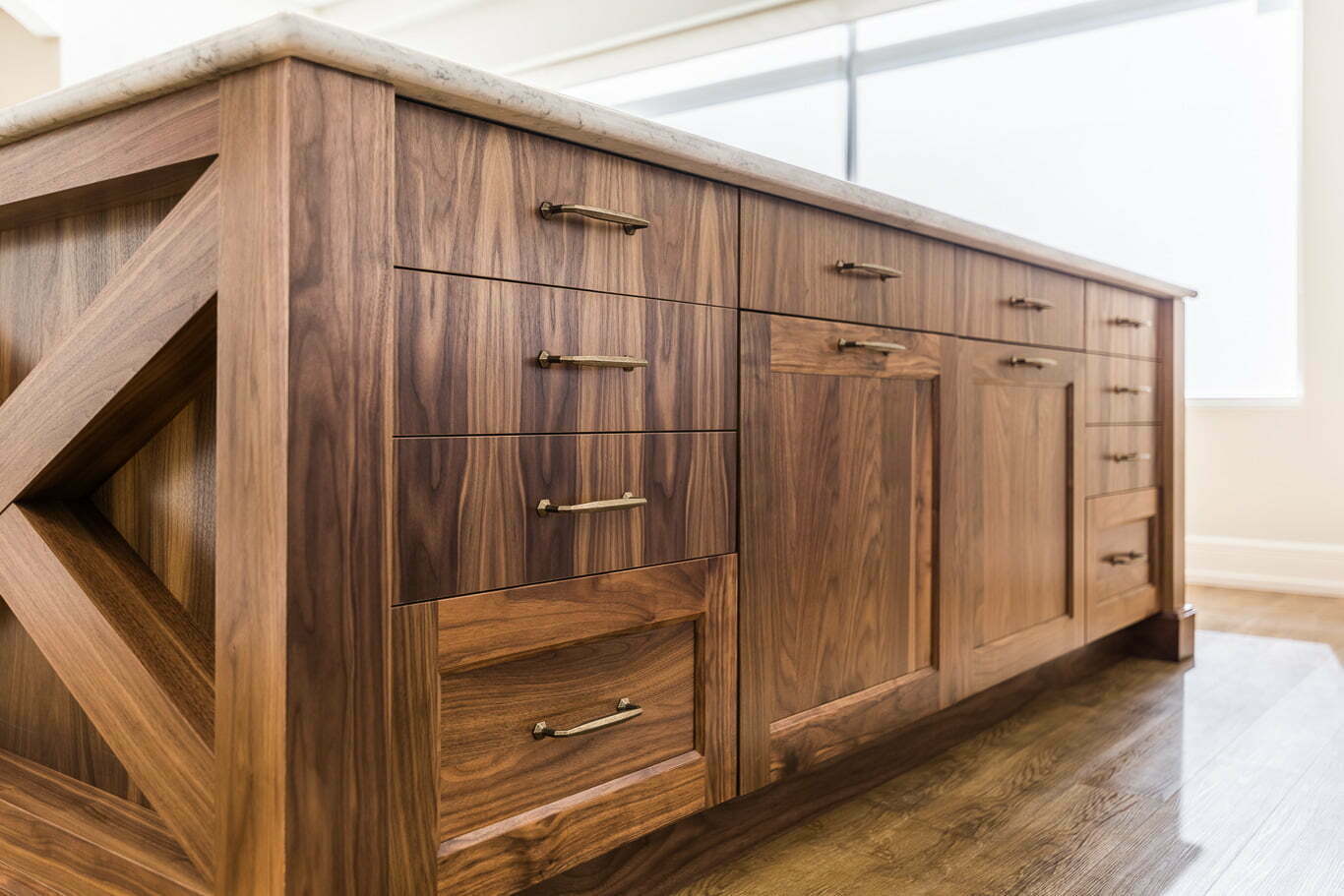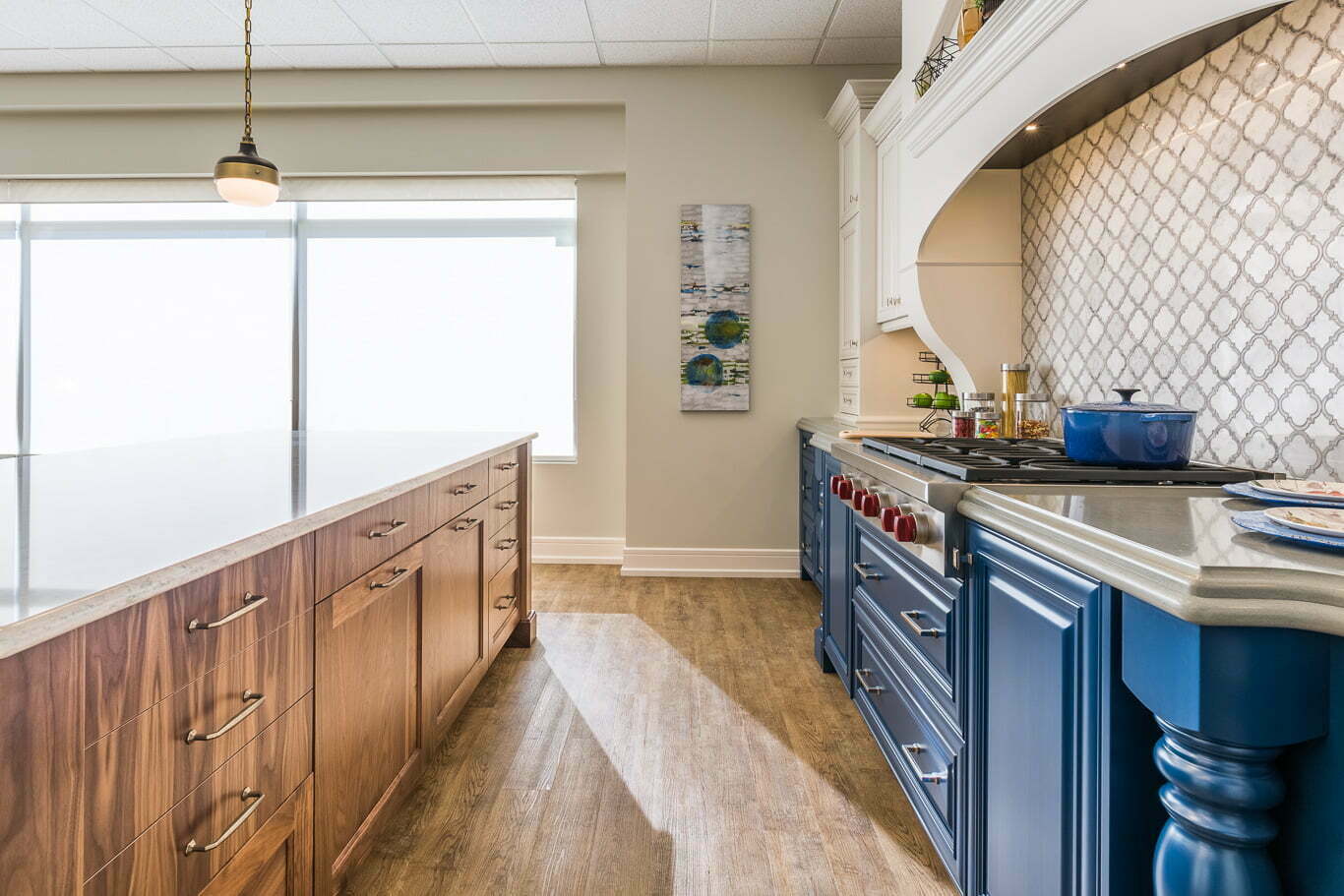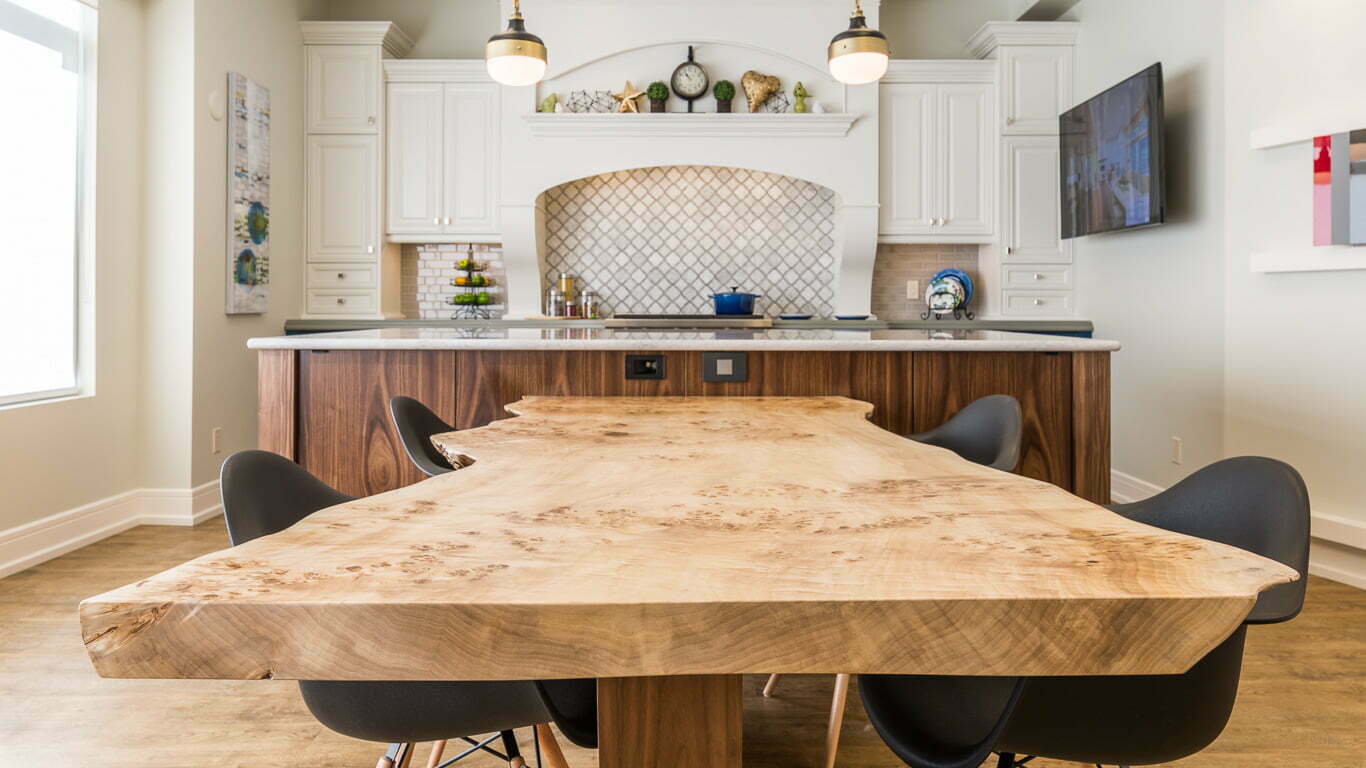 In February of 2009, Pinnacle Group Renovations opened the doors to their newly constructed Design Studio and office space. Customary planning and attention to detail resulted in a space that has a relatively small footprint, yet is visually stunning at the same time. Brimming with a photo gallery of Pinnacle's impressive array of completed projects, along with efficient product applications, state of the art media technology, and an obvious passion for excellence, make the visit to Pinnacle's Design studio a must when considering a large-scale renovation.
The main floor contains a full-scale French Country kitchen display, an Urban-Modern reception/seating area, as well as an outstanding custom cabinetry shop. Office spaces and media centre/boardroom are located on the 2nd floor. The boardroom boasts cutting edge media technology, including an 88" projector screen used during the design stage to literally 'walk' clients through their 3D renovation design. Clients respond to this media experience by remarking that it's the next best thing to reality! The 3D media experience allows them to literally visualize what the final project will look like; long before a single wall is removed!
The Design Studio attests to Pinnacle Group's unmistakable passion for excellence, and commitment to upscale residential renovations.