Click Graphic Below to Launch Dashboard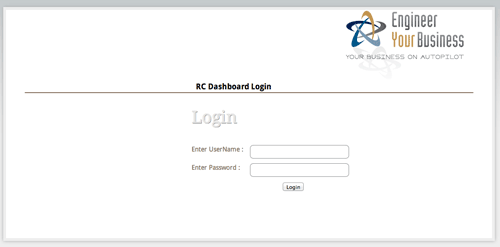 ---
Click on Image Below to Launch Infusionsoft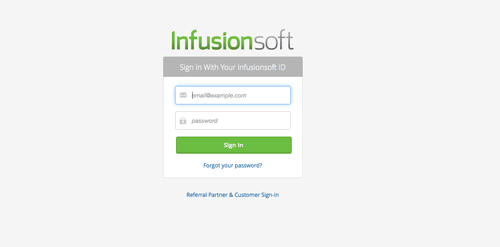 ---
Binary Questions Text
1.Client has attended Studio/Home Tour Combo, has completed the DNA doc, has confirmed that they will be staying in their current home for 10+ years, has demonstrated a full understanding of Return on Lifestyle (ROL) concept, and is convinced that the Start, Completion, Cost (SCC) Guarantee is extremely valuable to them?
2.Client has spent 1-1 time with RC (Starbucks, lunch, etc.) en-route to a Project in Progress; toured a project in progress where client further assures RC of their High Regard to Quality, SCC, & 5-Star expectations of the renovation process?
3.Client has attended Studio Tour with Architect and/or Kitchen/Interior Designer present, has introduced Pinnacle staff to client, has taken a Shop tour, has reviewed 'City of Calgary Vista' and/or Google Street Views on boardroom big screen, have discussed the DNA doc, and the RC has clearly articulated the USP in the notes section of client's CRM record?
4.Client has attended Home Tour and has experienced the value of the DNA document resulting in the client and the RC having a full understanding of the client's emotional reasons of 'why' they wish to renovate including ROL, and why Pinnacle is the ONLY renovation company in Calgary that thoroughly understands the client's needs and can truly fulfill on those needs?
5.Client has committed to 'Projected' Start and Completion dates by completing the Timeline Doc?
6.Client's investment and project scope are in alignment and CRM has supporting notes to reference this conclusion?
7.Client agrees to Retainer and submits payment, and signs off on the SCC Guarantee on the Retainer Document?
8.Client has executed an ITC Agreement, or has movers booked by Pinnacle, or Mortgage is orchestrated by Pinnacle and/or other clear notes in CRM to indicate intent? Constant/weekly collaborative Email Threads/invites by RC are recorded in CRM between retainer and sale date.
9.Client signs off on design? RC records actual statements supporting Emotional DNA Info on CRM.
10.Client has signed Build Agreement, provides deposit, and 10 Day Post-Recession? RC has sent Personal Thank You Card and takes Pic of card and uploads the pic into the client's CRM record.