Calgary home renovations offer several benefits including increased levels of comfort and custom spaces that meet the needs of all family members.
Calgary has recently made the news due to what can only be called an unprecedented boom in relation to the construction of new homes. It is important to keep in mind, however, that renovations on an existing property can offer some wonderful benefits.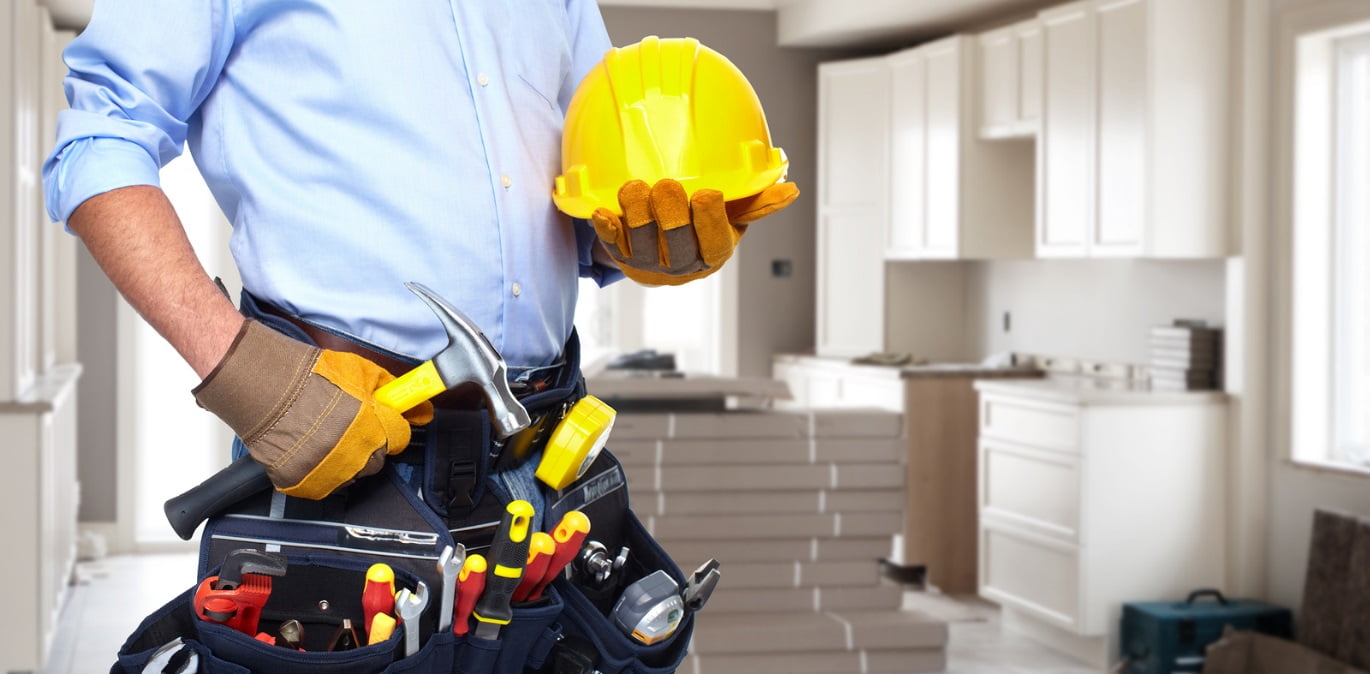 Cost Savings
One of the first areas to address is that as opposed to new construction, renovating a property is usually a much more cost-effective option. This is an ideal alternative for those who cannot afford a new home and yet still need to alter their spaces to better meet the changing needs of their family. Couples expecting a child or empty nesters looking to change the use of some of their rooms are just two examples of when a renovation can come in handy.
Less Maintenance
Another key benefit in regards to a renovation is that newer construction will involve less regular maintenance. This can save time as well as aggravation and is a perfect option for those who may already have a busy schedule. In the very same way, modern materials will also increase the lifespan of the renovation itself. An owner can expect to enjoy years of continuous use without the worry of constant upkeep.
Resale Value
Many online sources point out that professional home renovations will increase the resale value of a home. In other words, the property will be able to be sold quicker and for a higher profit. This is very important within regions such as Calgary that are partially defined by a highly competitive real estate market. In fact, many professionals observe that the return on investment (ROI) in terms of a renovation is much higher when compared to completely new construction.
A Competitive Market
An online search will produce a plethora of renovation company choices. This is beneficial, for an increased level of competition signifies that prices can vary accordingly. Most builders are willing to accommodate numerous budgets and such flexibility will ultimately provide the client with a solution that effectively meets their needs and their budget.
When any renovation is carried out by a trained professional, the results can be truly stunning. Such projects are able to vastly increase the enjoyment of one's home and increase the property value.
Sources
Calgary sets new housing starts record, CalgarySun.com
Five benefits of renovating your home's exterior, Homes.yahoo.com