Want to learn more about upcoming Pinnacle events? You've come to the right place! Click on any event below for more information about our upcoming Pre-board Tours, Renovation Tours and Seminars. Only our Seminars require RSVP registration, so if you are planning on attending an upcoming Seminar, please click on the Seminar event link to RSVP.
Riverbend Renovation Tour (July 7th, 2018)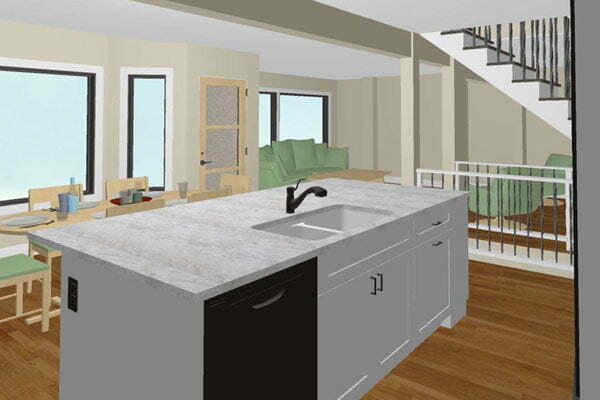 We are excited to announce our upcoming Renovation Tour of this fantastic Riverbend home. Please come back soon to learn more details about this exclusive Pinnacle event!