FINANCE + PHASE
YOUR RENOVATION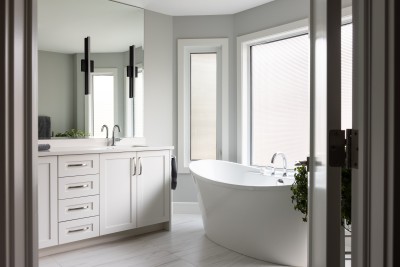 ENSUITE MAKEOVER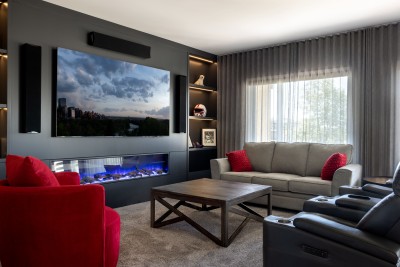 LEVEL UP YOUR
ENTERTAINMENT ROOM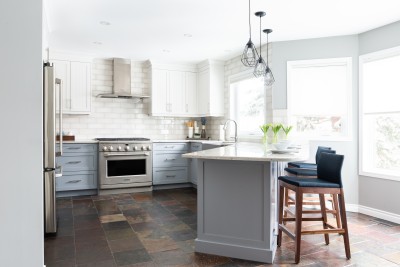 TRANSFORM YOUR KITCHEN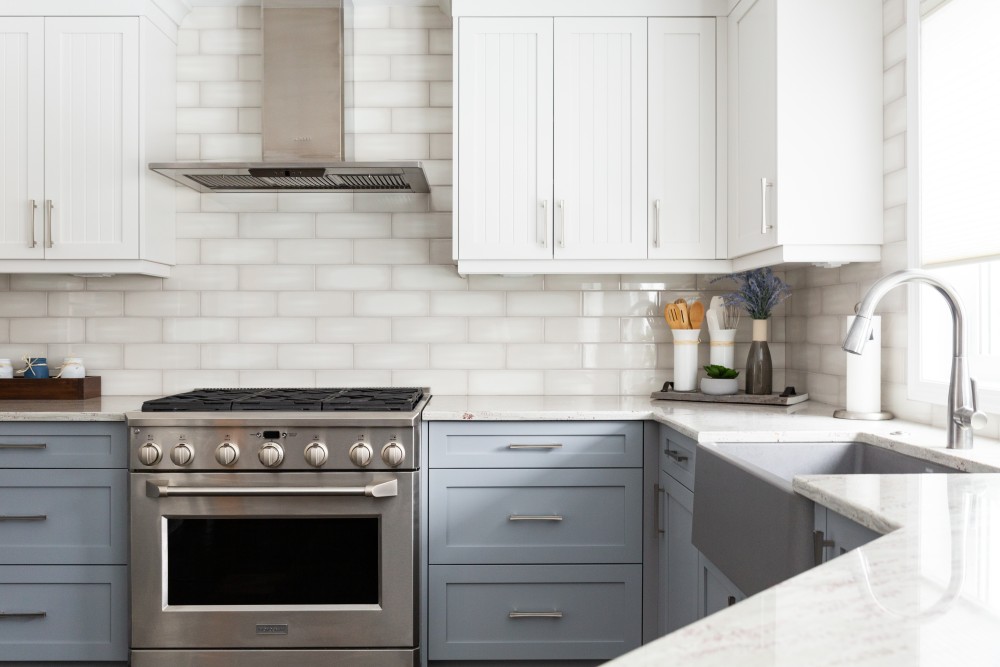 If budget planning is a bit more top of mind this year (as it is for some), why not PHASE your renovation, allowing you and your family to enjoy what's most important now? And why not finance a portion, or all of your renovation for as short, or as long a period as needed, and preserve your hard-earned cash for a rainy day, but enjoy your newly renovated spaces today?!
"The final result of our renovation is just stellar. Our renovated home is beautiful, and it was completed on time and on budget."
Glenda L.
"Pinnacle Group's SCC Guarantee gave us certainty as to the project start and wrap up date. We value the overall quality of the work and craftsmanship by Pinnacle the most."
Don G.
"We are really happy with our renovation and the final result. We trust Pinnacle Group Renovations and I feel confident recommending them, as they deliver a quality result."
Jennifer G.