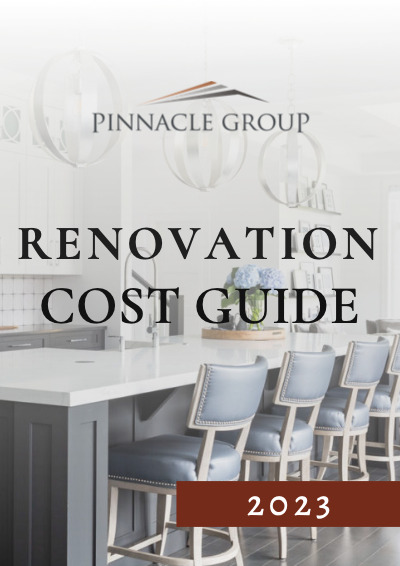 Renovation Cost Guide (E-Book)
Get your own complimentary copy of Pinnacle's Renovation Cost Guide (based on the 2023 marketplace). This Renovation Cost Guide was compiled specifically for Calgary and surrounding municipalities to help answer some of the most sought questions about cost.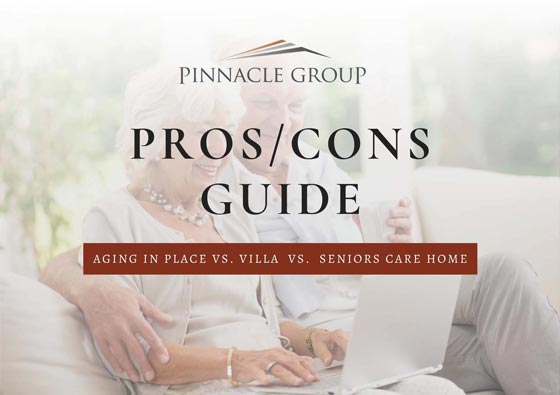 Pros & Cons Aging-in-Place Guide (E-Book)
What are the Pros & Cons of Aging-in-Place?
A valuable Free E-Book comparing the living options for seniors who are facing the decision of where they will spend their later years: their own home, a retirement villa or a senior care facility.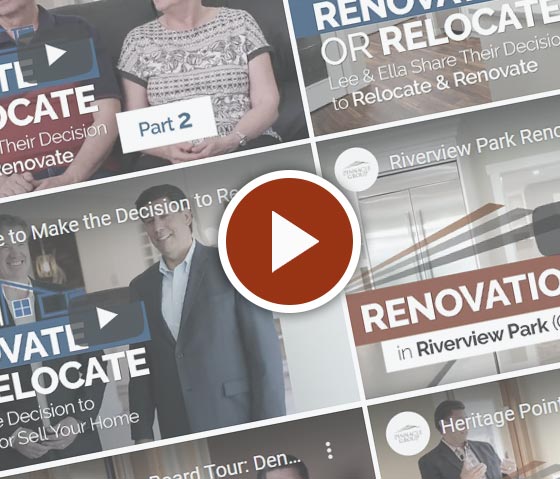 Video Resources
Free Webinars, RenoTours, Testimonials and More Available in Video
View a wide selection of video content from our YouTube channel to give you an insider view about renovation projects, how to navigate a major reno and many other topics important to homeowners considering a home remodel.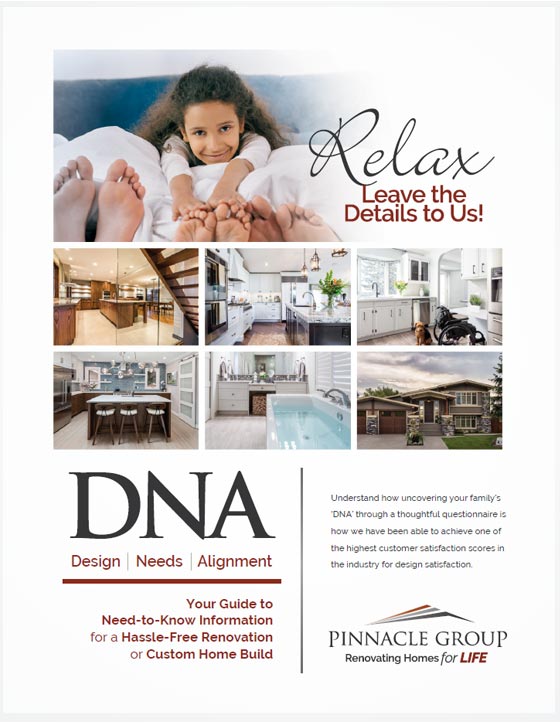 DNA Document
Download this free and insightful document to assist you and your family in asking the RIGHT questions with the contractors you are interviewing. In addition; for you to achieve the BEST possible outcome of your project; the key is to also ask yourselves HOW you wish to live in your Home vs just want you want to DO to your home.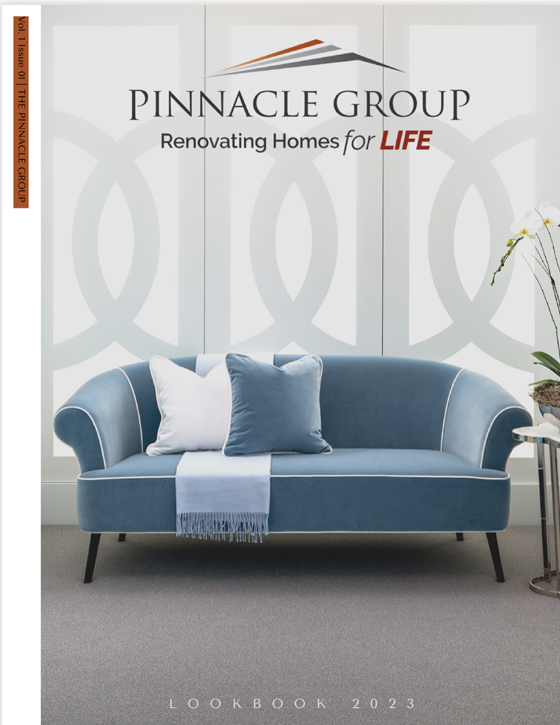 Pinnacle Design LookBook
Get your free copy of our Design LookBook, showcasing a vast array of projects we have designed with care for our deserving client families.