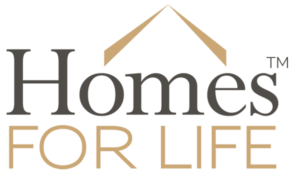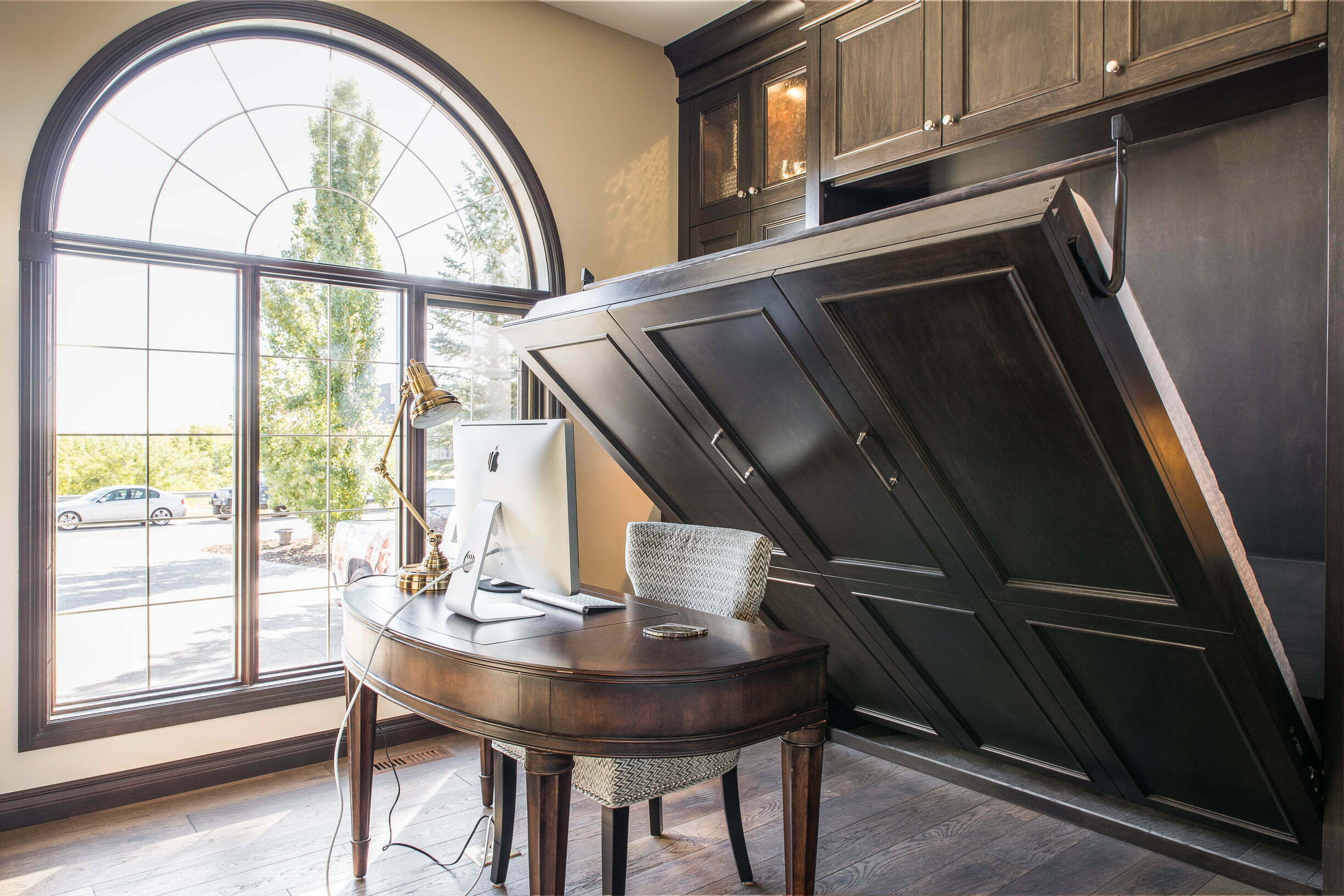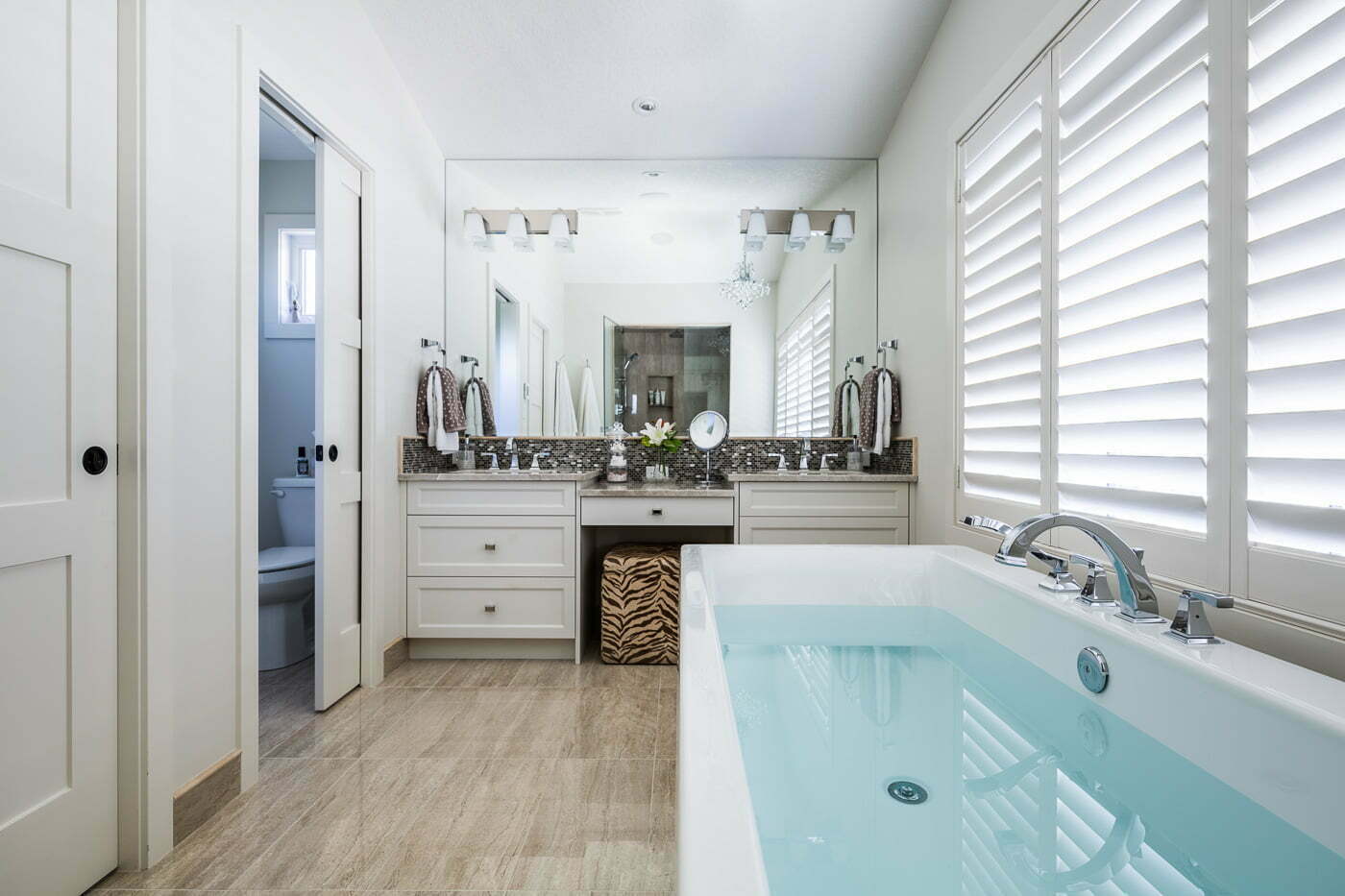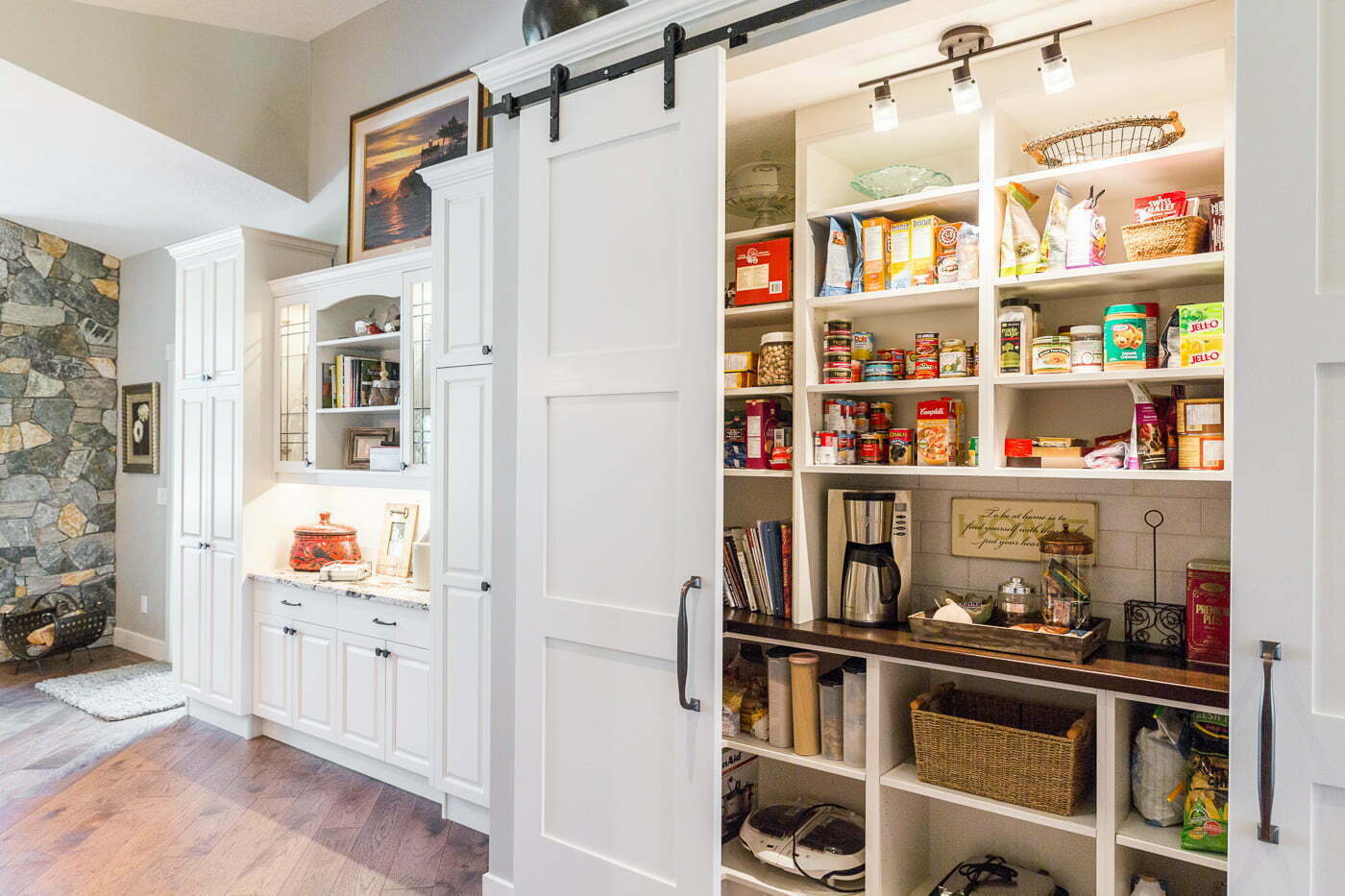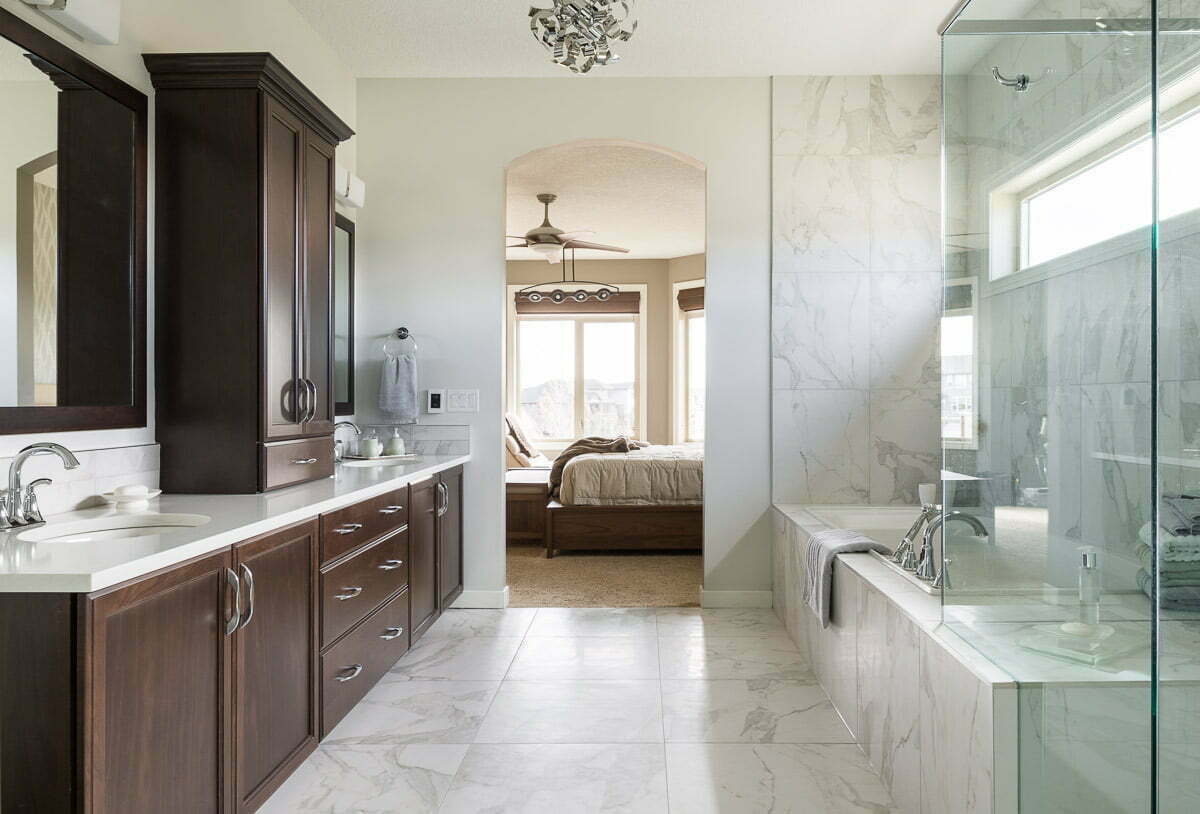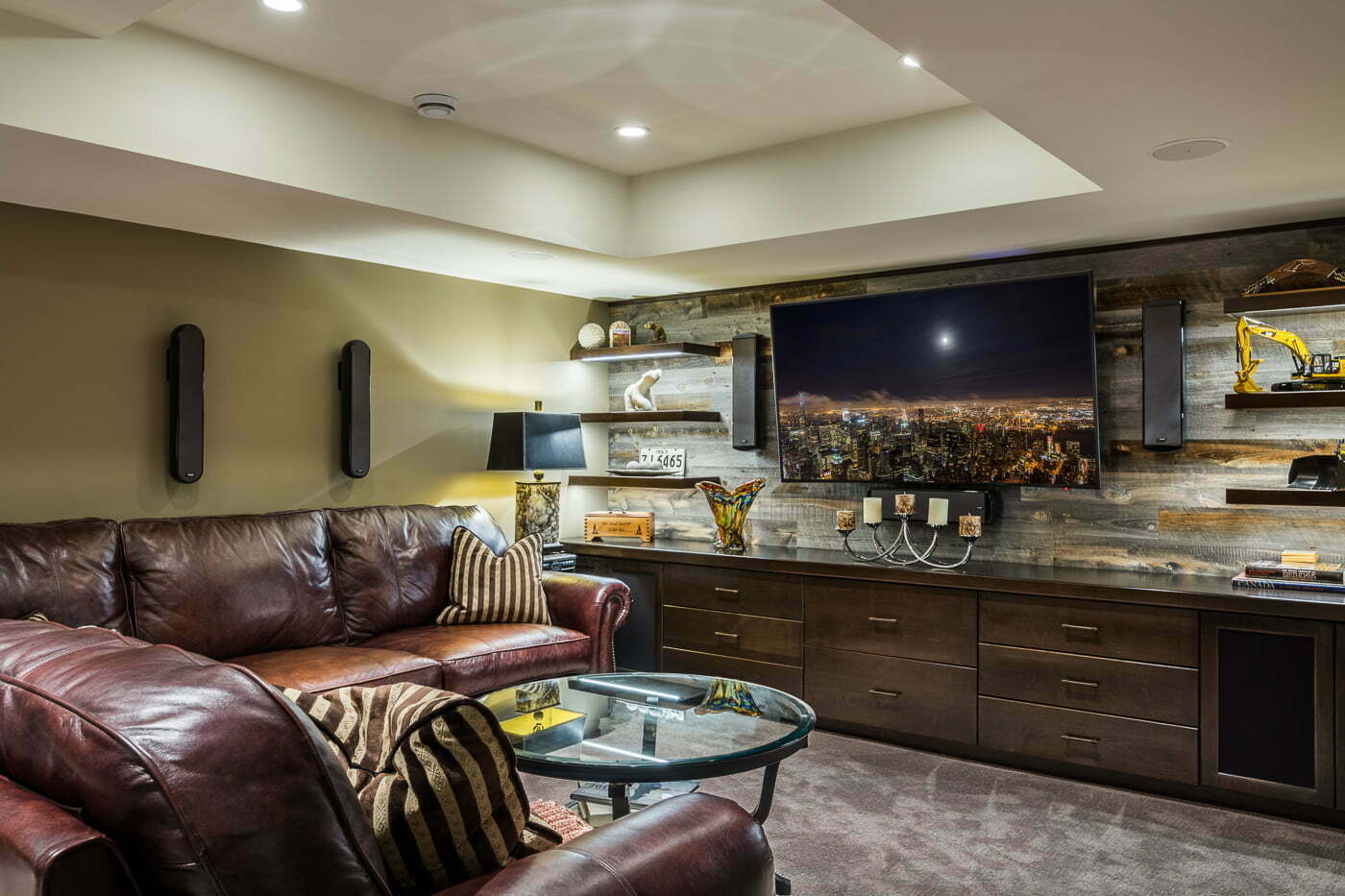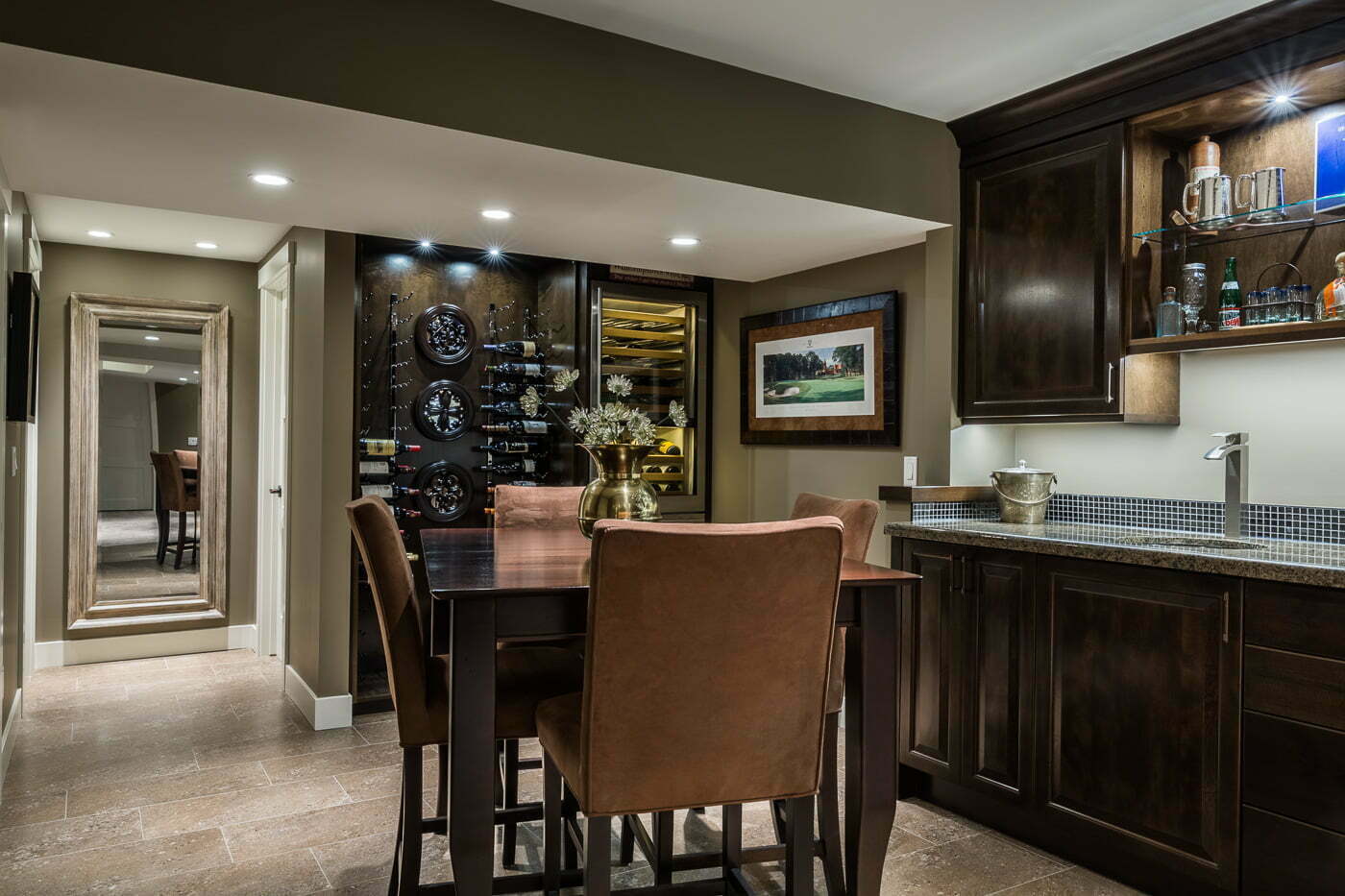 HomesForLife™ is a service for Clients looking to complete specialized, room-specific renovations and home improvement projects.
Pinnacle Group has been providing superior Design-Build customer experiences in Calgary and surrounding communities for over 25 years. In addition to our complete home renovation services, we have frequently been asked by Clients to assist them with specialized projects such as room-specific remodeling, one-off aesthetic improvements, custom built-ins, and general home maintenance. You might call this our premium "Handy-Man" services!
These types of projects may include:
Kitchen & Bath Makeovers
Media & Audio Installations
Interior staging and decorating services
Plumbing Updates
Flooring Replacements
Electrical updates
Window & Door Replacements
Home Exterior Upgrades
Fence & Decking Repairs, Painting &/or Staining
Landscaping, Arborist Services & Yard Cleaning
Drive & Walkway Washing and Repairs
Accessibility Upgrades
and many more services to meet your needs
Find the Program That Serves You Best:
HomesForLife™ service offerings consist of 3 comprehensive programs:
MYSpecialProjects ™
The HomesForLife™ MYSpecialProjects™ division is designed to assist Clients with projects including but not limited to the following:
Kitchen & Bath Makeovers including: complete design services, cabinet replacement, counters, tile, plumbing, steam units, shower doors, and lighting fixtures.
Media & Audio Installations including: Home Automation systems, wireless home audio systems, room-specific TV installation, home theatre design and installation.
Interior staging and decorating services including: complete interior design services, custom furniture design and procurement, pre and post home sale staging including 3D design developments.
Plumbing Updates including: plumbing enhancements to support complete bath or kitchen makeovers, bathroom additions and Fitness/Spa systems.
Flooring Replacements including: hand-scraped hardwood, wide-plank hardwoods, standard hardwood, staircase makeovers, tile, cork, laminate and carpet.
Electrical updates including: Automated lighting systems, light fixture installations, receptacle replacements and code updates.
Window & Door Replacements including: Custom front entry systems, window upgrades, basement Egress windows, and window wells.
Furnace and Hot Water Heaters including: high efficiency retrofits, high efficiency boiler/hydronic upgrade, humidifier installations and zone damper installations.
Home Energy Audits including: thermal image temperature and moisture detection, air leakage tests and post renovation audits.
Hardware Updates including: new door latches and hardware, cabinet hardware, kitchen slide out drawers and bath accessories.
Appliance Installations including: new appliance retrofits, plumbing relocations, and wiring updates.
Solar Conversions & Installations including: grid tie-in to complete or partial solar panels, and hot water tank solar conversions.
Landscape projects including: complete design services, exterior kitchens, gas BBQ built-ins, fencing, decks, driveway replacements, irrigation installations, and landscape lighting.
Paint & Staining including: spray and roller applied interior and exterior paint, cabinet stain re-shading and exterior stucco color changes.
MYHomeConcierge™
The HomesForLife™ MYHomeConcierge™ division is a VIP service available to past Pinnacle Group Clients and their related families that includes every solution that pertains to the care and maintenance of your home.
Upon choosing this program, a HomesForLife™ Representative will schedule your Home Concierge Overview appointment; this will include a multi-point inspection service on both the interior and exterior of your home. Once our inspection and walk-around is complete, we will provide you with a copy of our inspection report, a comprehensive photo library of areas in need of attention and will help you choose the service package that best suits your needs.
With this program, you can rest assured that all of your home needs are responsibly taken care of, leaving you to enjoy life's finest pleasures!
HomesForLife™ Concierge services include but are not limited to the following:
Snowbird home check & maintenance program.
Home automation, TV & Theatre service & repairs.
Paint touch-ups.
Tile and granite surface reseal.
Tub and shower surround caulking repairs.
Water filter replacement.
Furnace filter replacement.
Dryer vent clean-out.
Smoke detector battery replacement.
Light bulb replacement.
Door and lock adjustments.
Window & door weather seal and strip maintenance.
Exterior walls and roof caulking & flashing.
Eavestrough & gutter maintenance.
Siding, driveway & walkway pressure washing.
Deck cleaning & re-staining.
Trash removal or bin placement.
Sprinkler Service (Spring & Fall).
Yard clean and maintenance.
Arborist services.
MYLifetimeHome™
The HomesForLife™ MYLifetimeHome™ division promotes design solutions that support safety, wellness and accessibility regardless of age or ability. Installations include but are not limited to the following:
Elevator and stair lift installations.
Ramps, accessibility and mobility solutions.
Specialized kitchen accessories and accessibility solutions.
Specialized accessibility bath conversions.
Home Automation and lighting services.
Examples of Projects We've Worked On
Would You Like to Book a Consultation?
Who is Pinnacle Group Renovations by Design?
Paul Klassen, Founder and CEO of the Pinnacle Group of Companies, is an inter-provincial journeyman carpenter, who celebrates more than three decades in the construction industry. He brings with him a wealth of construction knowledge having spent considerable time as a developer in the spec and custom home markets, as well as commercial retrofits, general contracting, project management  and upscale, Design-Build Renovations.
Since the inception of Pinnacle Group in 1998, Paul has assembled a remarkable group of trades, suppliers and staff with exceptional industry knowledge and commitment to best practices that continue to influence the systems and processes that have brought Pinnacle much success and an enviable referral rate.