Plan, Pack, and Patience: Three Tips on Surviving Kitchen Renovations
Every home needs a well-designed kitchen; with multiple uses every day, this high traffic room survives a lot of wear and tear. That's why many Calgary homeowners find themselves needing to refresh their kitchen space and create a newly inspired interior environment. As well, after years of operating within an existing kitchen layout, homeowners start to define ways in which they believe their kitchen can be better utilized and less cumbersome. Here is how you can survive kitchen renovations in Calgary with as little stress and worry as possible.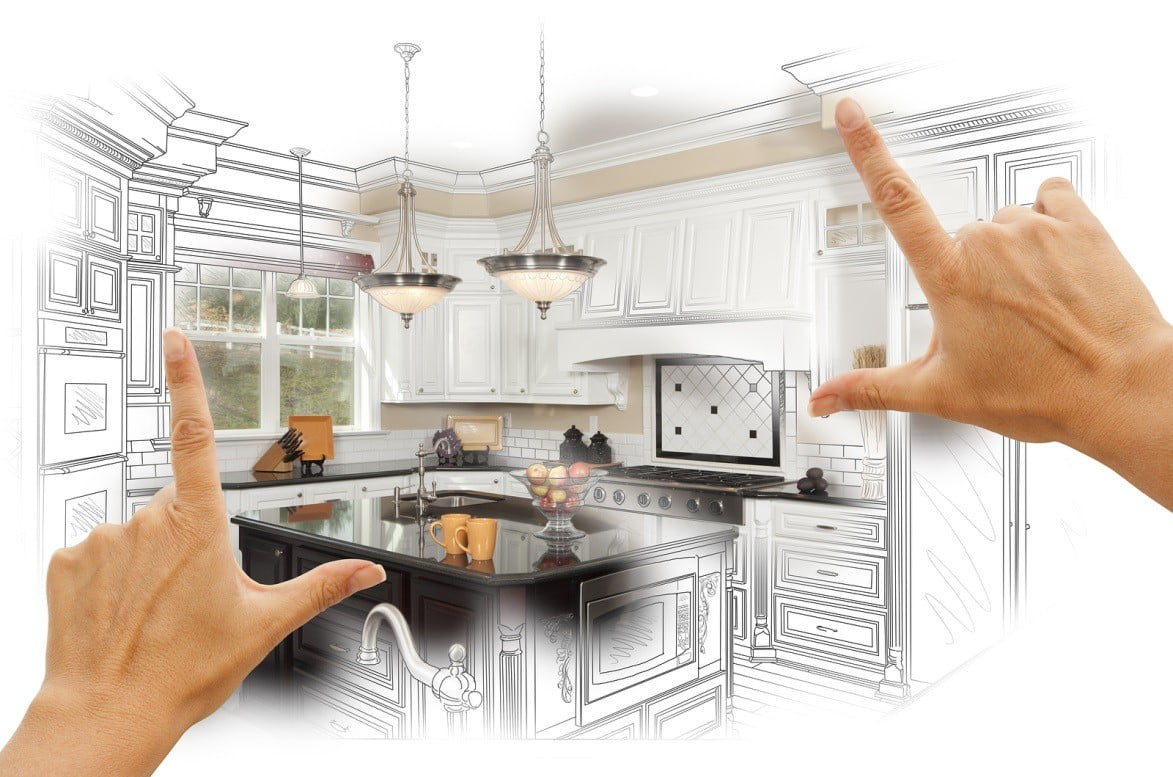 Plan Ahead
Ensure that you have a start date, completion date and cost guaranteed with the builder you are hiring for your kitchen renovation. You will need to decide if you will be staying in your home for the duration of the renovation; if this is the case, you will need to make arrangements for creating a temporary kitchen set-up while the renovated area is unusable. If you have a wide circle of family and friends nearby, plan to have meals at their houses, or find a nearby restaurant that will not be too expensive if you go there several times during the kitchen remodeling. Keep some food and refreshments in the living or dining room for the duration of the project, so you can still eat and hydrate yourself whenever necessary.
Pack Up
Once you have a date for work to begin, start collecting boxes and storage units. Two weeks to ten days before the first of the trades arrive, start packing up the kitchen, as you would if you were moving. First, pack all the odd gadgets and novelty items that are seldom used, followed by the 'spare' crockery, cutlery, pots and pans. Leave yourself a basic core supply of utensils, plates and pots you will use every day.
The night before work starts, plan everyone's breakfast and leave only those items out, with a handy box nearby to pack them into once the meal is over. In this way, the trades won't have to wait while you pack or wash up items, and they can begin the job promptly.
Be Patient
If you are at home during the hours the trades are working on your renovation, do not hover over the workmen or try to supervise what they are doing; if you have hired a reliable renovation company for your kitchen transformation, these trades are experts in their field and know exactly what is required of their time. Any concerns that arise should be discussed with the Site Supervisor assigned to your project; it is their job to discuss any issues with the trades directly.
Don't be shocked once demolition occurs; the kitchen will look horrendous at first, with old grease stains that you did not know existed revealed to the light of day, and rubble and debris everywhere. However, a trustworthy renovation company like Calgary's Pinnacle Group will also have a strict code of conduct required of their trades; this should include detailed expectations regarding site cleanliness.
The temptation could be to rush in and clean up around the workers, but this is futile, irritating to the workers, and stressful to yourself; not to mention, it could put you in a hazardous environment while construction is under way. Do yourself and your trusted trades a favour and leave the kitchen area; let them do what they do best and know that it will be worthwhile once you are enjoying your newly designed kitchen for years to come!
To learn more, click over to our thorough blog post:  Everything You Want To Know About Kitchen Renovations!
Sources
Home renovation reality check, MoneySense, February 15, 2013
Temporary Kitchens, Kitchens.com