Basement renovations are an excellent way to transform an area of the home that may not be used often and lower level developments will also increase the value of most properties.
Renovating a basement can be a great idea for anyone who is looking to increase the appeal and the value of their property. There are several reasons why one would choose such a project. For example, some renovation companies in Calgary help homeowners renovate their basement space prior to the sale of their property, while others may be looking to offer additional living space for their growing family. In this article we explore the advantages basement renovations can offer.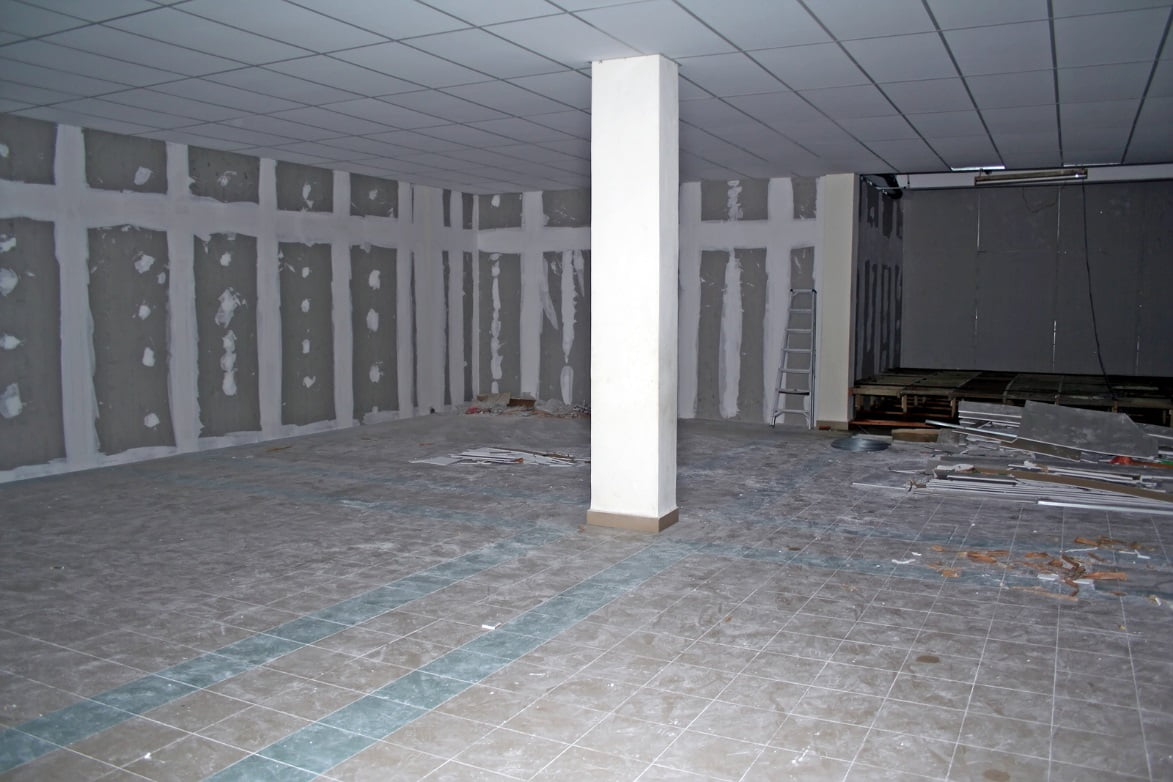 Rental Considerations in Calgary
Rental prices within the Calgary city centre can be as high as $2,295 dollars per month. Rental income can be advantageous for an owner who requires an additional revenue source. Subletting a basement apartment provides liquidity that may otherwise not have been possible. Over time this is highly profitable; the one-off cost of a renovation often is far outweighed by the profits accrued from regular tenant payments.
Moisture and Mould
Many older basements (and even some newer ones) are prone to developing moisture over time. This can quickly evolve into mould. Not only is this condition unhealthy, but increased levels of humidity can damage walls, fabrics, electronics and even the concrete foundations themselves. Many modern renovation techniques provide an excellent deterrent against such high levels of moisture. This will help to extend the lifespan of the home while decreasing the amount of maintenance required.
Professional Knowledge
Any online search employing terms such as "renovation companies Calgary" will display a host of reputable providers but determining who is the best fit for your family's home transformation project requires additional due diligence. Ensure the renovator you are choosing for your home transformation is a certified RenoMark™ builder. As well, you can check if any complaints have been filed against them at the Better Business Bureau. Ensure you take the time to ask the necessary questions of the builder to find out if their systems and processes will meet your expectations. Of outmost importance is getting the details of your project in writing including the price, start date and completion date. As well, you should understand implicitly the builder's warranty offerings.
The advantages of dealing with a skilled team of professionals are many; they will be able to provide you with new basement design ideas an integrative approach that addresses the specific needs of your home transformation project. As well, they employ modern building engineering techniques and can help provide a variety of solutions that meet both your needs and your budget. Hiring a Design-Build firm ensures all aspects of your project will be coordinated by one entity, including the architectural design, guiding you through the selection choices such as paint colours, flooring, tile etc… and constructing your project. They can even help you determine complimentary furniture and art décor.
Whatever the use might be for a renovated basement space, a professional builder can help you navigate all the aspects so you can achieve a successful outcome.
Sources
Cost of Living in Calgary, Canada Prices, numbeo.com
Determine Whether Damp Is A Problem In Your Basement, howto.wired.com