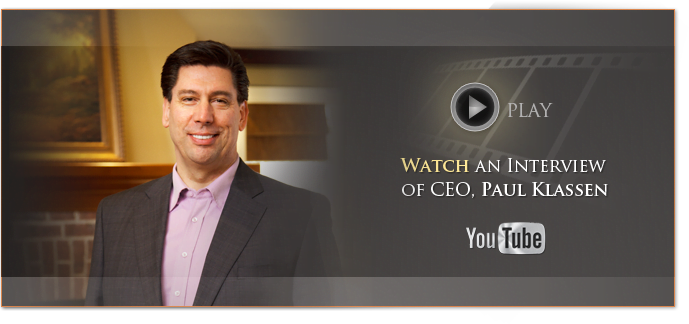 ---


---
Pinnacle Group is an Award Winning, Design-Build Renovation & Custom Home Builder based in Calgary
As Calgary's premiere RenoMark™ Renovator and Custom Home Builder, Pinnacle Group has made it a mandate to raise the bar in providing consumers with honest, ethical and transparent business practices. Pinnacle is focused on providing our Client families with an unparalleled customer experience based on trust that is changing consumers' expectations in the marketplace.
Specializing in creating large-scale complete home Renovations and estate Custom Homes, Pinnacle strives to set the standard of innovation in the industry. A visit to our Gallery quickly tells the story of our Client families spectacular home transformations; from gourmet kitchens, sensory-rich ensuites, luxury home theatres and distinctive home offices; there are no limits to what we can create.
As an authority in the industry; Pinnacle's goal is to help provide you with the resources necessary to help you navigate your way to a successful Renovation or Custom Home Build.
Pinnacle's Home Renovation Process
Our exclusive Design Discovery Process unequivocally reveals the motivation for your Renovation or Custom Home Build so we can understand not what you want to do to your house, but instead how you want to live in your home.
Choosing Pinnacle as your Builder means you will be surrounded by a talented team of architects, interior designers, production staff, trades, administrators, and Renovation Consultants that are unrivaled; this includes Pinnacle's in-house liaison with VanGo Artisans, producing the impeccable custom millwork and cabinetry featured in our projects. Having all parties involved in the conversation from the onset allows valuable input into the final project solution; providing the Client with a synergistic solution and an achievable result. There is no stone left unturned; with this level of planning prior to the start of any Renovation or Custom Home project, unforseen project delays and costs are mitigated. This is why Pinnacle is the only Renomark™ Renovator to guarantee the start date, completion date and cost, known as their SCC 3-Way Guarantee™.
The SCC 3-Way Guarantee™– Your Start Date, Completion Date and Cost Guaranteed
Pinnacle's SCC-3 Way Guarantee™, simply ensures that the most significant consumer concerns surrounding Renovations and Custom Home Builds, voiced by independent industry studies, are unequivocally addressed and are put in writing (some conditions apply). Pinnacle will pay a $400 per day non-complete penalty fee to the Client should they fail to meet the targeted completion; they have never missed a completion date since its implementation in 2004. For more information on the SCC-3 Way Guarantee™ click here: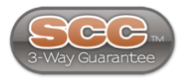 The Pinnacle Group of Companies
Always looking to expand our solutions to meet the needs of the marketplace, Pinnacle has created two subsidiary companies – HomesForLife™ and StageitSOLD™.
The HomesForLife™ marque was founded on the simple principle of servicing Clients looking to complete specialized, room-specific Renovations and home improvement projects; while providing you with the superior Design-Build customer experience that has garnered Pinnacle Group its outstanding reputation. To find out more about HomesForLife™ premiere service offerings click here: (HomesForLife™ logo which links to myhomeforlife.ca)
StageitSOLD™ is an innovative Renovation staging program designed to reduce a listing's Days On Market (DOM's), increase the sale price for the seller and reduce time by the buyer looking for the elusive ideal property. This is achieved by providing an onsite consultation prior to the purchase of the property that demonstrates for the buyer what the property of interest COULD look like once Renovated; this comprehensive case study allows prospective buyers to envision the potential of a property and not be limited by its current condition. For homeowners who find the perfect location only to discover the home does not meet their criteria, we are able to provide a solution to purchase the home with the intent to Renovate; providing the design, build and financial solution for this scenario. To find out more about the StageitSOLD™ program click here: (StageitSOLD™ logo which links to www.stageitsold.ca)
---
---
Customer, Trades & Staff Log-In
For Pinnacle's Production Website: