Experience the renovation tour while contributing to our food bank drive!
Join us to see how this house went from crowded and dated interiors, to open spaces & a vibe that is distinctly modern, yet timeless! Experience the Beauty of Our Craftsmanship and Meet the Team. Get Up Close and Be Inspired to Transform Your Home for 2024!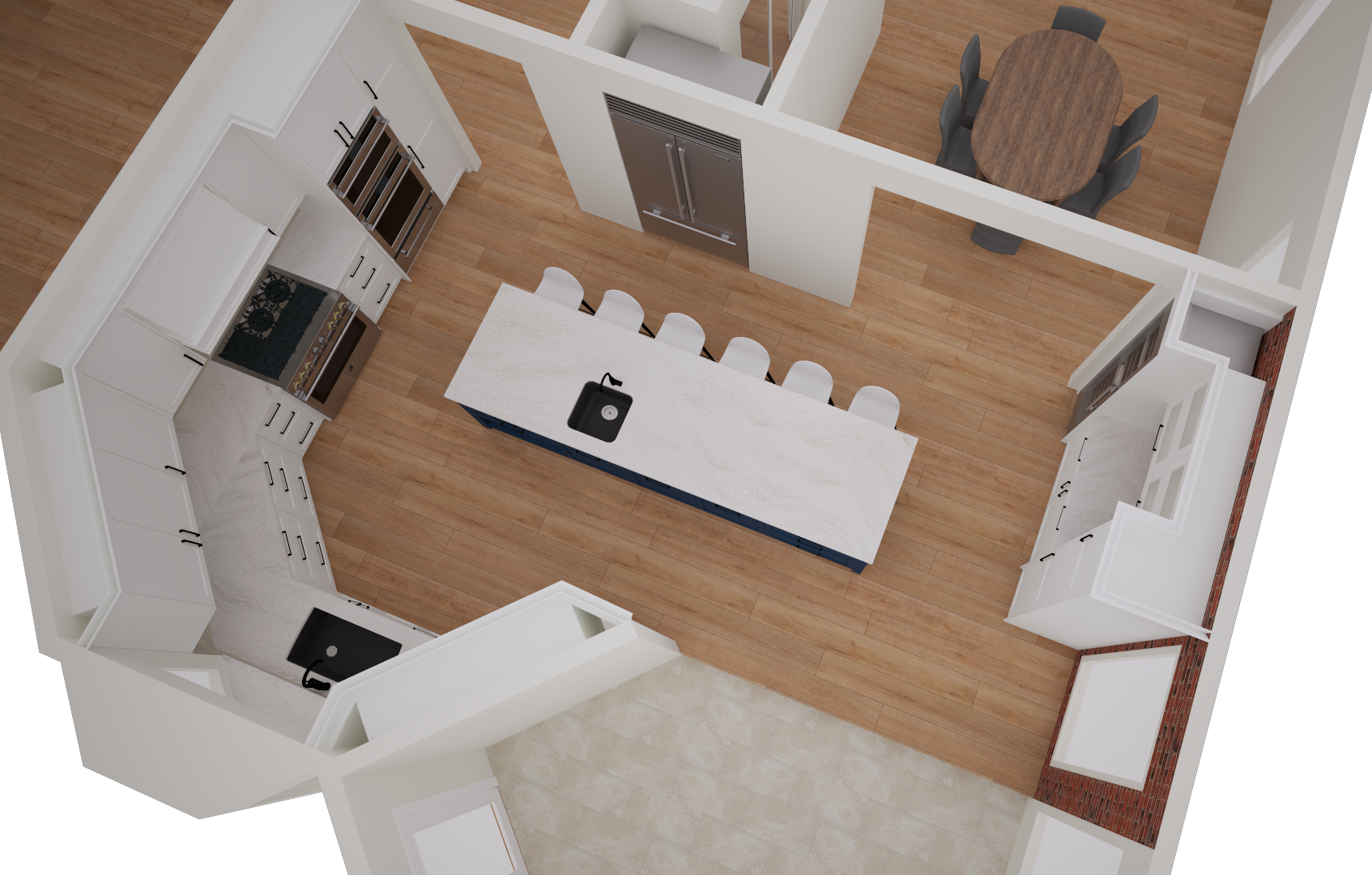 The Featured Home
This family moved from Red Deer to a home that was in a location they loved, but the home had some layout challenges that required a main floor makeover. This home truly had the 'bones' to create a much better flow and a more connected lifestyle, it just needed the spaces reconfigured so they could truly enjoy their home the way it was always meant to be!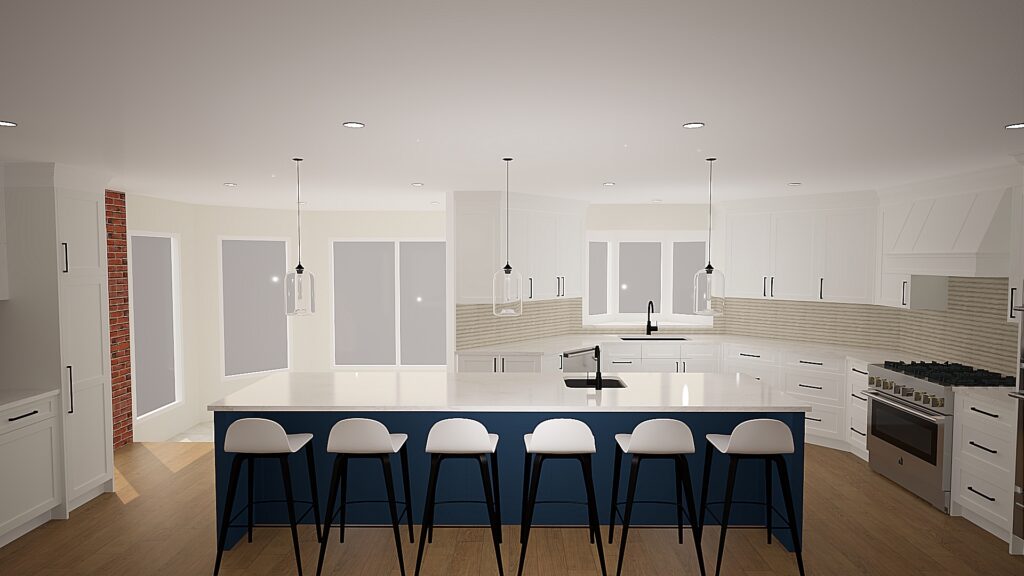 Their home had a very unique layout yet just wouldn't work for the Dad of the home that is a Chef in his own right! A fabulous gourmet kitchen was in order, along with leveling some of the sunken living floor areas, a cosmetic update throughout, and completely updating the main floor mudroom as well as the upper two baths.
The other issue was the dining room was compartmentalized in its own space with a small doorway, so opening up that space for better sight lines and family connectivity, required both HVAC relocations and a bearing beam installation. The outcome of this change is that the kitchen, nook, dining and living room spaces will all now be connected; creating a fabulous environment in which to live and entertain with family and friends for many years to come.
We're looking forward to have you join us for a special Reno tour & Food Bank Drive!
Come see it up close and personal!