Paul Klassen, at your service…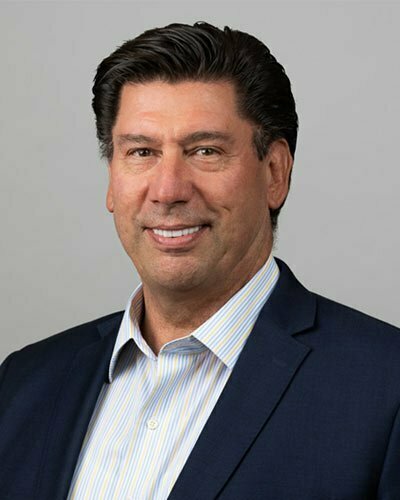 "Having been in this business since 1984, I can still say that after all these years as a General Contractor, I'm still absolutely passionate about my client's remodelling & building experience. I'm grateful to say that our customer's seem to have embraced that level of commitment by referring their friends and associates to us…as a result, for many years now more than 90% of our projects have been by word-of-mouth referral. For earning that trust from past clients…I am truly grateful.
The ability to keep our focus during Calgary's growth in the upscale renovation sector is both a testament to the incredible fortitude of our entire renovation team, as well as the resilience of our outstanding customers! Without considerable vigilance, Calgary's vibrant renovation industry could have a tendency to alter the focus of our company and lead to gradual client apathy. To thwart this mind-set, it is my sincere belief that as an upscale remodelling company serving discerning clientele, we must never forget the fact that each of our client's have invited us into their most intimate space…their family's home. To violate that trust is unthinkable; to earn each family's respect during…and after the renovation is Pinnacle's constant mantra; we will simply not settle for anything less!
In conclusion, allow me to assure you that not all days are perfect in the renovation world; it is considered one of the most challenging of all business disciplines! What I can say as the founder, is I believe I've been able to attract one of the finest groups of men and women within the Pinnacle Group of trades, suppliers and staff, who truly embrace the ideals that I have stated. My staff and I attempt to align ourselves with those ideals each and every day; in my view our clients are deserving of nothing less than our very best.
Finally…I would be thrilled to welcome you to the growing Pinnacle Family of satisfied clientele!