How to Proactively Age in Place in Calgary, Alberta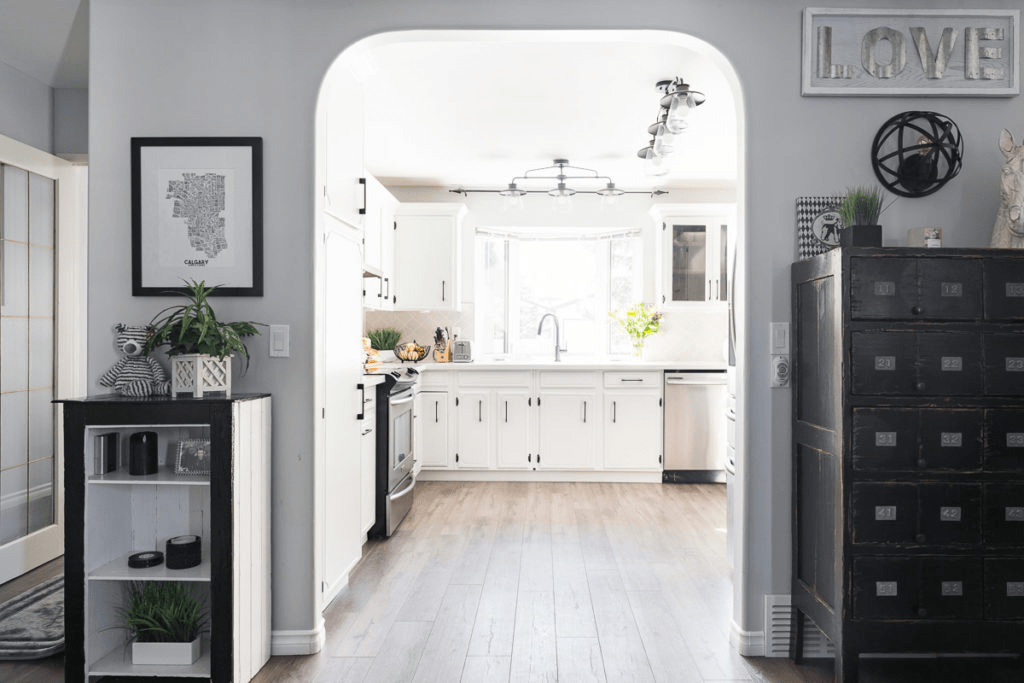 As we age, it's no secret that our abilities may change and present us with challenges. Those challenges can be amplified when you're living in a home that wasn't designed with the future in mind should limitations present themselves. Truthfully, a properly planned and designed 'Forever Home' that implements Universal Design will simply feel great to live in. To Age in Place successfully, the key is to start with Professionals that understand nobody wants a home that looks or feels medicinal or institutional in any way. But rather; we all want seamless and discreet designs that nobody even realizes are proactive solutions for adaptive living. Solutions like wider corridors not only will work wonderfully with any mobility device, but will also feel great when grandkids come by, or simply walking in with an armful of groceries. Items like wider hallways, wider doors, generous corridors in the kitchen, and zero-threshold doors are 'invisible' but produce an amazing lifestyle improvement for both ambulatory and those that may need mobility assistance.
Being proactive about renovating for Aging in Place makes so much sense, yet many Albertans put off doing anything until it's too late. Whether you are currently experiencing physical challenges or living your normal healthy life, reviewing home improvement options now can only benefit your future quality of life. After all, being proactive with your home, just like you want to get ahead of your physical wellbeing with diet, exercise, and seeing a preventative Calgary chiropractor, means getting a plan in place before experiencing a sudden crisis. You want to get ahead of your home renovations you'll need for when you're older, just as you would take preventive measures for your health. Being ill-prepared when confronted with an immediate need for home or lifestyle changes can lead to rushed and emotionally fueled decisions when you realize you aren't as prepared as you should be. By taking proactive steps now, you can ensure your home is equipped to support your changing needs and provide a safe and comfortable environment as you age gracefully.
The truth is, the earlier you start planning, the more prepared you'll be to respond to any changes with either health or mobility. To successfully plan ahead, you should begin to think about how you want to live in your Calgary, Alberta home and community as you age, and what steps you need to take to secure that ideal lifestyle.
What is Aging in Place?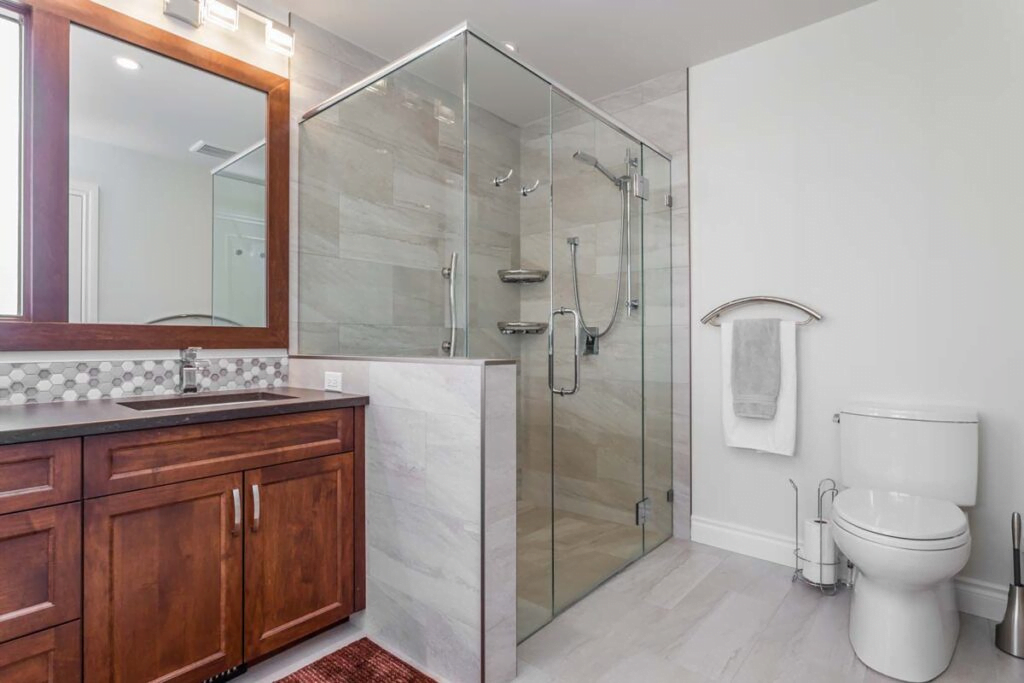 According to CMHC, Aging in Place means "The ability to live in the same home or community safely, independently, and comfortably, as you age."
Most adults would actually prefer to Age in Place. In fact, pre-Covid, of adults over the age of 65, approximately 90% reported that they would prefer to stay in their current residence as they age. Now, at this stage in the Covid journey, with all the news of senior care facilities; recent polls show that number to be 100%.
The focus of Aging in Place, as mentioned above, is to help aging adults in Calgary ensure they can live in their homes comfortably for as long as possible, while also receiving the help they might need. The goal for anyone wanting to Age in Place should be to maintain and/or improve their quality of life. In order to accomplish this, a solid plan that covers your health, home, finances, care and other things should be created as early as possible.
Plan for the future today to help you live the life you want tomorrow.
Things to Consider When Planning for Aging in Place in Calgary, Alberta.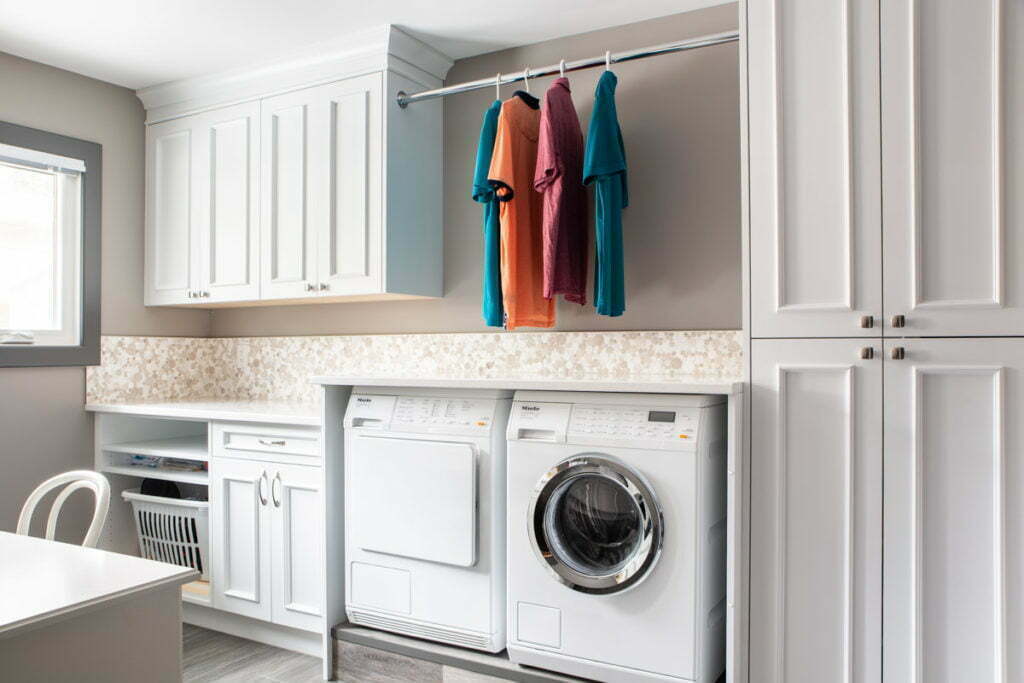 Think about your Calgary home.
Most of us will need to make adjustments to our home if we plan to stay put as we age. A first major step in planning for this future independence is assessing your property to determine if it will meet your future needs as they may change.
If you decide that your home does not/will not offer the safe space you need, and that you will be unable to live independently in your home, you should speak with a Calgary, Alberta home builder and renovation team, like Pinnacle Group Renovations, who specializes in Aging in Place modifications to learn more about the wide-variety of options you have.
For example, you may choose to widen doorways in your home to accommodate access by walker or wheelchair. Or perhaps you will want to install a chairlift or elevator in a multi-level home.
At Pinnacle Group Renovations, we have teamed with leading Calgary, Alberta smart home experts such as Digital Lifestyles Inc and Sonata Design, who help us create beautiful and intelligent spaces that support aging adults who choose to live in their home longer, or those living with mobility challenges.
Smart home technology has come an exceptionally long way. The term "smart home" is no longer a novelty associated with hi-tech home security systems. In fact, smart devices have completely reinvented the accessible home industry and can help anyone aging in place, or living with a disability, live more independently, or simply added as a luxury for day to day living and convenience.
No renovation project is ever the same. This means that the home modifications you ultimately decide on should be 100% catered to your own personal needs and taste. Our 5 step process aims to guide homeowners and their loved ones from an initial consultation all the way through to the move-in celebration.
Think about your Calgary community
One reason many aging adults choose to continue living in the home they've loved for many years is their location. In many cases, Calgary homeowners will proactively plan to modify their current home now because it offers them the ability to remain in the neighbourhood they have loved for years, and the opportunity to continue enjoying a setting that can't be duplicated elsewhere.
When you think about the Calgary, Alberta neighbourhood you live in now, ask yourself some of these questions.
How close is the nearest grocery store, drugstore, coffee shop, hospital and other medical offices?
How far do you need to travel to visit with friends and family?
Are you comfortable getting around in your Calgary community?
Do you feel safe in your Calgary neighbourhood?
Aging in Place, in your community, means having access to the health services, important amenities, and social support you need to live safely and independently in your home. It is crucial for people of all ages to build a plan that can help ensure this type of assistance is readily available as needed. Making these choices ahead of time will give Calgarians a greater control over their independence and quality of life.
Talk it over with your family
Older adults and their families should seek out the educational opportunities available in order to learn more about Aging in Place and how to do so safely and successfully.
Pinnacle Group Renovations has always aimed to provide support and solutions for aging adults and their families, and potentially their current caregivers or an OT/occupational therapist. Many people don't realize that there are actually a large number of services and programs available to support mature and aging adults, and proactive planners through these important life choices. Unfortunately, identifying and accessing these services can sometimes prove to be complicated and time consuming so they often go unused, which is why we are extremely excited to be part of a collaboration of local companies supporting one another with a similar vision of helping Calgarians Age in Place.
Having a great plan and the right information to make knowledgeable decisions is very important. Our friends at Proactive Seniors are a team of experts who help older adults, and their Calgary, Alberta families navigate difficult discussions and decisions related to planning for aging. They believe that not knowing what help is needed is often one of the biggest barriers to seniors having an effective plan and being prepared. Their Proactive Seniors Plan will clarify wishes, identify risks and provide direction so that seniors and their family members will know when, how and from whom, to get the help needed to stay healthy and happy. Please visit their website for more information and monthly educational webinars!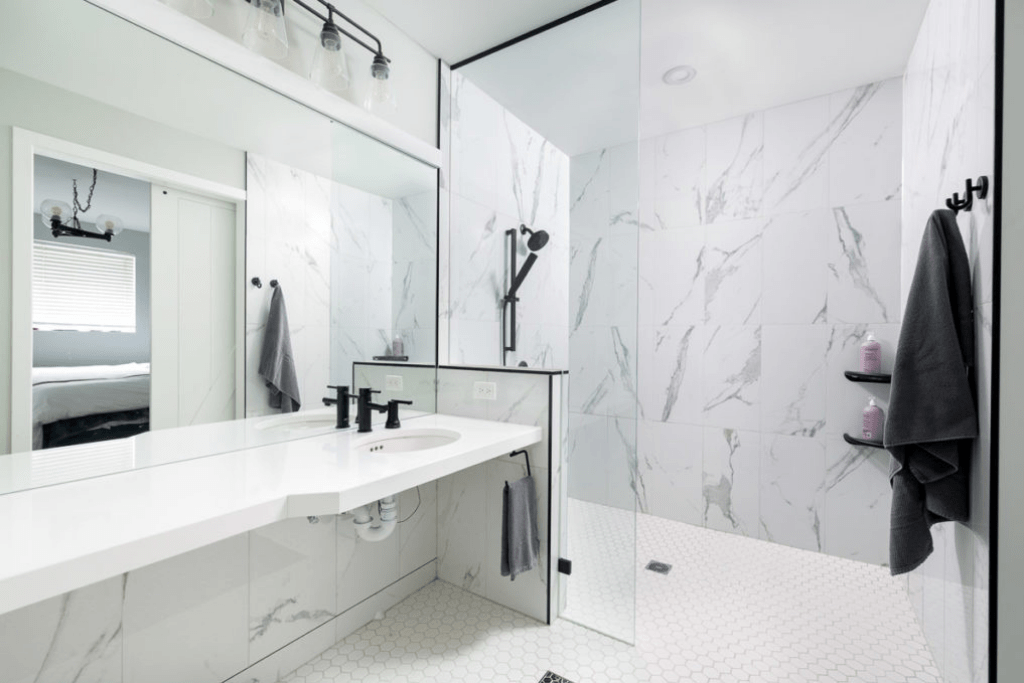 Pinnacle Group Renovations founder (Paul Klassen) has spent over three decades as a custom builder and renovator, but for years has seen the growing need for AIP/Aging in Place solutions; and more recently for all differently-abled members of our communities. For that reason, we have launched the MyLifetimeHome™ under the Pinnacle Group Renovations umbrella. MyLifetimeHome™ is a division of Pinnacle Group Renovations that remains focused on a singular mission; to serve you, your family member, your loved one, your client or your patient with a one-stop resource for requirements surrounding accessibility and inclusion within residential spaces. Your journey may be to proactively renovate your Home in case mobility changes at some point, to ensure you can remain in your home. Our AIP/Aging In Place solutions are the answer to the recent post-Covid statistic showing 100% of Homeowners wish to remain in their homes; most of whom do not currently have a mobility challenge. However, all of us understand the value and benefits of forward-thinking; no differently than preparing for our children's education or our retirement through prudent planning and investments. AIP follows those same principles relating to a forward thinking lifestyle. Our MyLifetimeHome™ website was designed to offer you and your loved one's resources specifically for accessibility & lifestyle freedom.
Thinking about your future and being prepared will help you to make the most of your later years and have much more control over your decisions. Planning ahead will give you the best chance at having a satisfying and positive experience as you age, and will help you to gracefully Age in Place.