Summertime has come, and it's quite common for homeowners to decide to embark on the renovation project they have been contemplating for some time. During this summer construction season, working with reputable renovation companies such as Pinnacle Group for your renovation projects is recommended.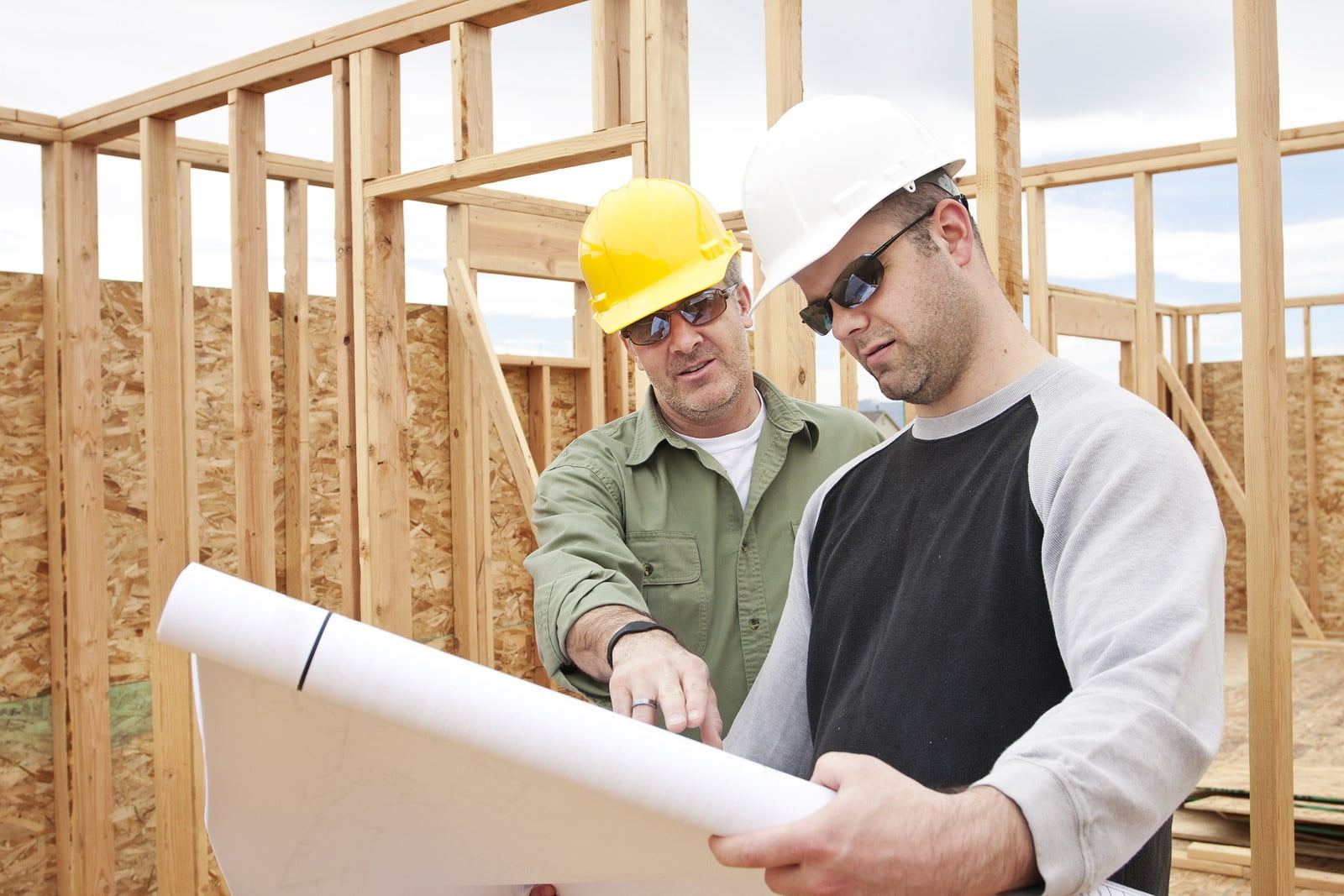 Finding trustworthy Calgary renovation companies is easy to do if you know a few key pointers.
First and foremost, hiring a RenoMark™ approved builder is an essential first step. The Calgary chapter of RenoMark™ can be found at www.renomark.ca/CalgaryRegion/Home. This organization provides you with a verifiable list of accredited renovators who are reliable, reputable and professional.
As with everything, years of experience in the industry provides insight into the credibility of a renovation company; that is not to say that a relatively new company can't be trustworthy but there is usually less social proof available to determine consumers' satisfaction with their services. The Small Business Administration states that most contractors' failures can be traced back to poor work habits and shoddy practices; likely as a result of a lack of industry experience. Any contractor dealing with matters such as architecture and design should have a minimum of 3 to 5 years' worth of experience2.
Picking the cheapest quote should also be properly evaluated; if the initial quote seems suspiciously low, then the quality of work is most likely sub-par as well. Quality construction materials and skilled labour costs a significant amount.  On the other hand, while a very low price seems fishy, it is important to guard against contracts that provide inflated, sky-high prices; this is not a guarantee that you will receive quality work and a successful end result. Finding a contractor that asks the right questions and is able to provide you with a reasonable quote that will successfully meet your needs is the most important qualifying factor.
Ensuring the builder you choose has proper City Licensing is imperative; they should be able to provide you with their occupational license number with no questions asked.
Workmanship is also of outmost importance and the best way to evaluate this is by seeing the builder's work in person; ask the builder(s) you are considering for your home renovation to tour you through projects in progress as well as finished projects. As well, reputable companies should not hesitate in allowing you access to interview previous clients and ask them about their experience working with that company.
Sources:
Calgarians Cautioned About Hiring Shady Summer Contractors, CTV News, June 24, 2015
Top Qualities Of A Remarkable General Contractor, MDMoonLighting.com
Who Is A Good Construction Contractor? ArchitectBoy.com
The Top Five Traits Of An Excellent Contractor, StreetDirectory.com