The influx of opportunities to work from home either full-time or part-time for many professionals requires evaluating your home environment to delegate a home office space that is functional, inspiring and away from the hussle and bustle of everyday living; one of the most readily available areas to meet this criteria is located in the basement.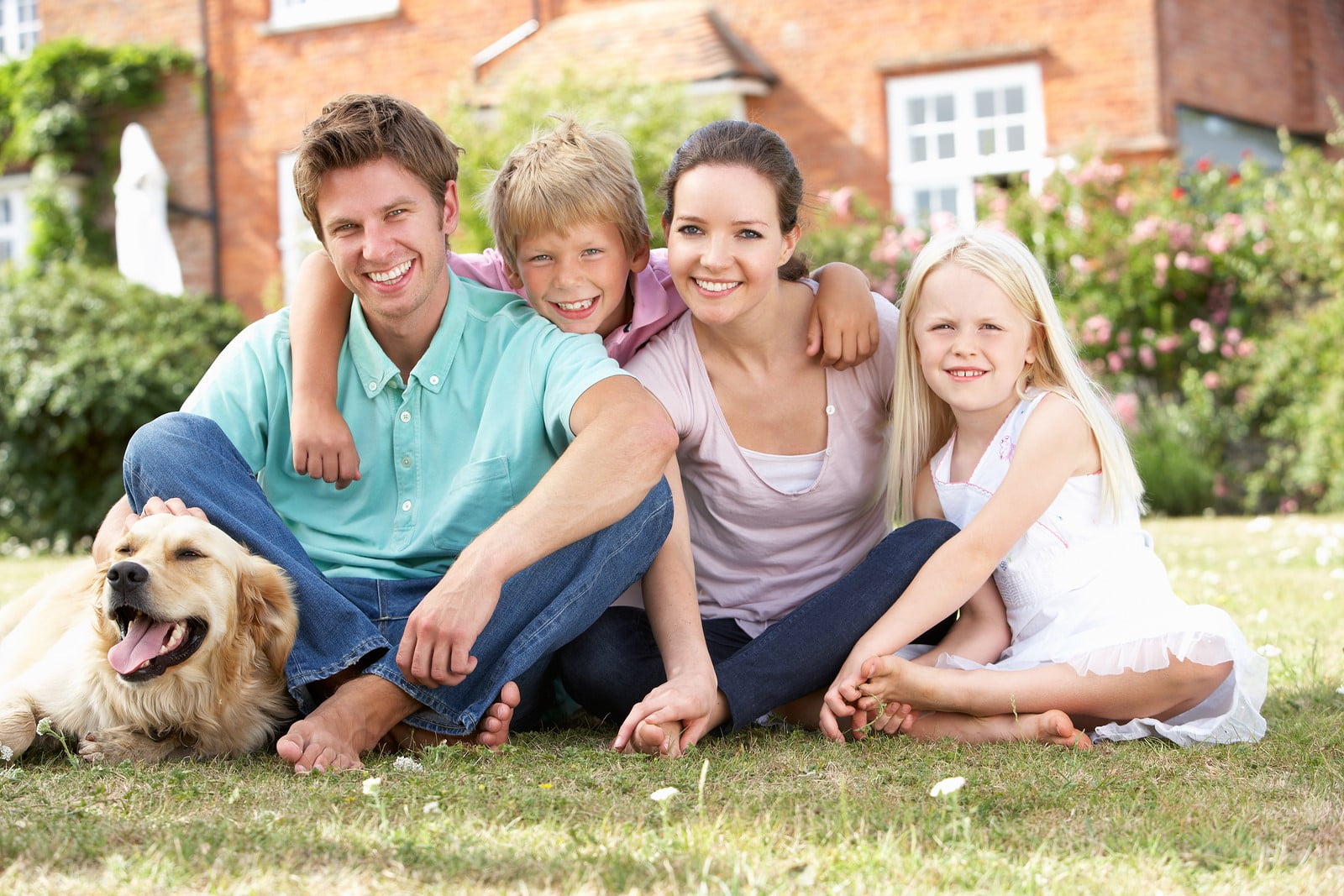 However, it's not as easy as clearing out some storage space, bringing in your desk and materials and getting down to business! Creating a space that can support your home office needs can require the help of renovation companies in Calgary like Pinnacle Group, to help guide you in the design and execution of this room.
The Once-Over
Many basement environments are dark and gloomy and are often avoided by many homeowners with the exception of checking the housing systems for maintenance or taking something out of storage. Your renovation team can assess the space and help you create an office area that embraces natural lighting and an inviting atmosphere that will encourage creativity and productivity. A professional renovation team will be able to interpret the existing blueprints and know all the necessary local codes and regulations required to adhere to when it comes to your basement office renovation.
In an article for Houzz, Shawn Gauthier said that a professional inspection will help uncover issues with the basement that must be dealt with prior to the commencement of the project. This includes common basement issues such as cracked walls and moisture. Your renovation team will recommend the best placement for your office along with other conveniences such as a closely located bathroom or even a small pantry to reduce trips up to the main living space.
Wiring Up
Basement renovation ideas that include an office require a thorough evaluation and often an upgrade to the existing wiring and ductwork. Pinnacle Group's professional trades can be relied upon to execute on all your basement renovation needs. Using Pinnacle Group's proprietary Design Discovery process, you can rest assured that they will ask the right questions to determine the end result is exactly what you hoped.
Finishing Up with Decor
Utilizing a Design-Build firm like Pinnacle Group means you will have a professional designer who can help you chose colours, materials, furnishings, lighting and flooring that will enhance your office space. Enjoy your work-life balance in a professionally designed work space that has all the conveniences of both home and office in one space close to your family!
Sources:
How to Turn Your Basement Into an Office, Houzz
How To Transform Your Basement Into A Chic And Functional Home Office, Decoist