2021 Cabinet Trends for Updating Your Kitchen in Calgary, Alberta
Updating your kitchen offers many benefits for your Calgary, Alberta home. Not only does remodeling such a vibrant and important room in your home increase the room's appeal, but it can also boost the house's overall value as well.
By updating its cabinets, you can breathe new life into a well-loved kitchen. Below are some of the cabinet trends you can look forward to seeing as 2021 continues to unfold.
Black and White Combinations
Start with a bright white kitchen before adding black cabinets, countertops, and other elements throughout. The resulting effect will be both dramatic and eye-popping. Charcoal can be used in place of black as well.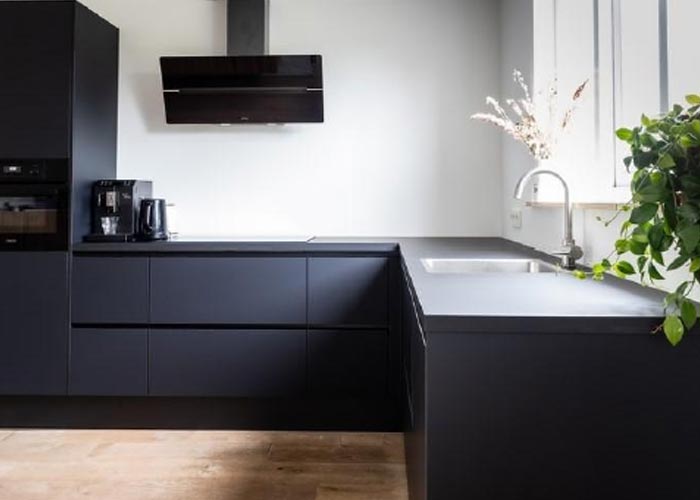 A Pop of Colour
Pops of colour provides a versatile way of updating your cabinets while also reflecting your personality. Choose vibrant colours for all your cabinetry, alternate colourful kitchen cabinets with those that are neutral in color, or choose one cabinet design element that is colourful while leaving the rest of the cabinet in a more traditional hue.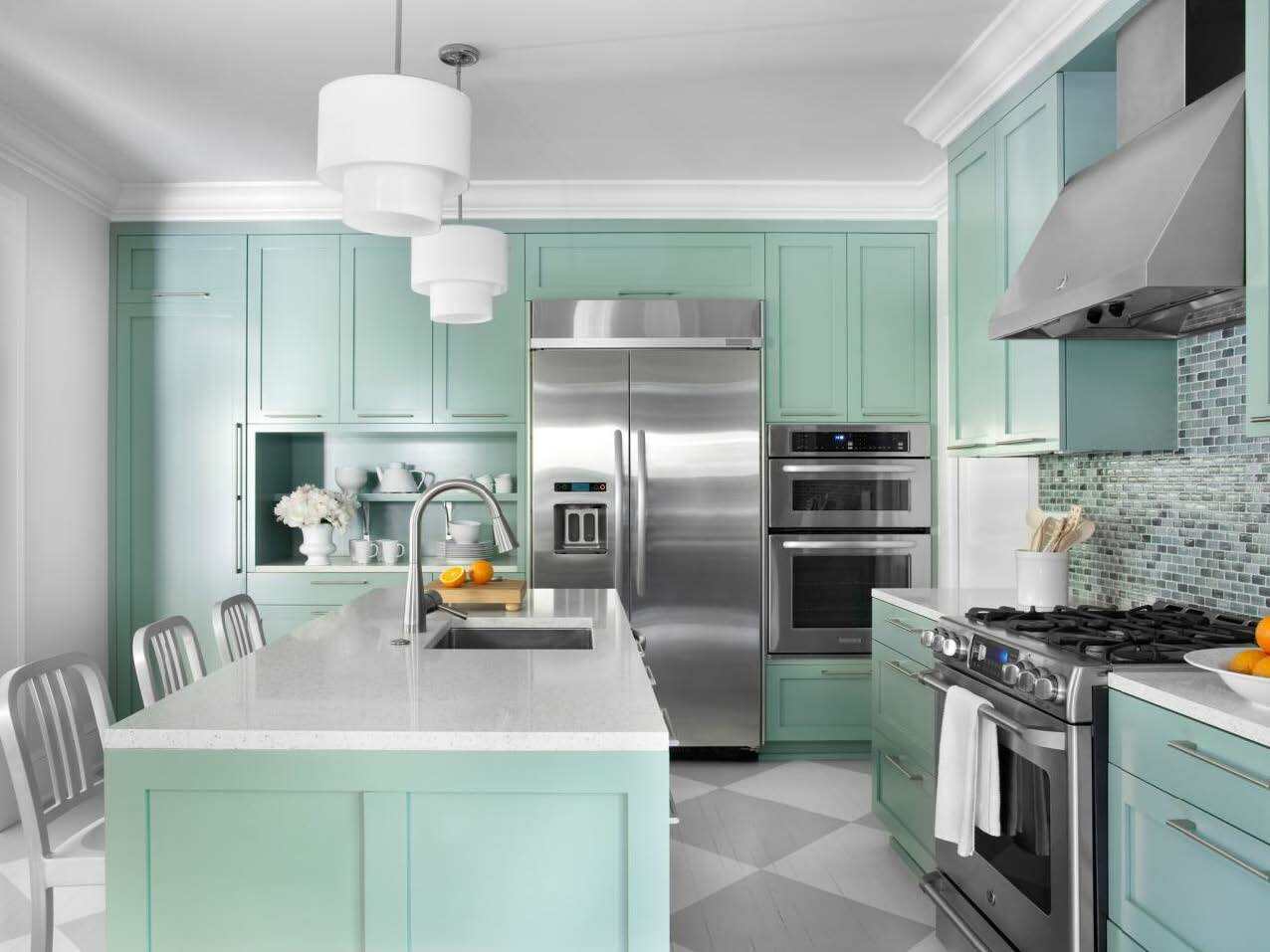 Cabinets with Glass Doors
Glass cabinets make your kitchen look bigger while also giving you a stage on which to display your favorite dishes, mugs, or other items. This trend is another one that lends itself to versatility because you can choose glass cabinets throughout your kitchen or limit them to a few key areas.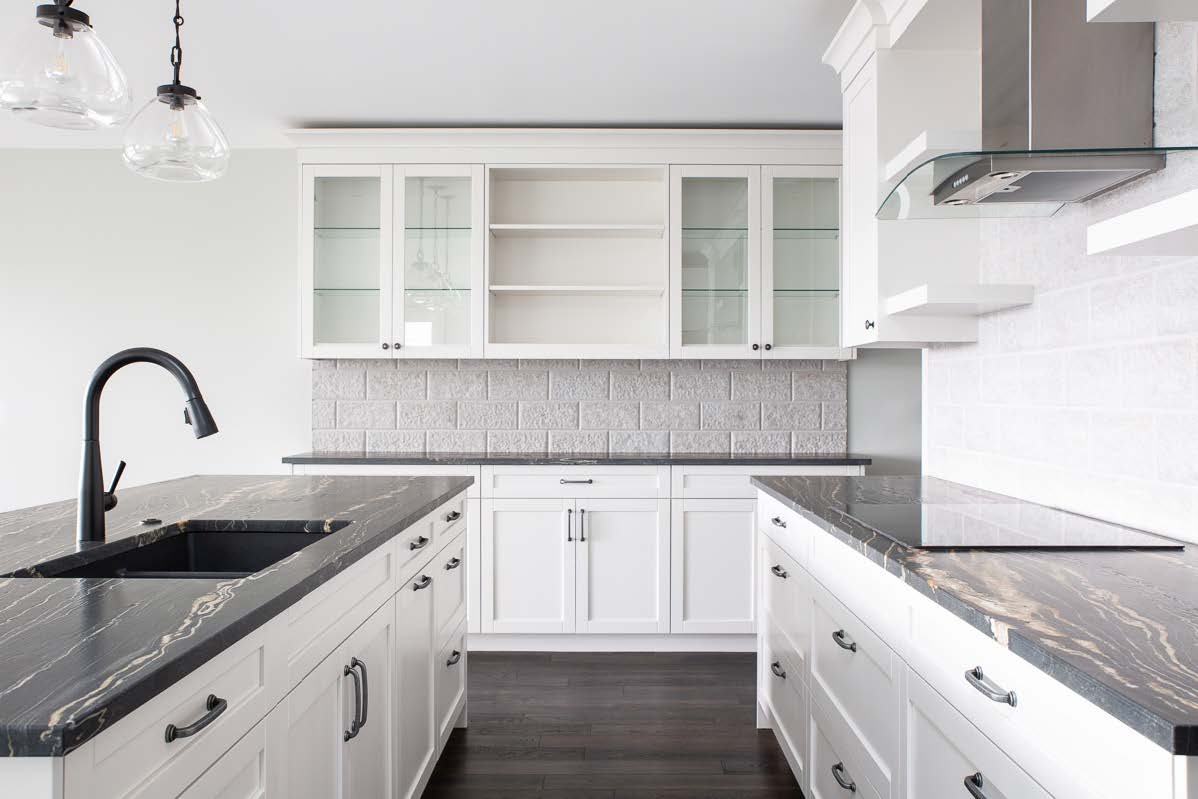 Warm Wood Cabinets
Wood cabinets offer a timeless design that adds warmth and style to this popular spot in the house. To make sure that the look is fresh, choose contemporary finishes, and opt for designs that feature clean lines.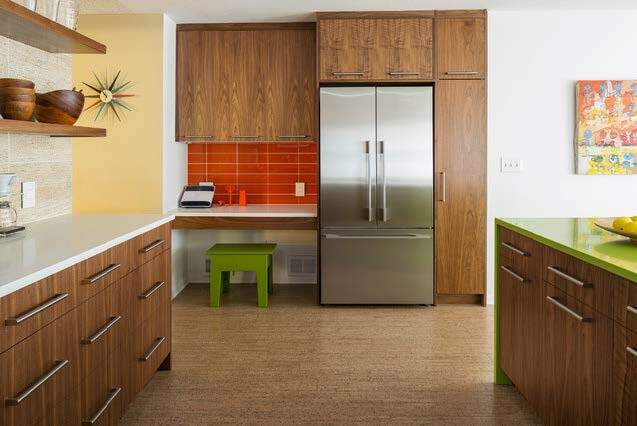 Cabinets in Blues and Greens
While the classic kitchen colour of bright white continues to be a popular choice, shades of green and blue are making their way into this space as well. Softly-tinted cabinets in blue and green hues add a subtle touch of colour and aesthetic value.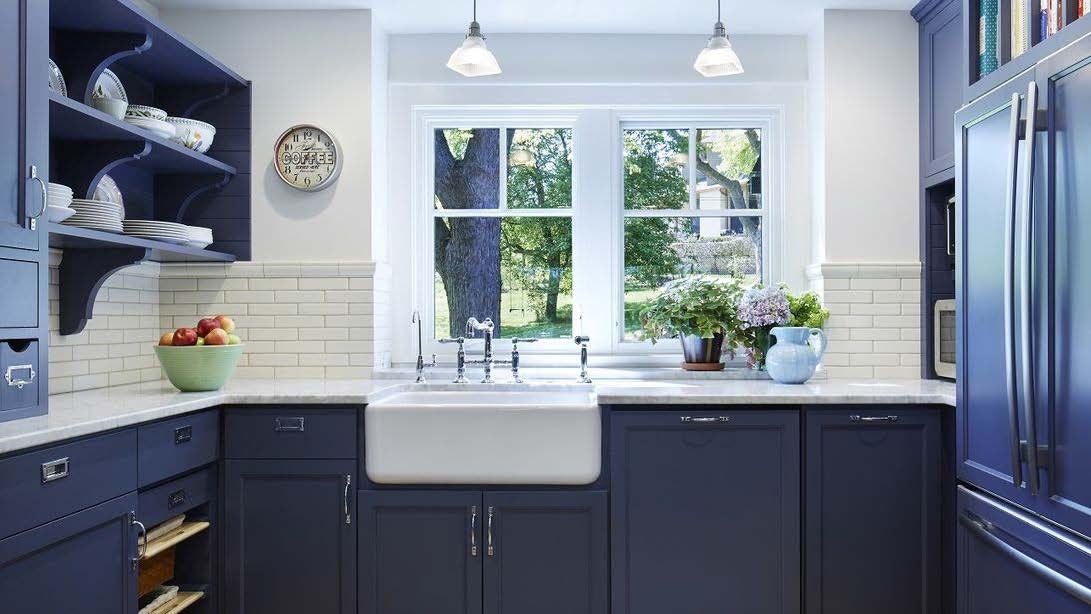 Earthy Tones
Earthy tones are a big trend for 2021 so it's no surprise that they are making a splash in the kitchen as well. Soothing and warm colour palettes give this room an organic feel that is fresh and natural.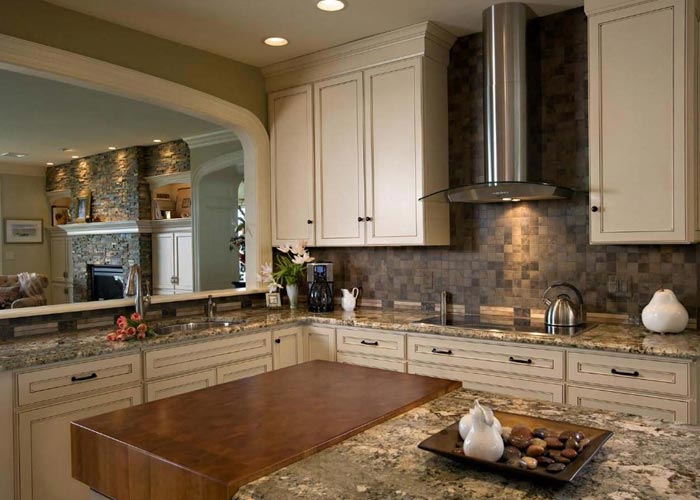 Change Your Cabinet Handles
Updating your kitchen cabinets is all in the details so pay attention to the cabinet handles you choose. This type of hardware can add a feeling of luxury and class quickly and simply.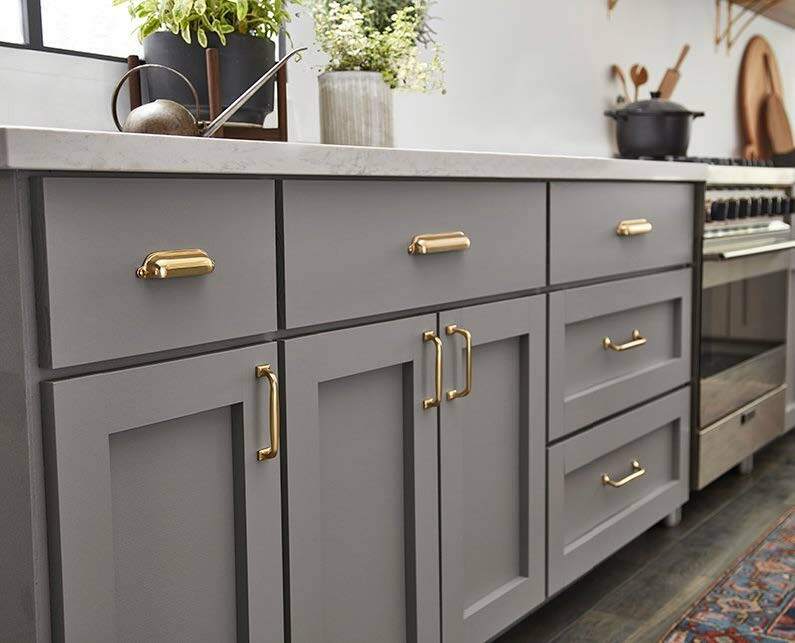 Accentuate Your Cabinets with Wood
Bring the warmth of wood into your kitchen without relying on wood cabinets. Instead, use artful wood accents that are coupled with cabinets in natural hues to balance each other out. Doing so provides a warm and timeless design.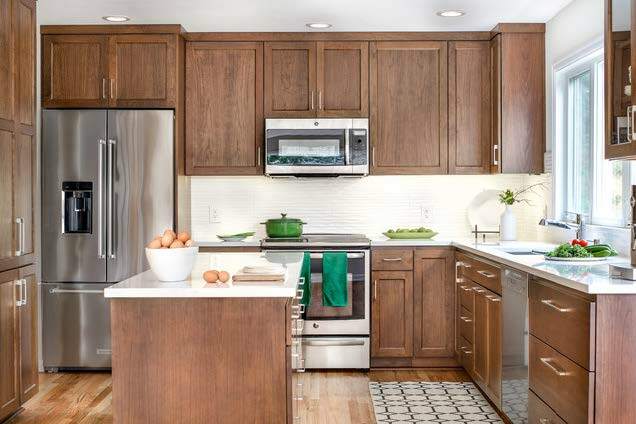 Differently Coloured Cabinets
It's true that the differently coloured cabinets trend has been around for some time now. However, this has been limited to lower and upper cabinets. For 2021, the fresh take on this trend is to have differently coloured cabinets beside each other for even more visual appeal.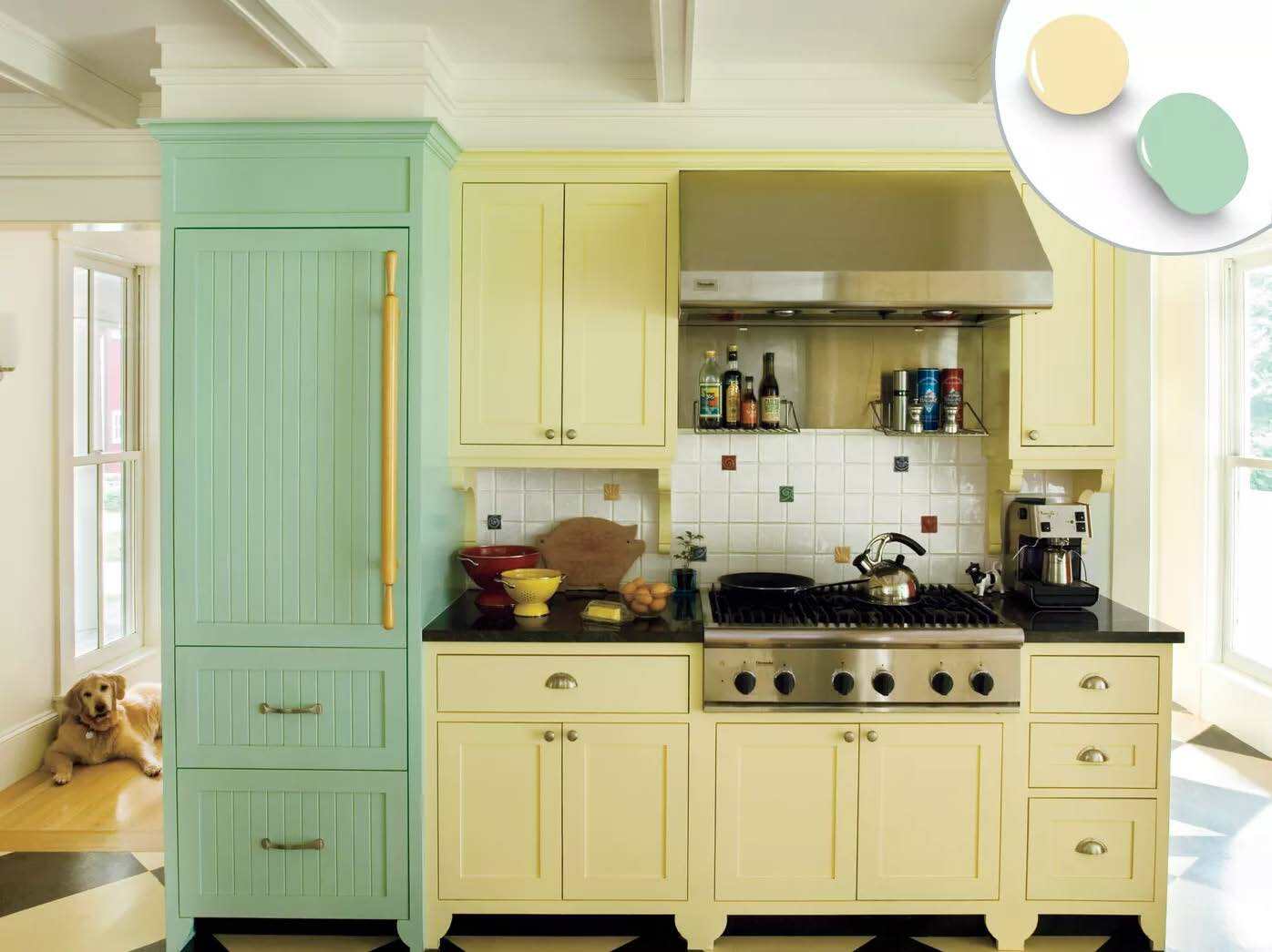 Simply Sleek Cabinets
The minimalistic look continues for 2021 and kitchen cabinets that are devoid of any hardware at all help with the open and streamlined look. Modern and cleanly-designed, this fuss-free look keeps the attention squarely on the food and the room's inhabitants.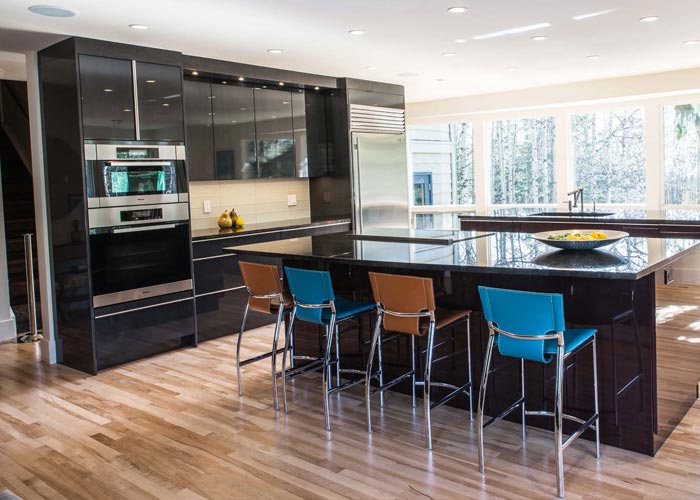 Mix Up the Hardware
Add depth and visual appeal to your cabinets by using a mix of hardware. One way to do so is to combine robust hand pulls with delicate knobs that create a contrast that is as pleasing to your eyes as it is to your hands.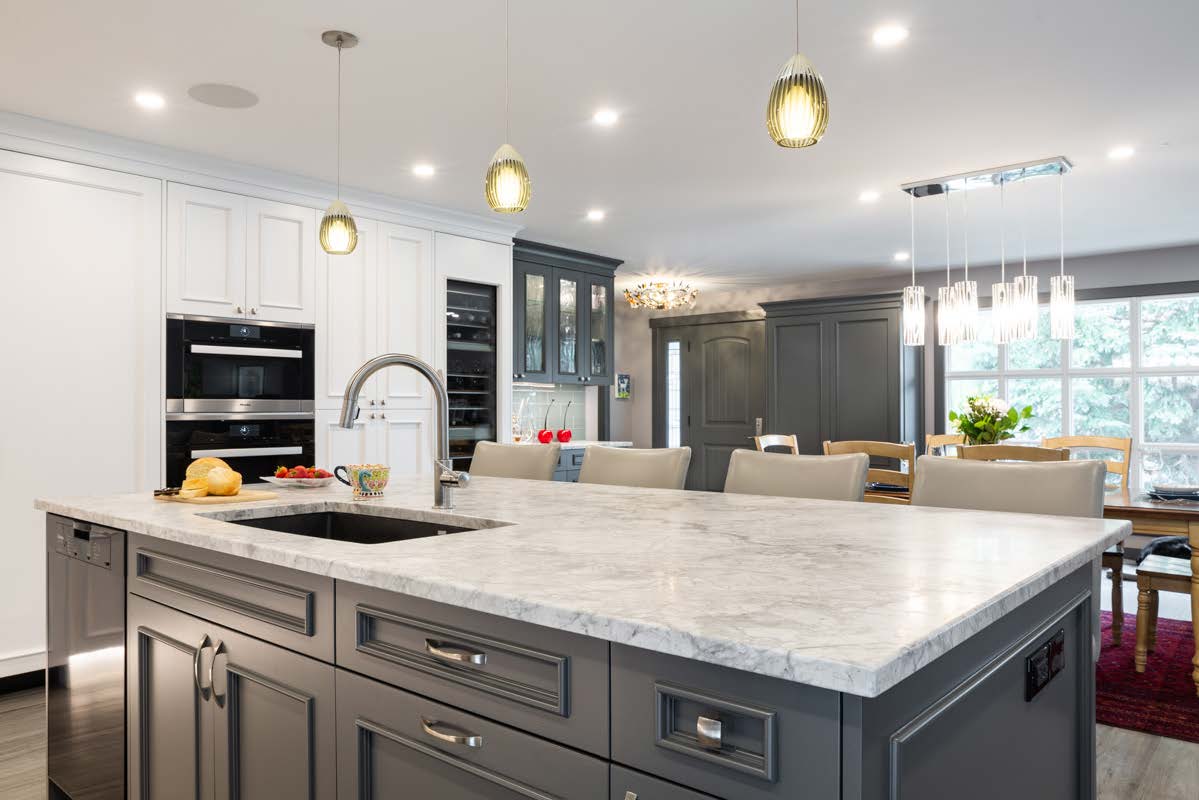 Don't Forget the Lights
Today's modern kitchen needs lots of lighting and under the cabinet is the ideal place to add it. In addition to making it lots easier to see what you're preparing, this type of lighting also adds warmth.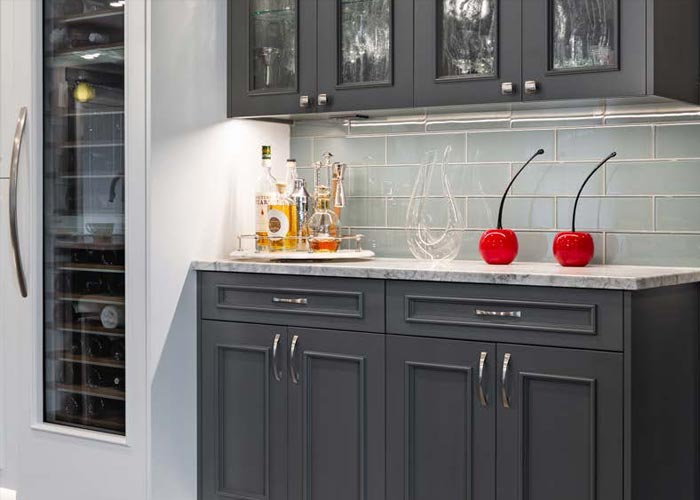 Matches Everywhere
For the ultimate in streamlined and sleek kitchen cabinets, choose appliances with fronts to match. From the dishwasher and stove to the refrigerator and microwave, this matching trend creates an appealing look.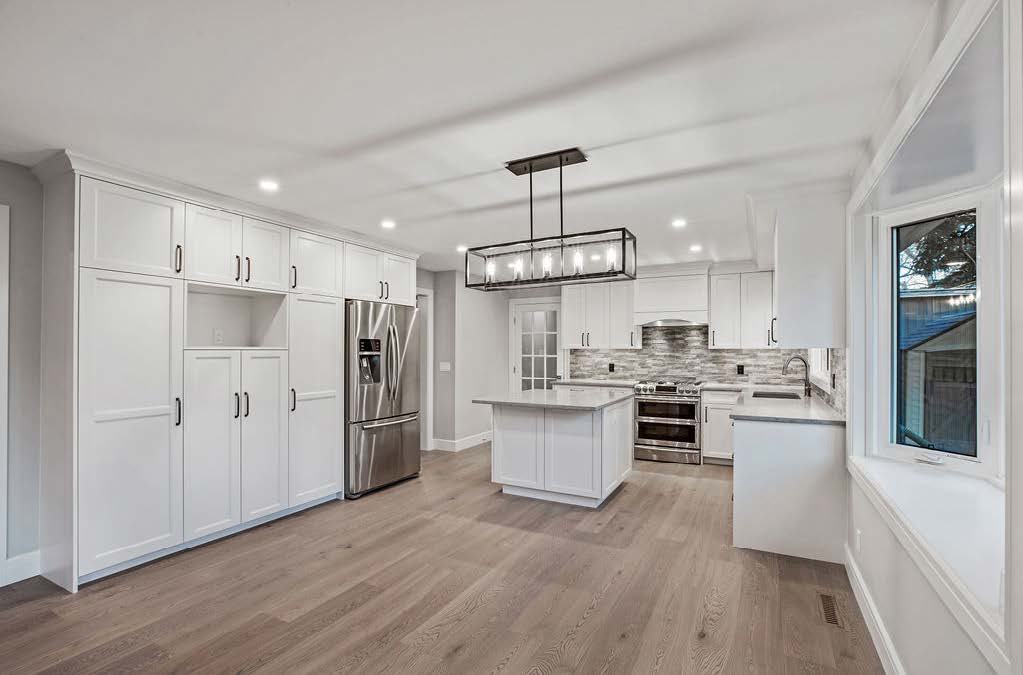 Add Cabinets Everywhere
If there is one room in the home where there is typically a serious lack of space, it tends to be the kitchen. When you're updating your kitchen cabinets, why not incorporate the unused space by adding floor to ceiling cabinets?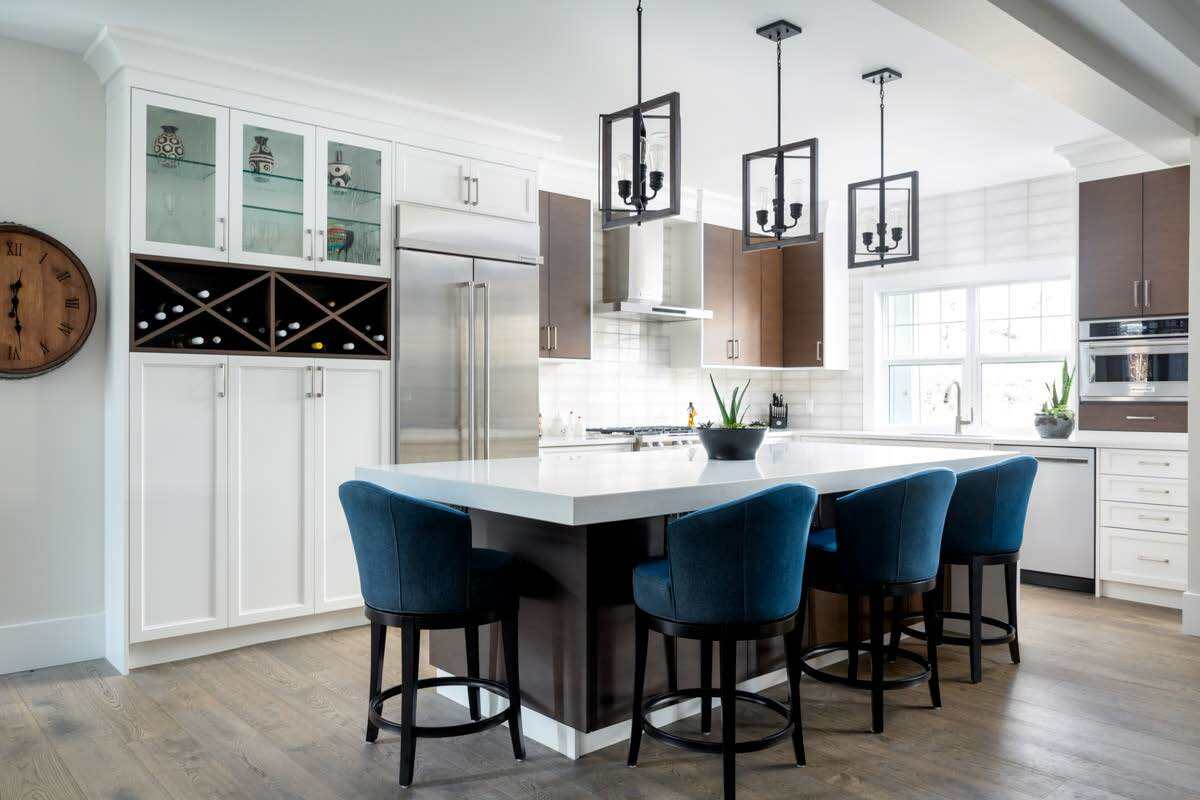 Darkly Hued Cabinets
Cabinets in dark woods might not seem like they belong in the kitchen but their presence brings a rich warmth that makes this room cozy and inviting. Keep the look fresh and modern with the addition of rich and colorful hues.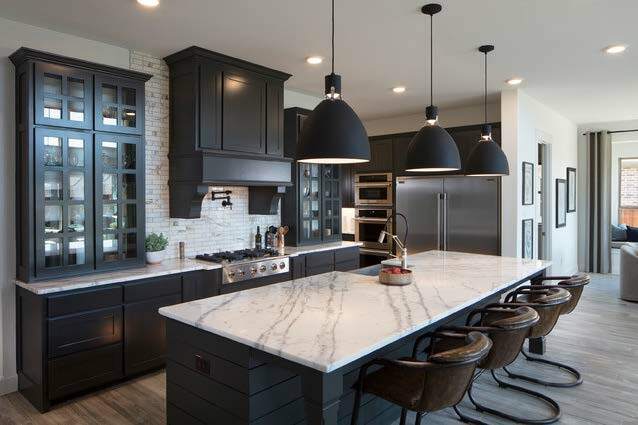 With all the exciting kitchen cabinet trends that are expected to make 2021 a stylish year, it can be challenging to decide which one suits you and your home. This is where Pinnacle Group Renovations comes in with all the needed knowledge on Kitchen Renovations.
At Pinnacle Group Renovations, we understand how important your home is to you. Our design-build process means that we partner with you every step of the way. Contact us today to learn more about what we have to offer.